Website Update – New Feature!!!!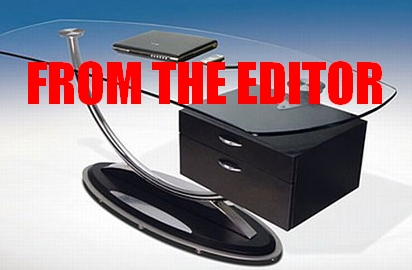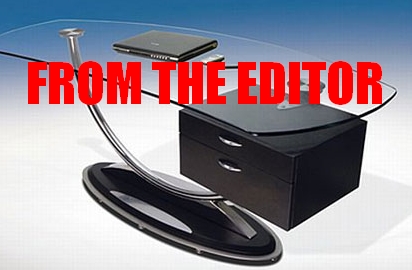 Morning all!!
A quick update posting this morning, to let you all know about the latest feature here at fernbyfilms.com! If you look at the sidebar to the right, you'll see a new poll feature you can take part in! Click your favourite response, and you'll see how our readers are voting.
A new poll will come online each month, so check back to keep voting on all sorts of movie related topics!
Rodney T – Director, Fernby Films.
Who wrote this?