Website Update – Mel Ward joins the team!!!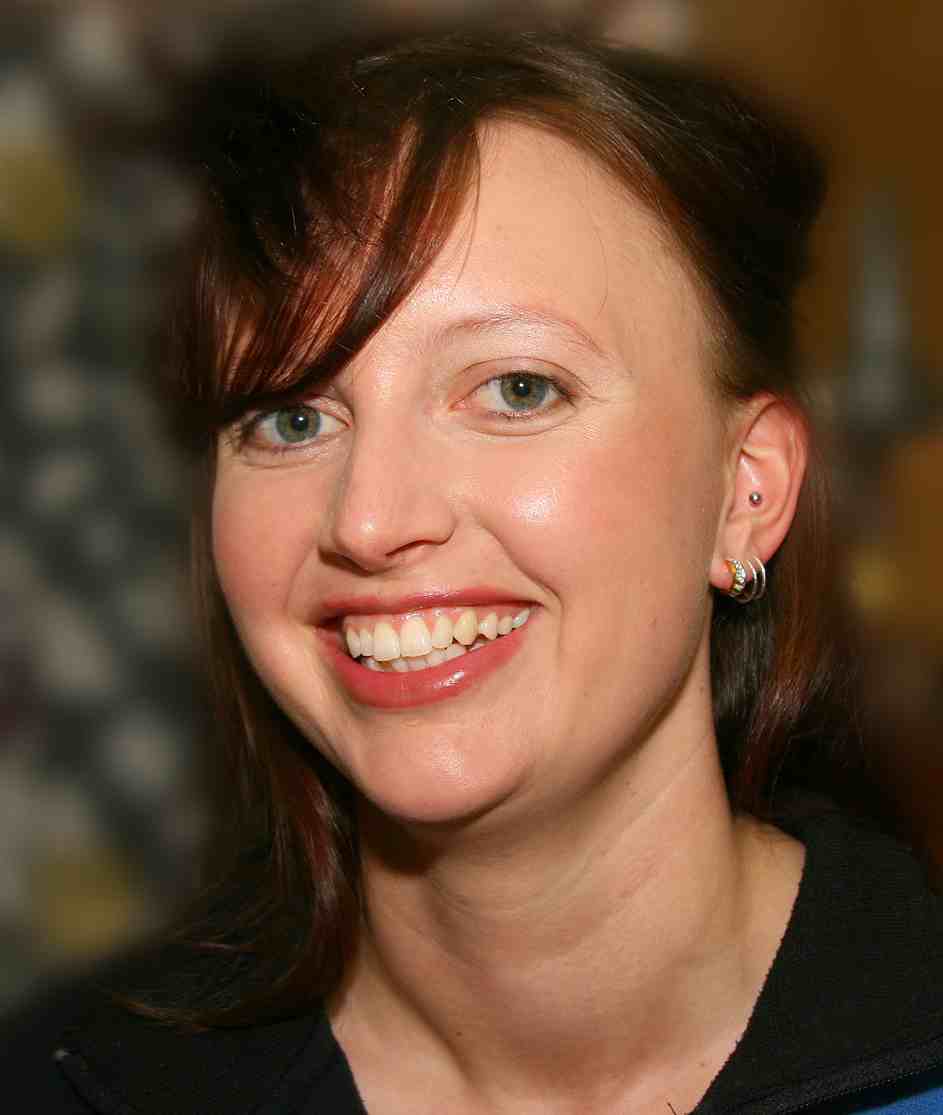 Good morning all, a quick update to the website team for you this week! Resident reviewer James Wards lovely wife Mel has come on board as our chick-flick friendly reviewer, and we'd like to welcome her to the team. We try and keep our interests as varied and broad minded as possible, so by bringing Mel to the team, we hope to enable some thoughs about girl-friendly material to bring a totally different readership to the site! Go Mel!!!
© 2008, Rodney Twelftree. All rights reserved.