Website Announcement – Box joins the crew!!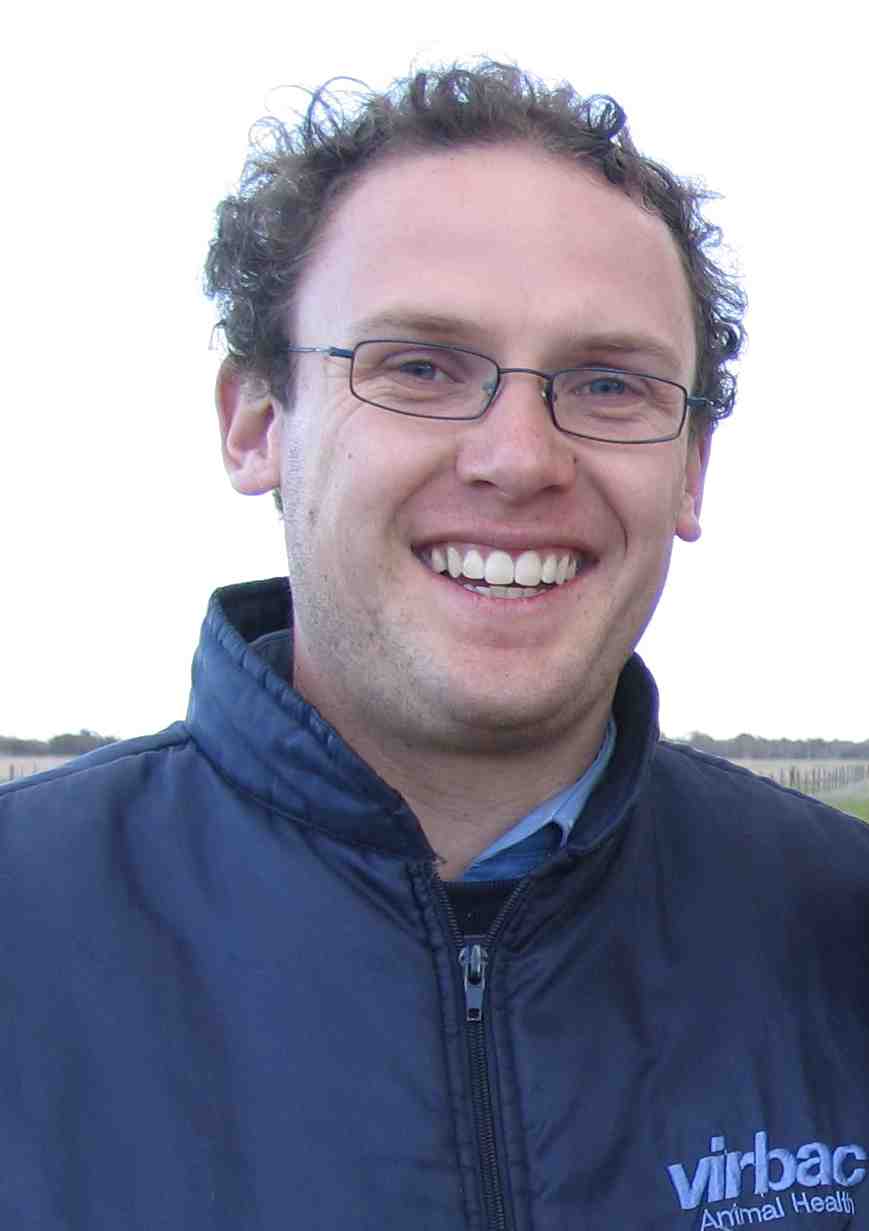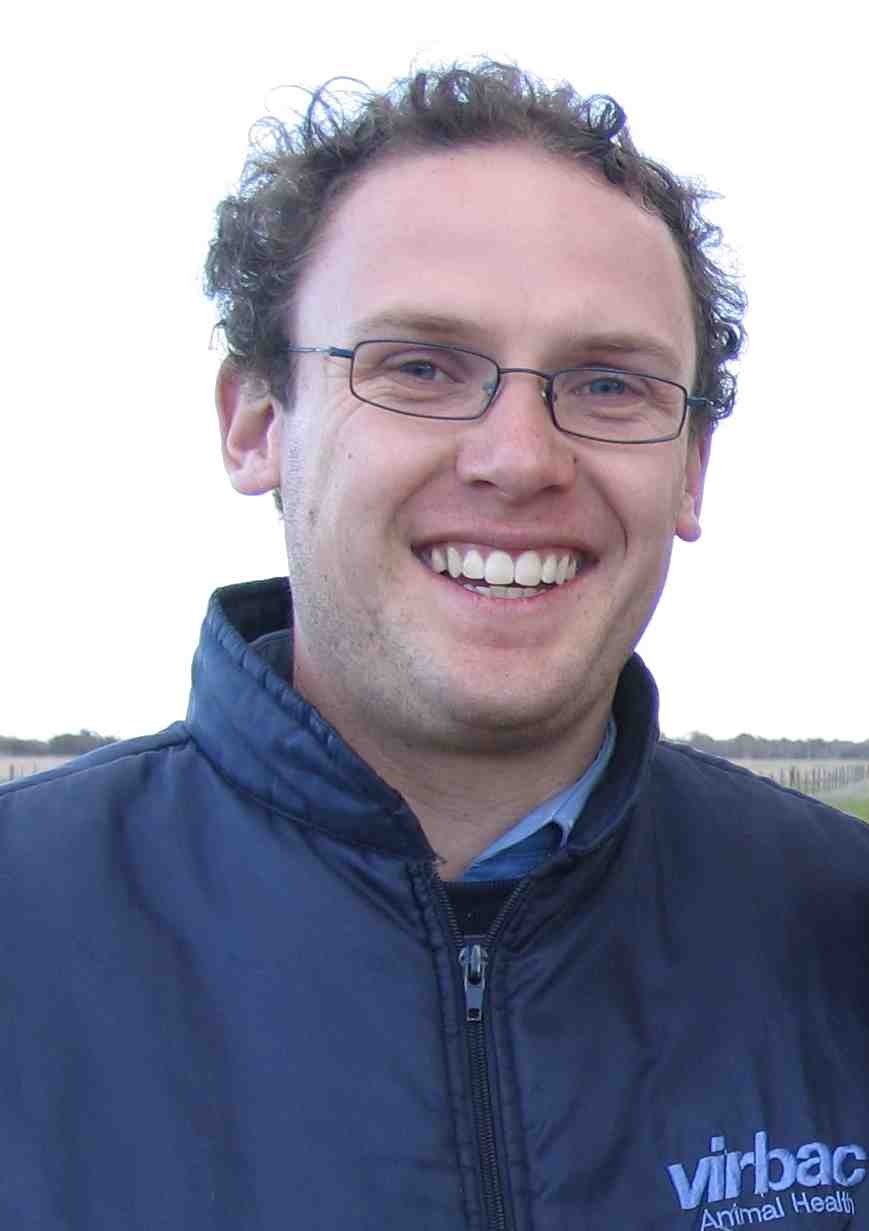 If you look to your right, you'll see the new announcement page belonging to Fernby Films co-founder, Warwick Twelftree. "Box" (as he's otherwise known) grew up with Rodney on their family farm, and he only got into movies late in the game, creating the original Fernby Films project, Hello Annabel. Later on starring in Thrash Bus, and it's sequel, he now resides in Lobethal, SA, with his wife Kiah and two kids, Hughie and Nate.
Look forward to all the general chit-chat Box will bring to the site in the coming months…..
Who wrote this?