Schoolyard Justice – The Official Launch Party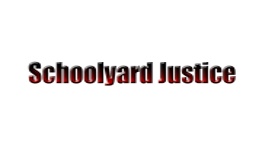 Last night, the official (delayed) Launch Party for Schoolyard Justice took place, as an invite only event to which the key cast and crew, plus some VIP's, attended.
The night was quite successful, with a large screen showing of the film, a short gag-reel, plus a sneak peek look at the next project Fernby Films is tackling. More on that later.
Special thanks to all who attended, especially Dennis Coleman, Julie & Ian McCrae (who flew all the way from Brisbane!) and all our friends and family who battled the driving rain to be there. Much appreciated.
The photos below are (C) Grey Phoenix Productions & Fernby Films.
Who wrote this?