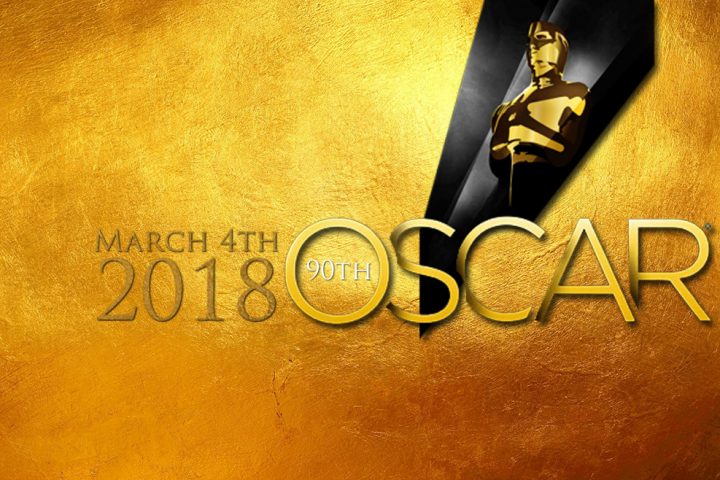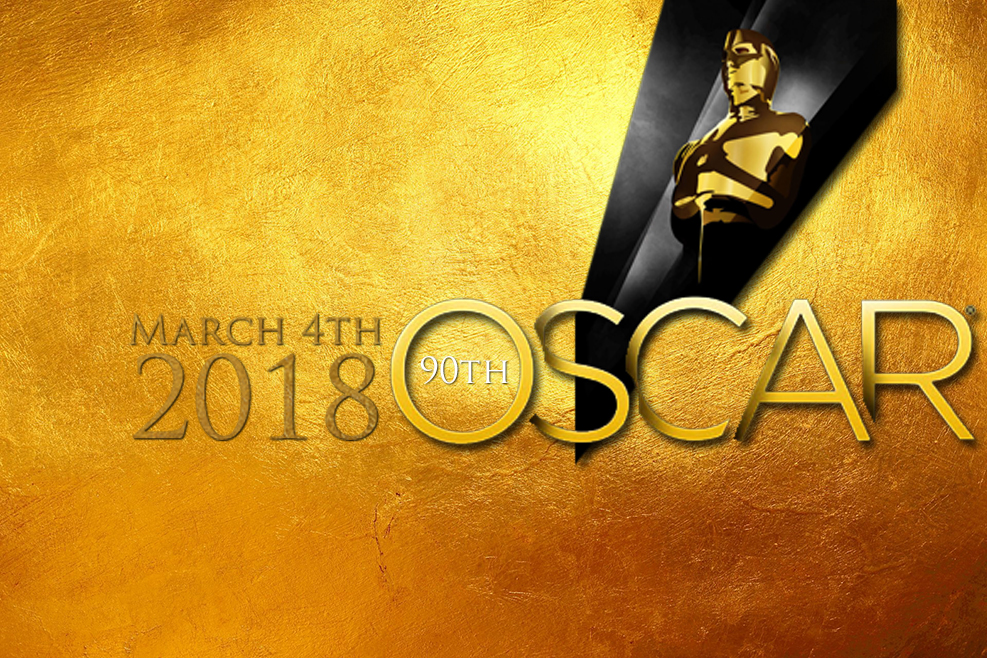 Welcome to our page for all the information on the 2017 Hollywood Awards Season, culminating in the 90th Academy Awards, honouring the best films of 2017. Below you will find the current information on key dates in the Awards Season, including the Golden Globes, BAFTA's, and Academy Awards, the former seen as indicators of where Academy love will be placed each year. The information below will be updated continuously as it is made public.
The 90th Academy Awards
Where: Dolby Theatre, Los Angeles, California
When: March 4th, 2018. (March 5th, 2018, Australian Time)
Telecast Producers: Michael De Luca and Jennifer Todd
Host: Jimmy Kimmel
Australian Broadcast:  Channel 9 HD (and local affiliates), live across Australia from 11am EST.
BEST PICTURE NOMINEES
FURTHER COVERAGE