Road To The Oscars – The Governor's Awards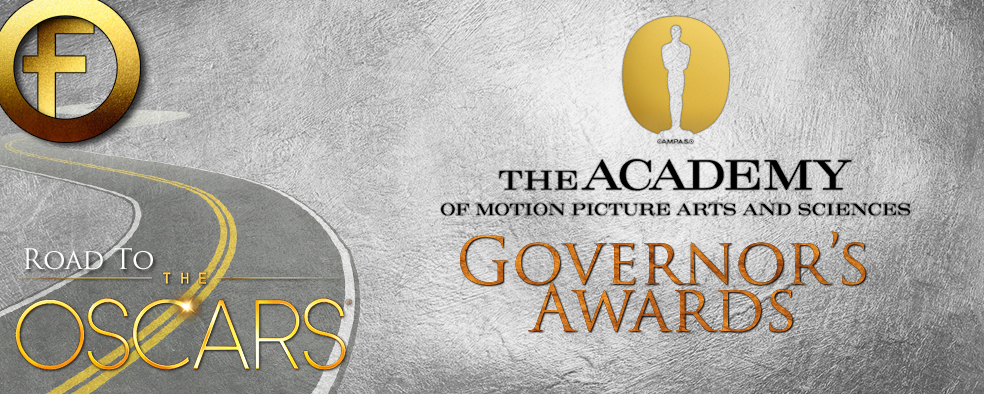 To kick off the official Hollywood Awards Season for 2017, the Academy of Motion Pictures held their annual Governor's Ball, in which they bestowed four recipients with honorary Oscars for their service to the film medium.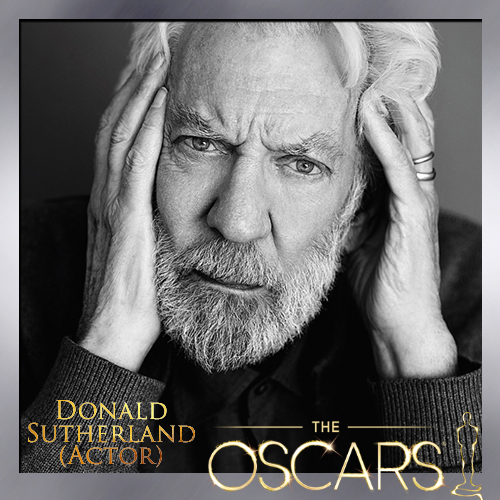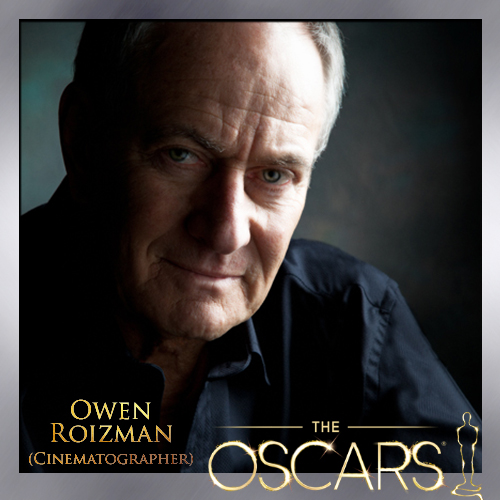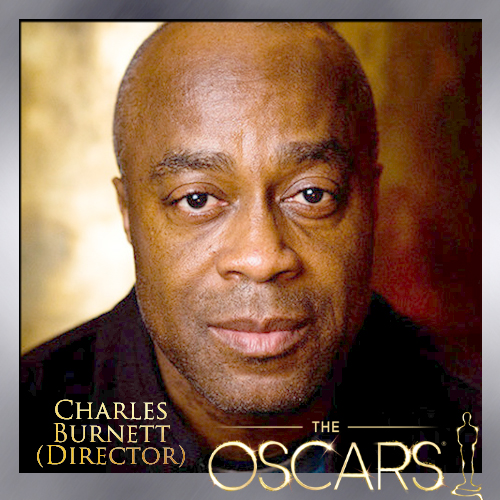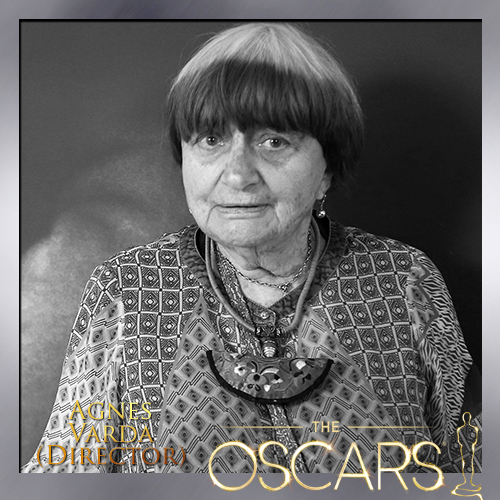 2017 Special Achievement Award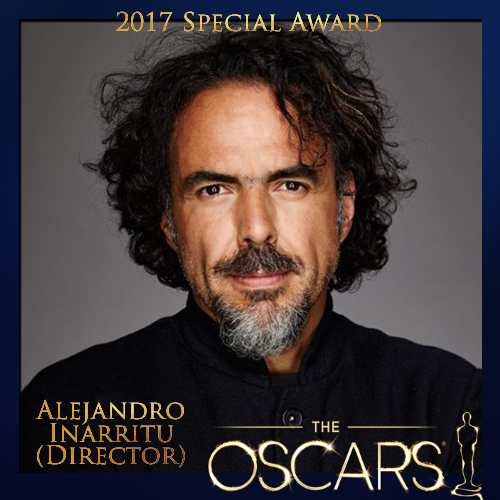 © 2017, www.fernbyfilms.com. All rights reserved.