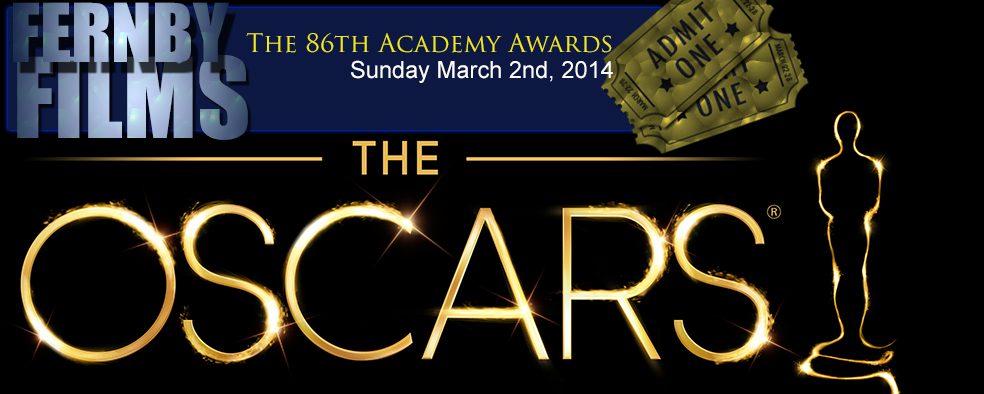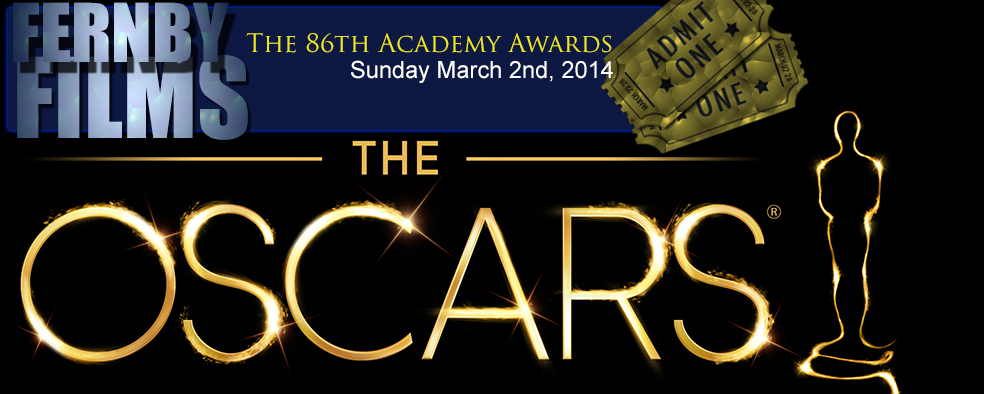 Congratulations! You've landed on our Academy Award page – here you'll find links to all our coverage of the 86th Academy Awards, held on March 2nd 2014.

***
BROADCAST INFORMATION
Where: Dolby Theater, Los Angeles, California.
When: Sunday March 2nd, 4pm local time. 6pm for New York and East Coast viewers.
Host: Ellen Degeneres
Australian Broadcast: Monday March 3rd, Channel 9
Australian Broadcast Times: 12 Noon (Adelaide & Northern Territory), 12.30pm (Sydney and Eastern States), 9.30am (Perth and Western affiliates)
***
BEST PICTURE NOMINEES
(Click poster to go to our review, where possible)
***
FURTHER COVERAGE