Movie Review – Ocean's Thirteen (Mini Review)

Principal Cast : George Clooney, Brad Pitt, Matt Damon, Andy Garcia, Don Cheadle, Bernie Mac, Elliott Gould, Casey Affleck, Scott Caan, Eddie Jemison, Qin Shaobo, Carl Reiner, Eddie Izzard, Al Pacino, Ellen Barkin, Vincent Cassel, Bon Einstein, Olda Sosnovska, David Paymer, Angel Oquendo, Julian Sands, Jerry Weintraub.
Synopsis: Danny Ocean rounds up the boys for a third heist after casino owner Willy Bank double-crosses one of the original eleven, Reuben Tishkoff.
********
Ocean's Thirteen, the third instalment in the Ocean's franchise, keeps the suave spirit of its predecessors alive with its impeccable plot, sharp writing, and memorable characters. With director Steven Soderbergh again at the helm together with a top-tier ensemble cast, this film delivers a thrilling caper that stands as a worthy addition to the franchise's legacy.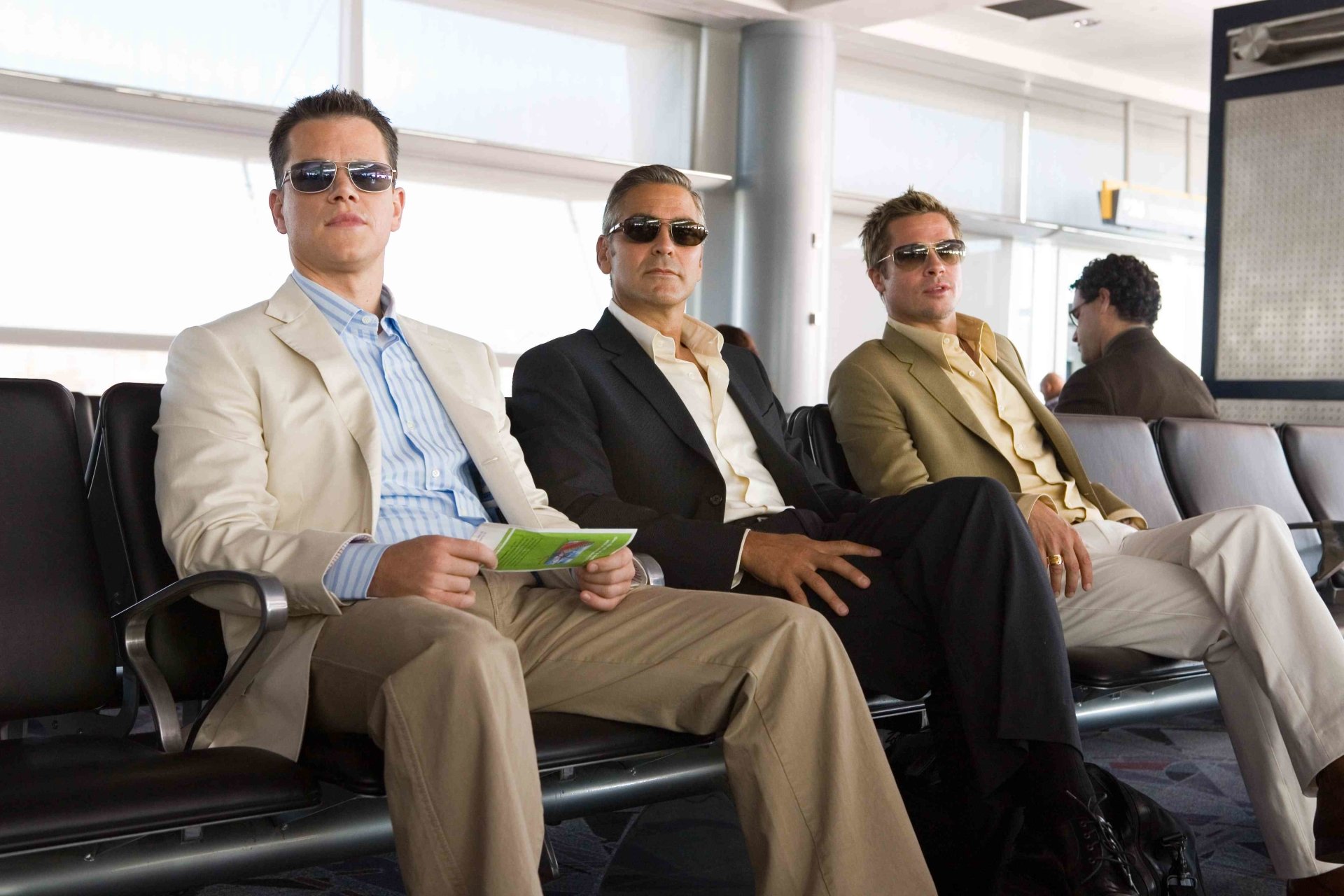 In Ocean's Thirteen, Danny Ocean (George Clooney) and his crew return to Las Vegas for a mission of revenge. When their beloved mentor Reuben Tishkoff (Elliott Gould) is cheated by the ruthless casino mogul Willy Bank (Al Pacino), the gang assembles for a high-stakes heist. Their objective: to sabotage Bank's grand opening of a new, technologically advanced casino, forcing him to suffer significant financial losses. The plot in Ocean's Thirteen is tight, intricate, and masterfully executed. The writing is filled with clever schemes, witty dialogue, and moments of humour, making the film as intellectually engaging as it is entertaining. The camaraderie among the characters remains a highlight, with each member of the ensemble cast bringing their unique charm and quirks to the table.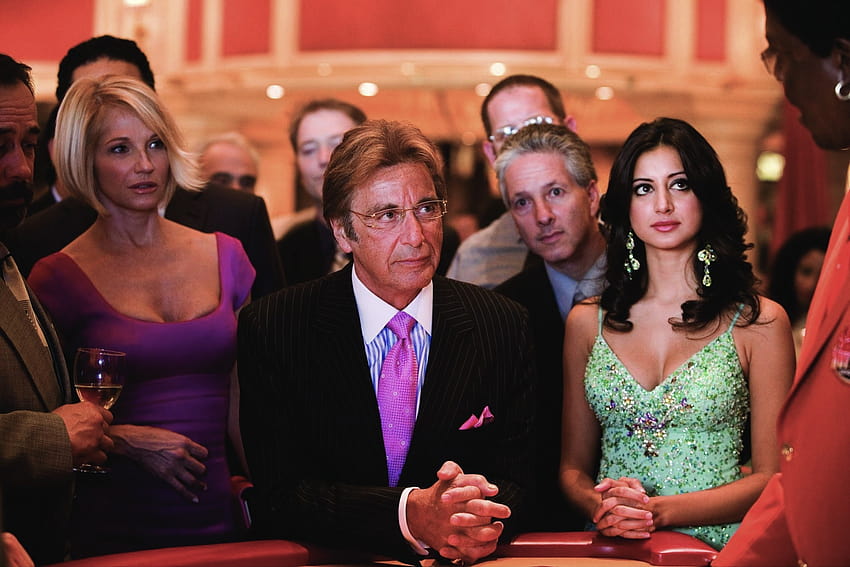 The ensemble cast shines once again, with George Clooney's Danny Ocean and Brad Pitt's Rusty Ryan leading the charge. Matt Damon's Linus Caldwell, Don Cheadle's Basher Tarr, and the rest of the crew continue to impress with their camaraderie and chemistry. Al Pacino adds depth to the film as the formidable antagonist, Willy Bank, bringing a perfect blend of menace and charm to the character. Steven Soderbergh's direction is nothing short of superb. He seamlessly blends the film's stylish aesthetic with a brisk pace that keeps the audience engaged from start to finish. Soderbergh's signature use of split screens, creative camera work, and sleek cinematography adds to the film's overall flair and sophistication.
Ocean's Thirteen benefits from meticulous production design and captivating cinematography. The visuals capture the opulence and cutting-edge technology of Bank's casino, providing a visually stimulating backdrop for the heist. Cinematographer Steven Soderbergh, under the pseudonym Peter Andrews, employs dynamic shots, clever framing, and a rich color palette to create an aesthetically pleasing and immersive experience.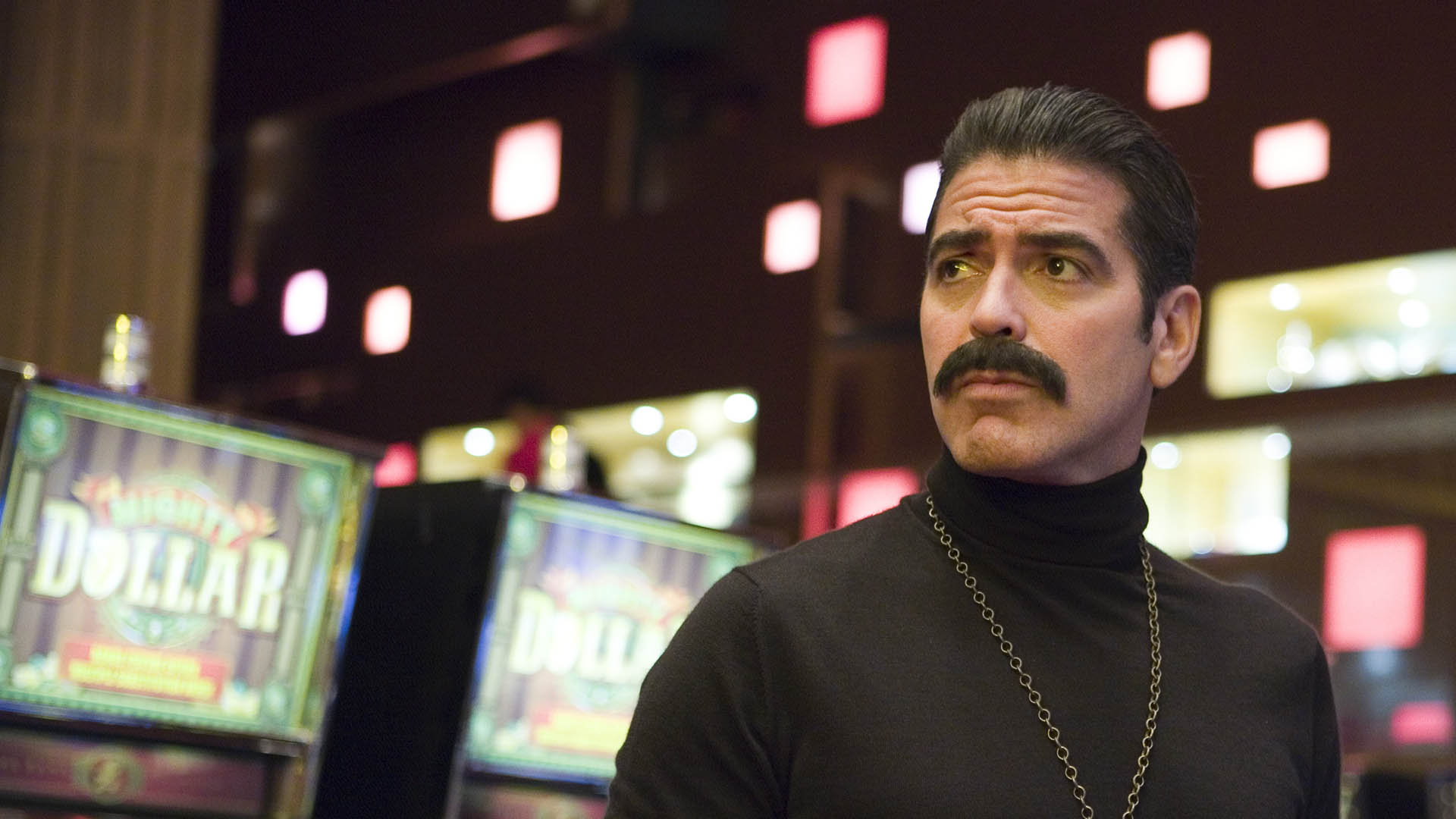 Ocean's Thirteen excels in nearly every department. The excellent plot, sharp writing, and well-defined characters elevate the film, making it a worthy addition to the franchise. Soderbergh's masterful direction and the impressive production design and cinematography ensure that Ocean's Thirteen is a stylish, captivating, and thoroughly enjoyable heist film that delights both fans of the series and newcomers alike. It's a perfect blend of intellect and entertainment that exemplifies the best of the Ocean's saga.
Who wrote this?