Movie Review – Guilty, The (2021)

Principal Cast : Jake Gyllenhaal, Christina Vidal, Adrian Martinez, Riley Keough, Peter Sarsgaard, Eli Gore, Ethan Hawke, Da'Vine Joy Randolph, Christina Montoya, David Casteneda, Beau Knapp, Edi Patterson, Paul Dano, Gillian Zinser, Bill Burr, Dillon Lane, Marlene Forte.
Synopsis: A demoted police officer assigned to a call dispatch desk is conflicted when he receives an emergency phone call from a kidnapped woman.
********
When he's not directing hideous action staples over on Paramount+, Antoine Fuqua (The Replacement Killers, Training Day) is helming white-knuckle thrillers over on Netflix, more specifically this Jake Gyllenhaal-led remake of a Danish film, The Guilty. Re-teaming with his Southpaw leading man, Fuqua takes an insanely simple premise and carves out a solid, riveting and labyrinthine psychological thriller that takes place essentially in one room, with one actor, and a ticking clock subtext that's as horrifying as it is familiar. Screenwriter Nic Pizzolatto takes the original Danish story by Gustav Moller and Emil Albertsen and turns it into a typically American nightmare, as Gyllenhaal's 9/11 operator must make life-and-death decisions about a mysterious female caller all whilst dealing with his own unrevealed stress; often, these kinds of gimmick films tend to wear out their welcome with convenience and/or contrivance, but The Guilty works thanks to Gyllenhaal's sweaty-palmed performance and Fuqua's heart palpitation sense of pacing and direction.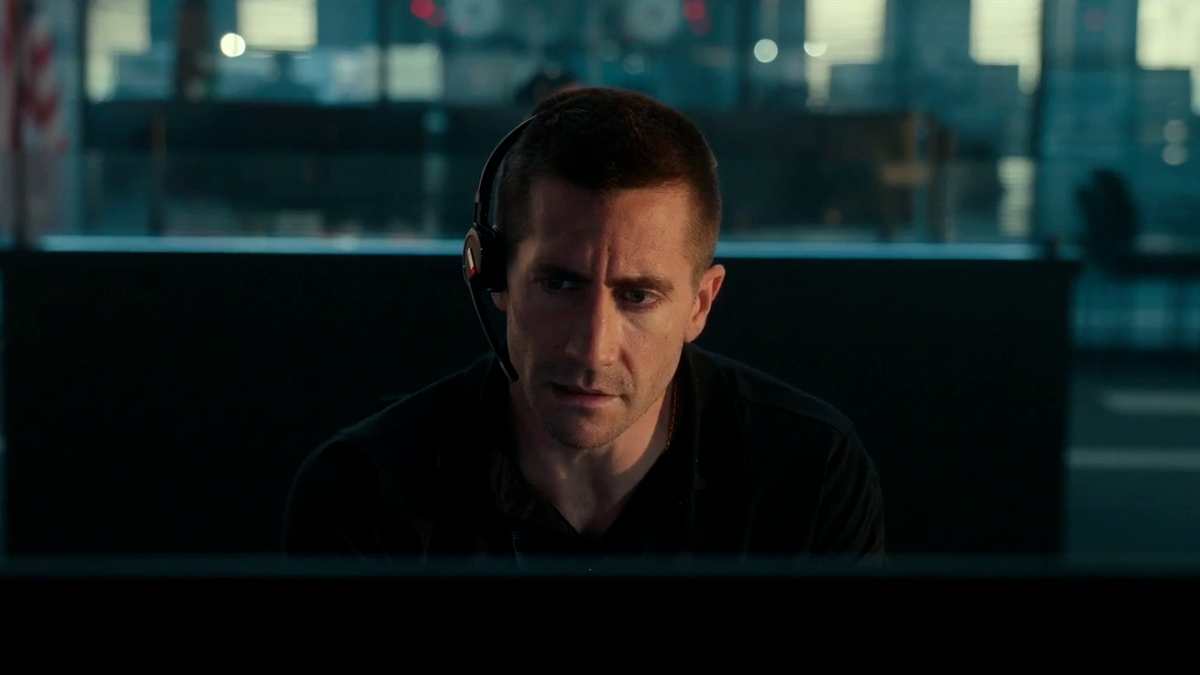 LAPD police officer Joe Baylor (Gyllenhaal) works as a 9/11 call operator in a Los Angeles precinct on one of the worst days of the year: it's sweltering, there's a massive wildfire burning out of control on the edges of the city, and emergency services are stretched thin. Joe is hassled by unwanted calls from a journalist requesting a statement about an upcoming court appearance, which sets off his stress levels to the point he starts snapping at his co-workers. When he answers a call from a distressed woman, Emily Laughton (voice of Riley Keough), he realises that she's been kidnapped by her estranged and violent husband, Henry Fisher (voice of Peter Sarsgaard), leaving their two young children, Abby (voice of Christina Montoya) and Oliver at home alone. Whilst simultaneously trying to get former police co-workers to attend the Laughton residence as well as more information to help Emily, who gradually gives clues to Joe to let him know where she is, Joe also has to deal with the repercussions of his upcoming court appearance, dealing with an embittered estranged wife (voice of Gillian Zinser), as well as his former beat-partner, Sergeant Bill Miller (voice of Ethan Hawke).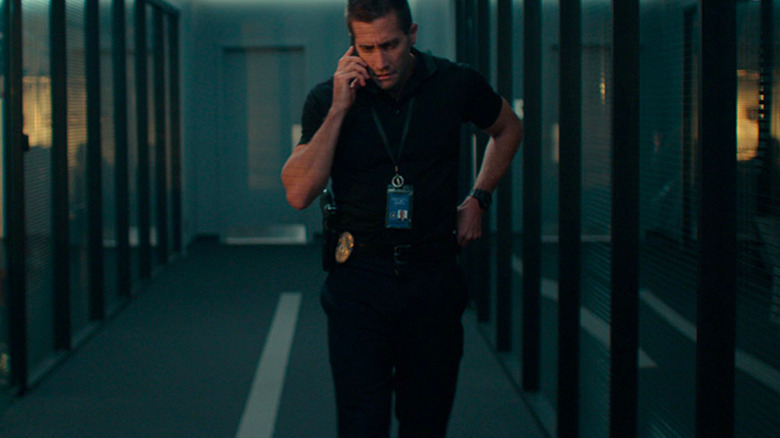 If you're a fan of the small subgenre of films featuring a single actor holding the whole film together – think Buried, Locke or 127 Hours – then The Guilty will not only appeal to you, it will undoubtedly satisfy that itch. The whole thing rests solely on the presence and ability of Jake Gyllenhaal, an actor of inestimable skill and craft, and with a script as red-hot as this, the opportunity to see him flex his considerable screen chops in an emotional, invested display of anger, terror and frustration lurking below the surface is one you shouldn't miss. As Joe Baylor, Gyllenhaal's simmering fraught state is immediately tangible as he barks and snaps at various callers and co-workers, and although the film doesn't divulge the reason for this until the very end, the fact that Joe's a cop on the outer with the force should give any reasonably intelligent viewer at least some notion of what it might be.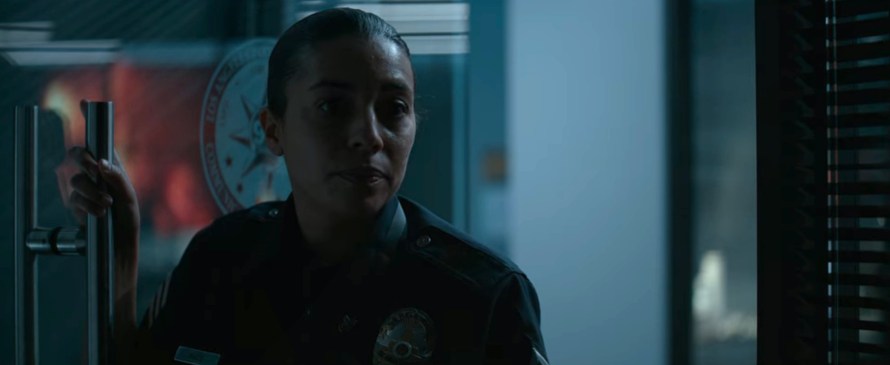 Gyllenhall navigates the stress, frustration and rising anger at both his personal life and his current situation well, juggling the resentment of an impending court case and his wife's refusal to let him see his daughter, with the ongoing pursuit of Emily and her abductor, as the tension starts to rise through plot developments forestalling adequate speed of resolution. The film works solely on conversations Baylor has through his headset, the film allowing us to hear the response of the caller, and aside from trying to pick the various celebrity tones through each passing minute the unseen cast all bounce off Gyllenhall superbly, especially Riley Keough as the unseen Emily. Fuqua dips into horror tropes a little too, with one particular call to a pair of officers trying to locate the whereabouts of a couple of people leading to an absolutely shattering second-act revelation about the entire scenario; Gyllenhall's reaction absolutely sells the ghastliness, and Fuqua's razorwire direction acquits itself with equal ghoulish glee.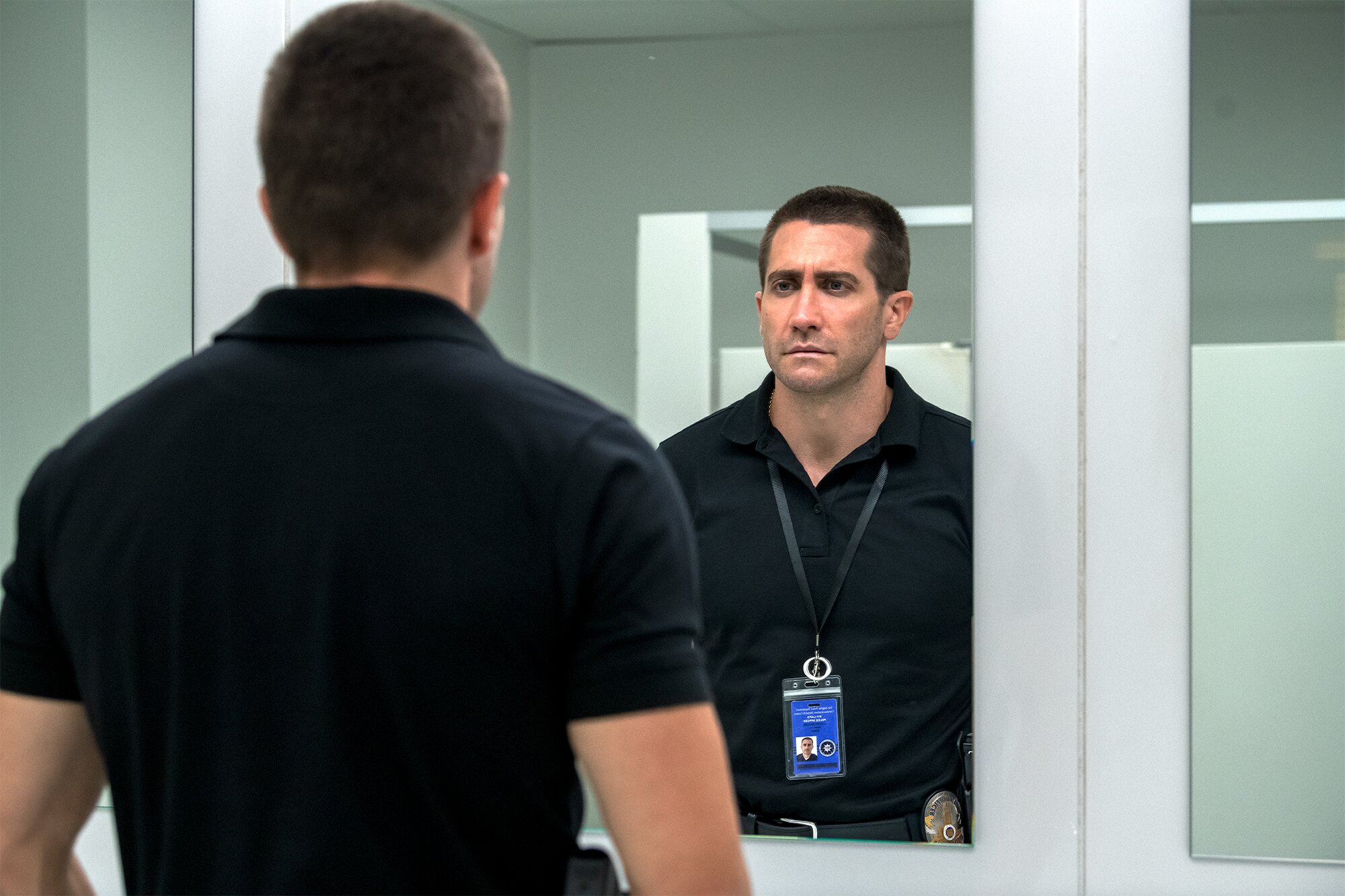 Indeed, one of the most attractive elements to The Guilty is Antoine Fuqua's overall direction. Films such as this tend to focus heavily on the central performance, but a good director will maintain interest or dramatic momentum even when the plot takes a moment to breathe again. Keeping the camera focused almost without exception on Gyllenhall, Fuqua could have run afoul of audience fatigue with limited cutaways or breaks in momentum. However, and I reiterate the quality of Jake Gyllenhall to commit to such an demanding emotional rollercoaster with such ferocity, Fuqua emulates the work of Sidney Lumet in gradually placing the camera closer and closer to Joe the crazier and more intense the film becomes. The slick, stylish polish of modern cinema notwithstanding, The Guilty feels like a member of the Lumet School of Cinema graduating class of 2021, such is its prowess. It helps that Aussie editor Jason Ballantine (Rogue, Mad Max: Fury Road, It and It Chapter Two) crafts a pace within the narrative that isn't overwhelming from the outset – one might imagine a 9/11 call center would be the height of stress for anyone, but in actuality it all seems relatively calm – but as the story unspools he winds up the hair-raising dialogue and chilling exposition with acute precision. This is a film of moments, and each moment thunders into frame with a perfect mix of performance and directorial flourish.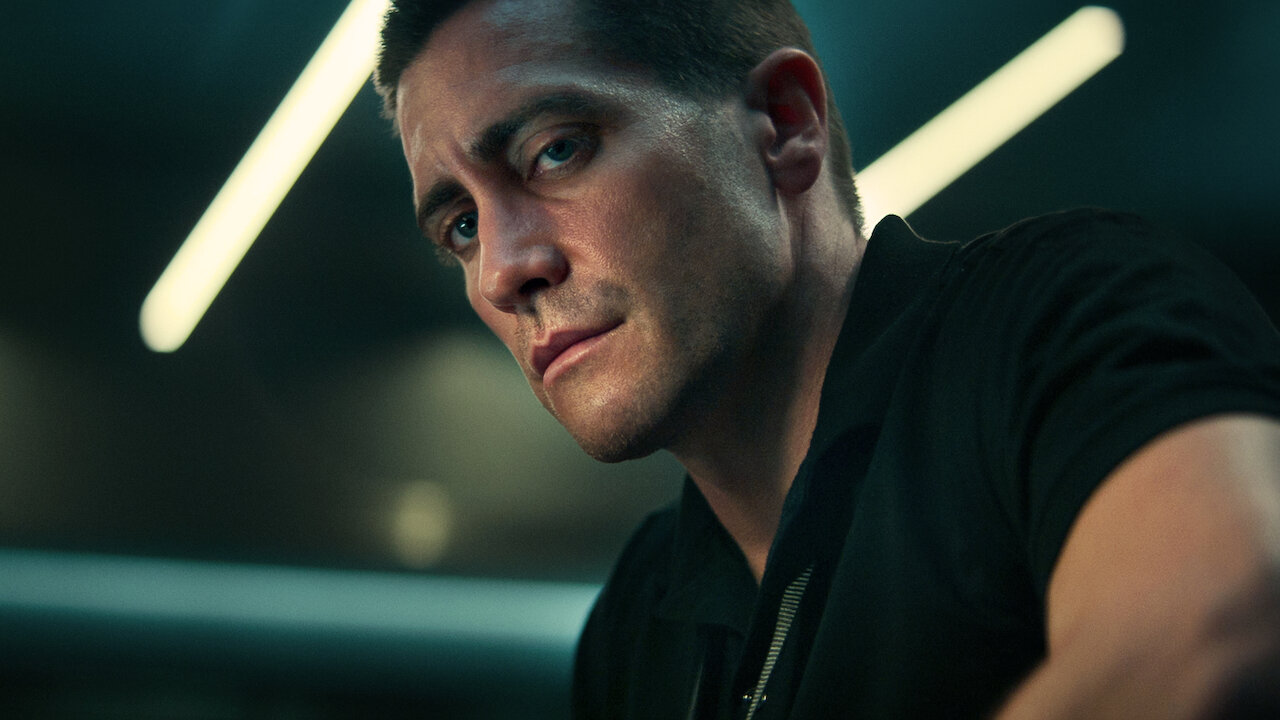 The Guilty is quite excellent. Fans of Gyllenhall will relish the opportunity to spend 90 whole minutes in the man's charms, and charming he is. The film's incendiary twists and turns will leave you gasping and clutching the armrest beside you, the horror of what's transpiring on the other end of the phone lines inflicted through our imagination simply because we only hear, not see, the impact Joe Baylor has on those he speaks with. It's a fingernail-shredding journey into dark corners of society, of expectations and subversion, led by a captivating and enveloping central performance, equally solid direction, and I wholeheartedly recommend it.
Who wrote this?