Legendary Hollywood director Richard Donner has passed away, aged 91. Donner, a Bronx native who first carved out a career directing on the small screen in shows such as Get Smart and Gilligan's Island, got his first directing gig on 1961's Charles Bronson vehicle X-15, but it would be 1976's The Omen that saw him break through into the mainstream. The Omen, a supernatural horror film riding the wave of genre popularity in the wake of The Exorcist, starred Gregory Peck and Patrick Troughton and became one of the highest grossing films of the year.
Somehow, Hollywood producers Alexander and Ilya Salkind saw promise in Donner's work enough to hire him as director of their upcoming big-screen feature film adaptation of Superman, the archetypal American comic-book hero. The film would star Christopher Reeve in the title role, alongside Margot Kidder and Gene Hackman as Lois Lane and Lex Luthor respectively, but would be marketed prominently on the casting of Marlon Brando. Whilst Superman: The Movie and its sequel, Superman II, would be filmed simultaneously, a falling out with the Salkinds saw Donner fired from completing the second film, and replaced with another Richard, director Richard Lester.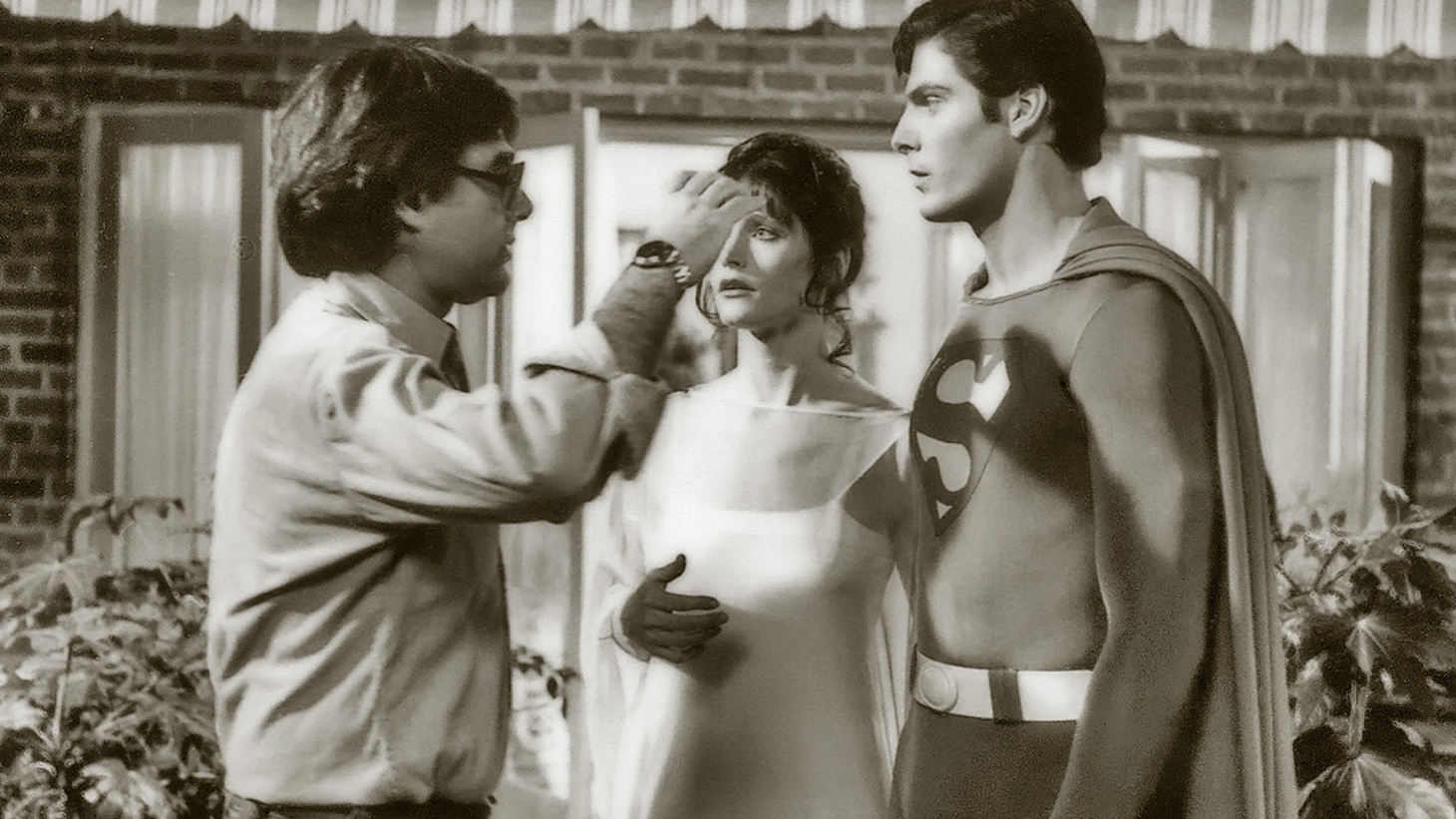 A number of other commercial projects followed Superman, including The Toy and Inside Moves, both of which were not well received, however it would be 1985's The Goonies that saw success return for both he and producer Steven Spielberg. Not long after The Goonies, Donner's masterstroke came in directing the first of what would become the defining 80's staple buddy-cop franchise in Lethal Weapon. Starring Mel Gibson and Danny Glover, Lethal Weapon spawned three further sequels – Lethal Weapon 2 co-starred Patsy Kensit and Joe Pesci, Lethal Weapon 3 introduced Rene Russo, and Lethal Weapon 4 (1998) brought Chinese box-office star Jet Li to Hollywood.
Aside from Lethal Weapon, Donner was a journeyman director with multiple genres under his belt; Ladyhawke, a fantasy film starring Matthew Broderick, has become a cult classic, Scrooged saw Bill Murray take a modern twist on the A Christmas Carol story, and both Assassins (1994) and Conspiracy Theory (1997) saw him tackle the thriller genre. He even delved into the Western with 1994's Maverick, which saw him re-team with Mel Gibson for blockbuster adventure alongside James Garner and Jodie Foster.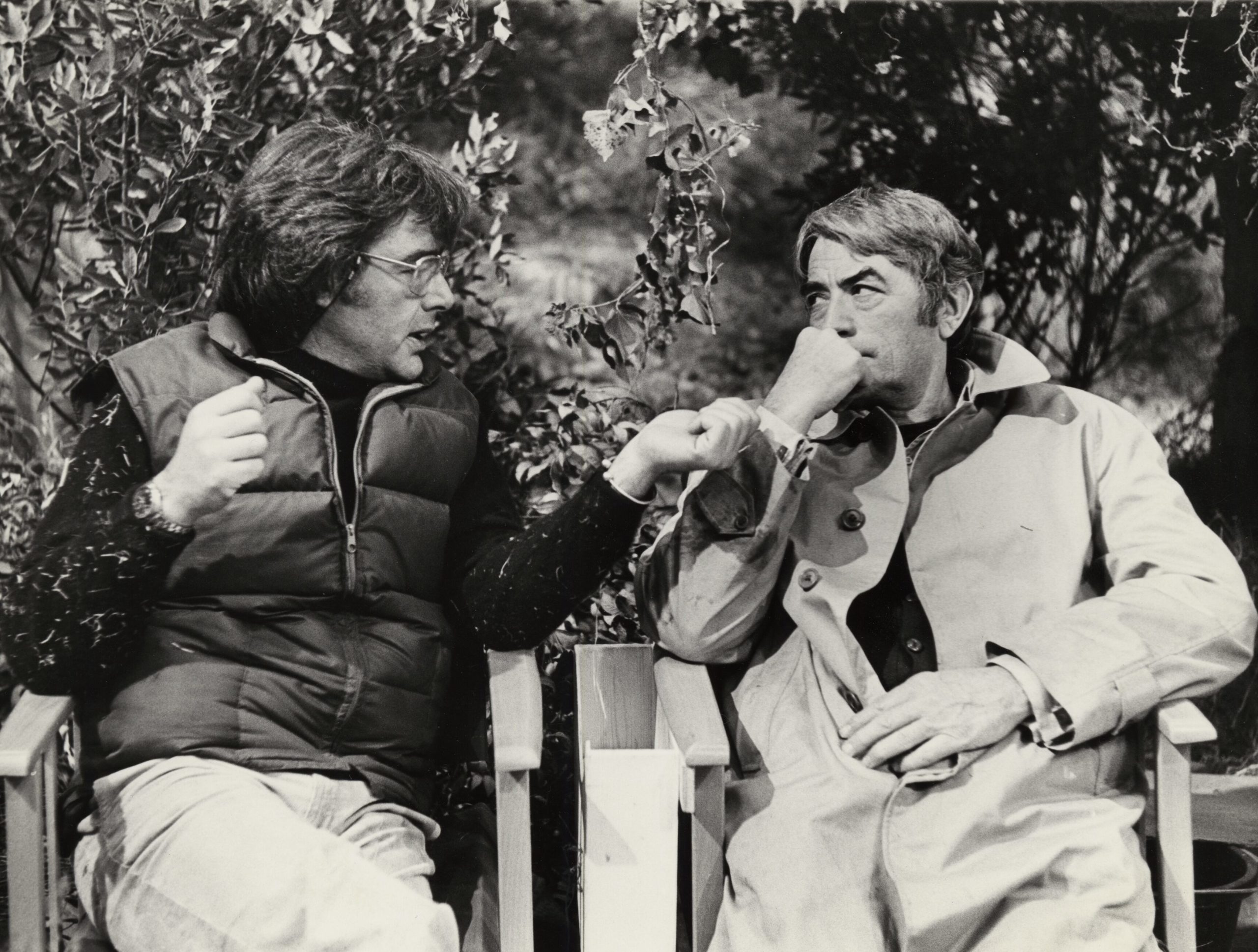 Rounding out his directorial filmography are 2003's Paul Walker-starring Timeline and the Bruce Willis vehicle 16 Blocks in 2006. Donner's cut of Superman II was released in its incomplete form on BluRay in 2006, to much fan acclaim.
Donner was also a successful producer, with his name on credits such as The Lost Boys, Free Willy and its immediate sequels, Oliver Stone's Any Given Sunday and the original Bryan Singer X-Men (2000).
Richard Donner passed away on July 5th. He is survived by his wife Lauren Schuler Donner, with whom he owned The Donner Company, a Hollywood producing partnership.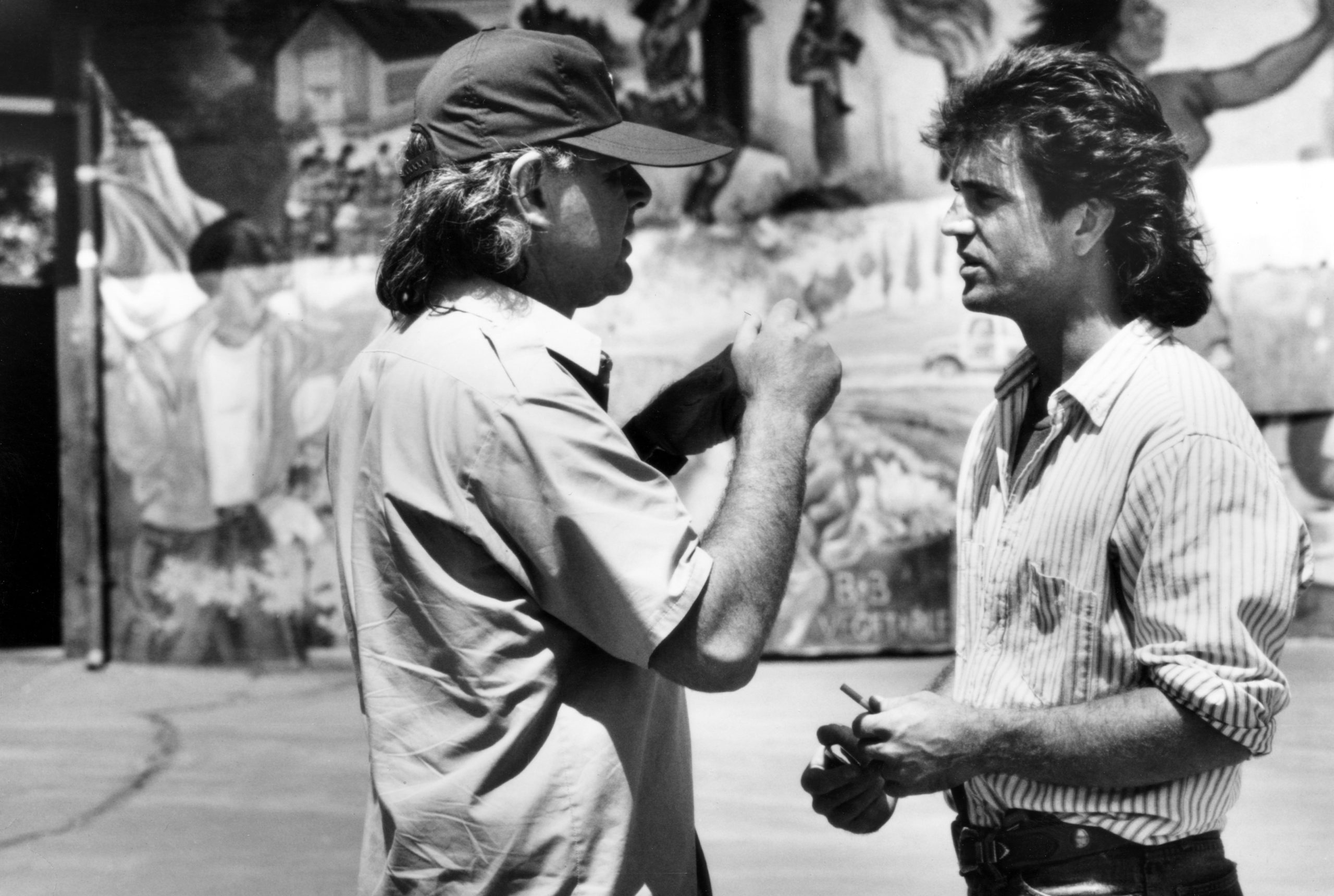 Who wrote this?