Movie Review – Promising Young Woman

Principal Cast : Carey Mulligan, Bo Burnham, Alison Brie, Clancy Brown, Jennifer Coolidge, Laverne Cox, Chris Lowell, Connie Britton, Adam Brody, Max Greenfield, Christoper Mintz-Plasse, Sam Richardson, Alfred Molina, Molly Shannon, Steve Monroe, Angela Zhou.
Synopsis: A young woman, traumatized by a tragic event in her past, seeks out vengeance against those who crossed her path.
********
Content Warning: Rape
Blasting out of the #MeToo movement and the tumult of recent sexual revolution, Emerald Fennell's Promising Young Woman is a white-hot revenge fantasy drenched in audaciousness and self-aware pointedness, with its ripped-from-the-headlines plot conceit and Carey Mulligan's sublime performance anchoring things perfectly. With an ending that will shatter you, and brilliant direction from Fennell (in her debut), Promising Young Woman is the Falling Down for the post-millennial female rage, and I'm here for it.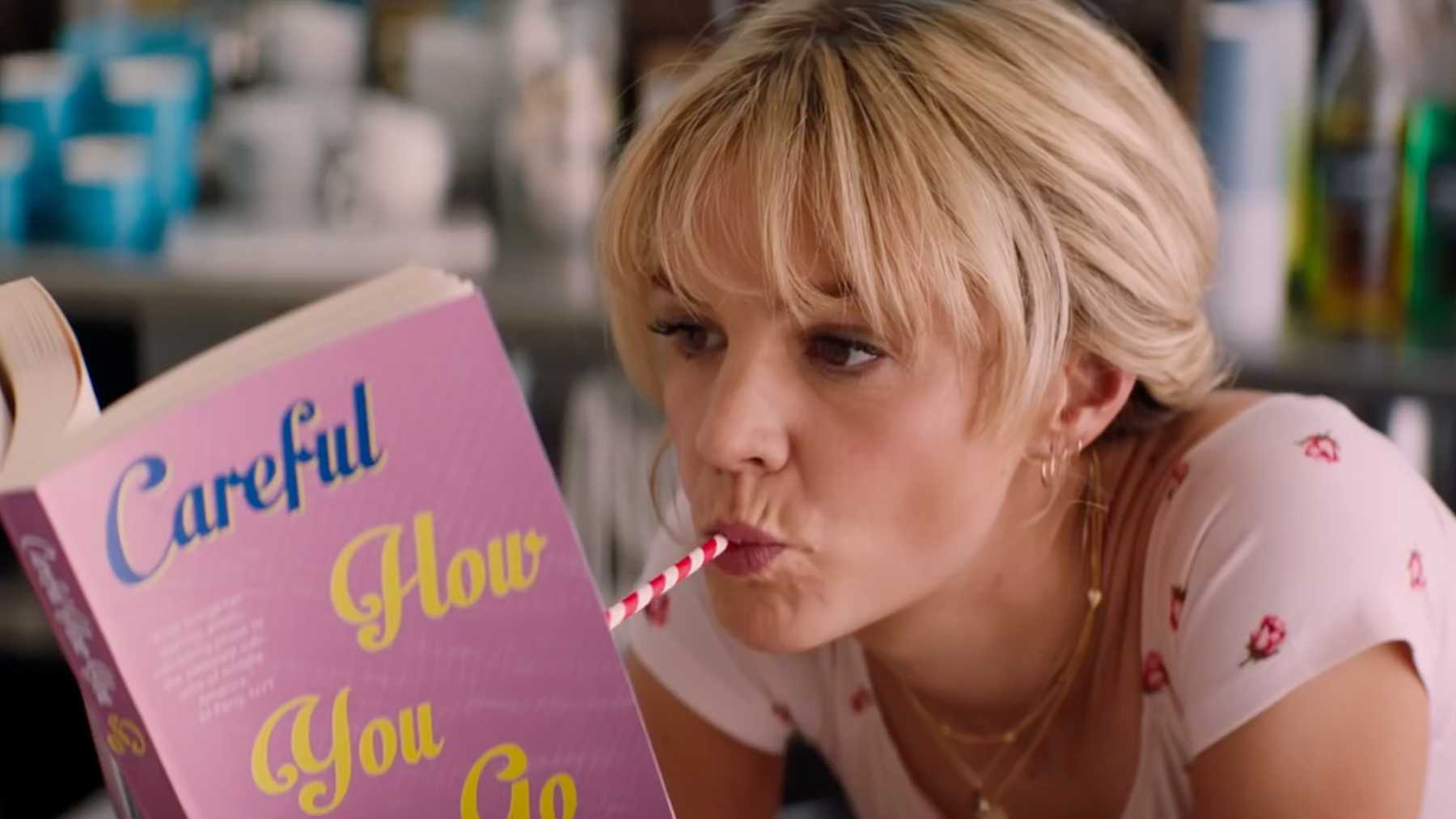 Mulligan plays Cassie Thomas, who finds herself working a coffee-shop job at 30, having dropped out of medical school when her best friend, Nina, was raped during a campus party and, relatively recently, subsequently committed suicide. Cassie now spends her nights trawling the clubs and bars of the city, pretending to get blackout drunk and inviting lecherous men to attempt to take advantage of her, only to turn the tables on her potential rapists and exact some kind of revenge. Her parents (Clancy Brown and Jennifer Coolidge) fret that she's wasting her life in grief, and even her employer Gail (Laverne Cox) tires to get her to move on. So when Cassie meets handsome paediatrician Dr Ryan Cooper (Bo Burnham), she is initially distrusting but after he accidentally reveals Nina's one-time rapist, Al Monroe (Chris Lowell) is about to get married, she decides to exact revenge on all those who didn't believe Nina's story of assault all those years ago.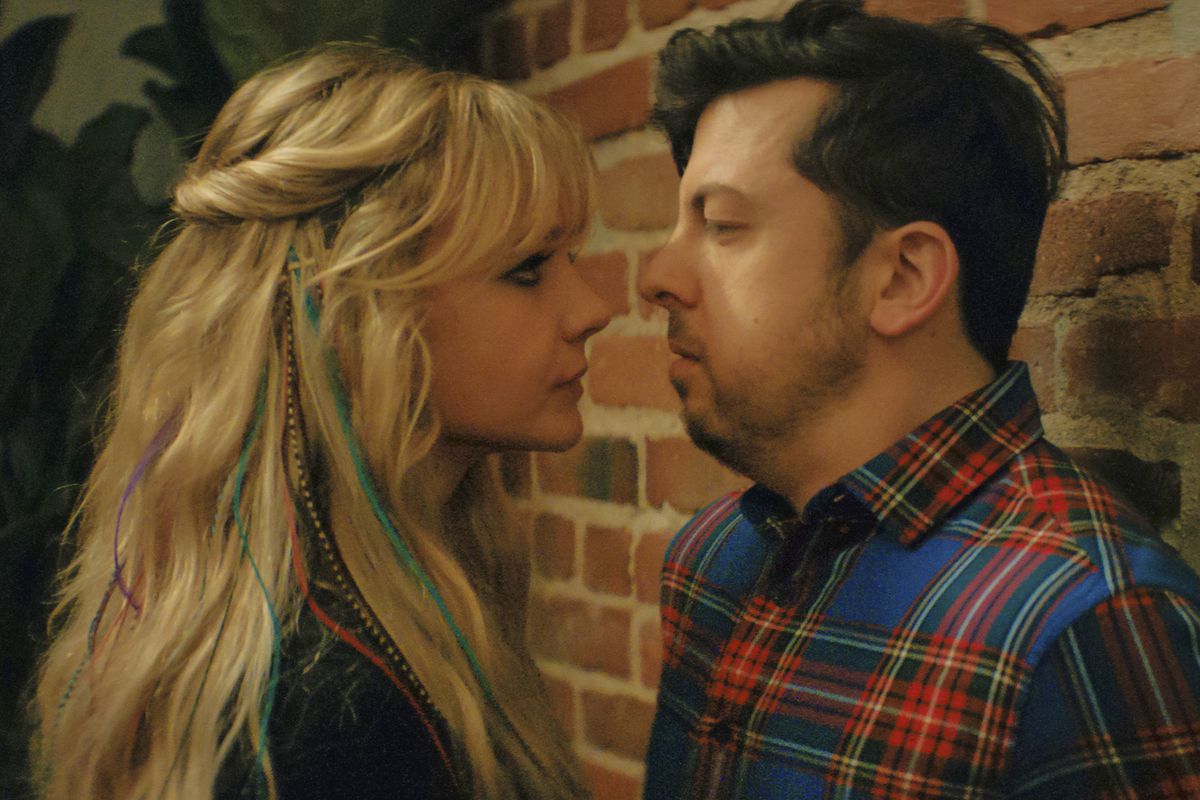 Make no mistake: this is a film of its time. Ripe with savagery and searing indictments on the established order, Promising Young Woman takes its conceit so very seriously and also so very dark. This is a film that skirts the blackest of black comedy, utilising irony and provocative hand-grenade dialogue to deliver what can only be described as the cautionary tale for both men and women of this hypersexualised era. The issues of the #MeToo movement, with women claiming to have been raped and yet not being believed by those with the power to do something, and the arguments of men being uncontrollable rapists around drunk or drugged girls – the "maybe if she wasn't wearing such provocative clothing she may have avoided being raped" discussion is torn a new asshole here with this scintillatingly on-point screenplay – will hopefully snag director Fennell and actress Carey Mulligan some Golden Globe and Oscar buzz.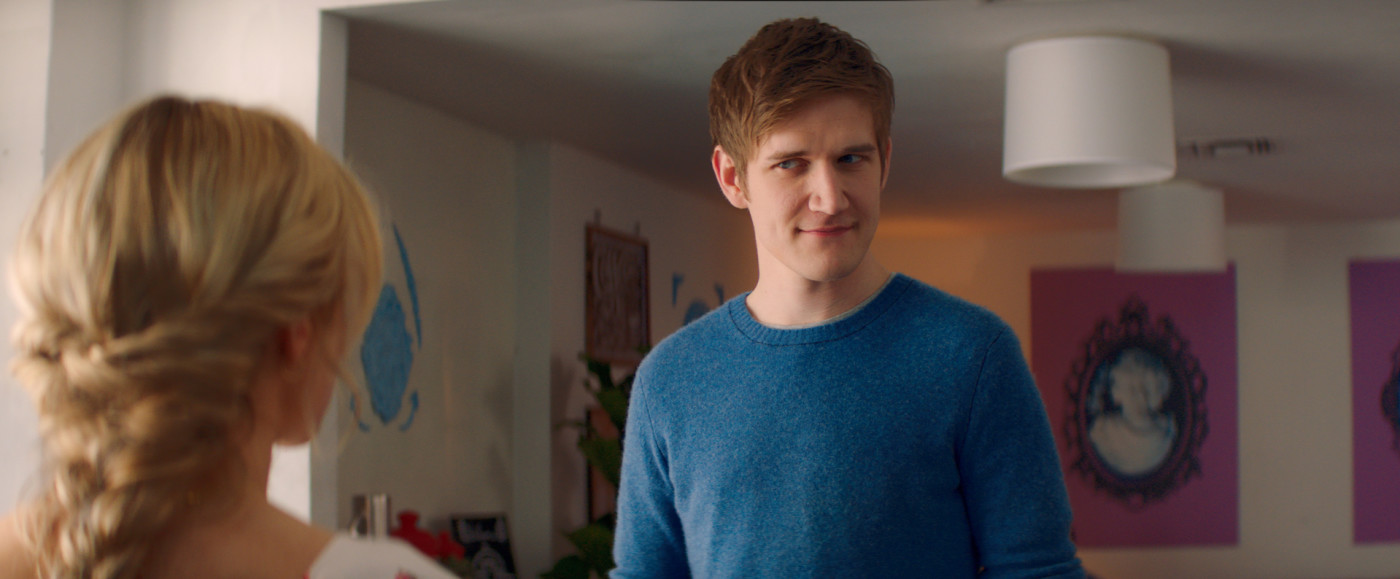 There's a ferocity to Fennell's direction, an early-Tarantino-esque freedom from convention that belies the fact this is her first feature film. Fennell is probably best known to audiences these days for her role as Camilla Shand – eventually Camilla Parker-Bowles – in the fourth season of The Crown, although she had minor roles in films such as Anna Karenina and The Danish Girl. Her directorial debut is a powderkeg of feminine anger, but it's also a masterfully evocative and eminently stylish outing as well. The film pops, quite literally both visually and aurally, with a vivacious soundtrack including takes on Britany Spears' "Toxic", The Weather Girls' "It's Raining Men" and even Paris Hilton's "Stars Are Blind" accompanying some stunning cinematography from Benjamin Kračun. This is a gorgeous film to watch and hear, and it's only made easier thanks to the charming performance of Mulligan and the awfulness of her mostly male co-stars.
Fennell, together with co-executive producer Margot Robbie, has assembled a stellar cast to round out this tale of vengeance, heartbreak and shattering destiny. Bo Burnham plays the charming Ryan Cooper, a former college classmate, while Clancy Brown and Jennifer Coolidge play Mulligan's on-screen parents with restraint and knowing sadness. The rapey men of the film, and there's a few, include Adam Brody, Max Greenfield (New Girl), Christopher Mintz-Plasse (Kick Ass) and Chris Lowell (as Al Monroe, the one Cassie blames for Nina's ultimate demise), whilst Alfred Molina plays a former lawyer having a crisis of conscience at some of the awful people he's had to defend. Nobody puts a foot wrong here, even Alison Brie, who plays another college classmate with a secret about Nina's death, or Connie Britton, as Cassie's former college Dean, are hugely effective in their pivotal roles, such is the power of Fennell's direction and writing.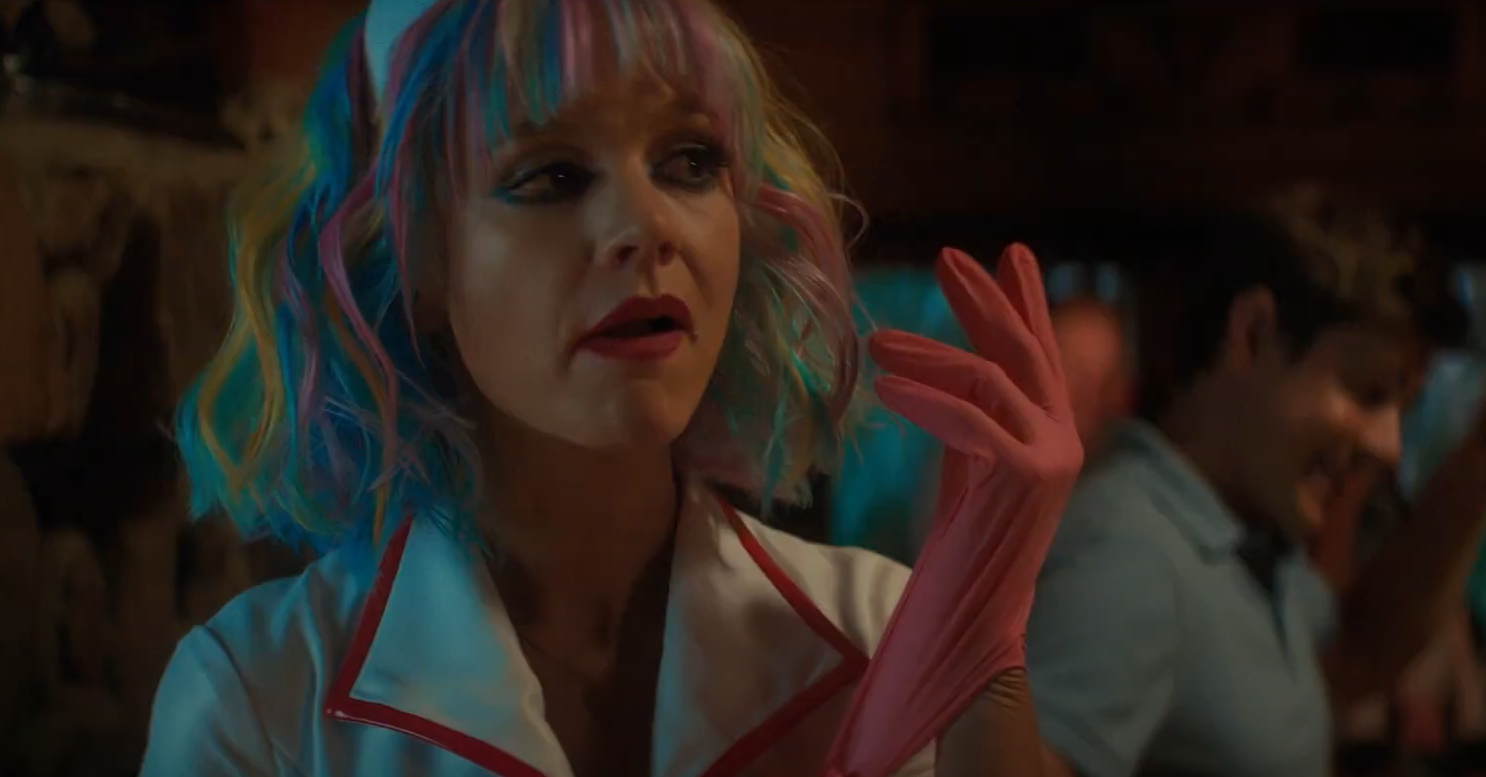 There's a genuine glee in Fennell's depiction of Cassie's revenge. It's cathartic to see a woman in this film gaining the upper hand through her own empowerment – what does Cassie have to lose, really? – and Mulligan has that wicked gleam in her eye throughout as the hand grenades she launches at the unwitting former participants in a group rape are made to pay and suffer, squirming as vengeance is enacted that will make all viewers quiver. The film's shattering finale, a brutal, wrenching tragedy that quite literally made me gasp and unclench so hard I nearly expired, doesn't quite land the emotional punch Fennell was aiming for other than utter sadness, but it's a minor quibble against an otherwise stellar debut. Frankly, Promising Young Woman deserves your attention and is must-see cinema, such is the rawness of its story and the potency of Fennell's screenplay. God, what a mesmerising movie.
Who wrote this?