Oscar-winning production designer Peter Lamont, known for his extensive work on the James Bond franchise, has passed away.
Mr Lamont was well known in the British film industry for his work as a draughtsman, set decoration and art director on films such as Captain Boycott (1950), The Importance Of Being Ernest (1952) and Chitty Chitty Bang Bang (1968), but it was his ongoing involvement in the superspy James Bond franchise that Lamont was best remembered.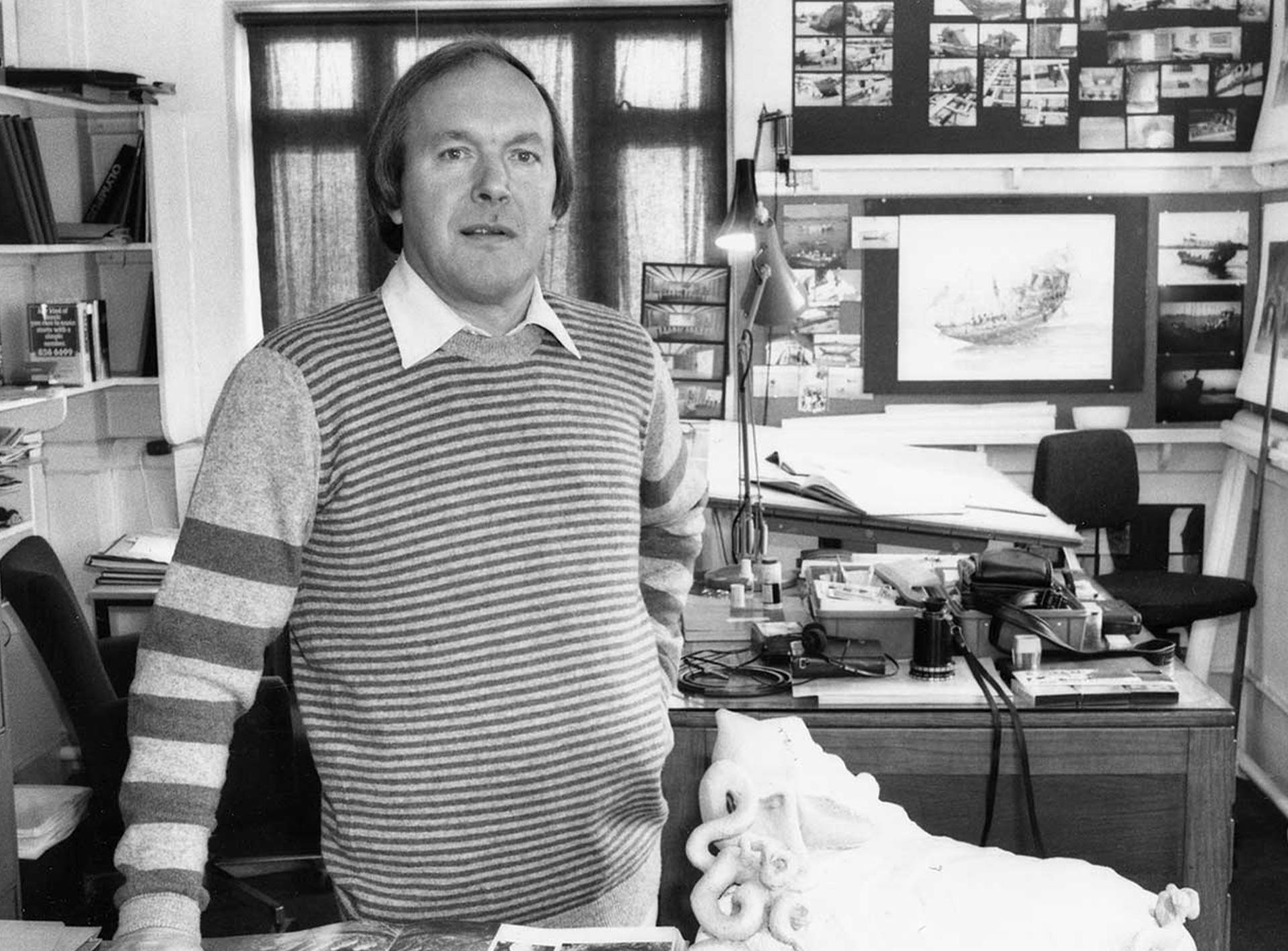 He worked on a total of 18 films in the series in varying capacities, starting with Goldfinger (1964) through to 2006's Casino Royale, whilst also being nominated for Production Design at the Academy Awards for his work on Fiddler On The Roof (1971), The Spy Who Loved Me (1977), and James Cameron's Aliens (1986). He would finally win the Oscar in that category for 1997's Titanic (also directed by James Cameron).
Peter Lamont passed away on December 18th, aged 91.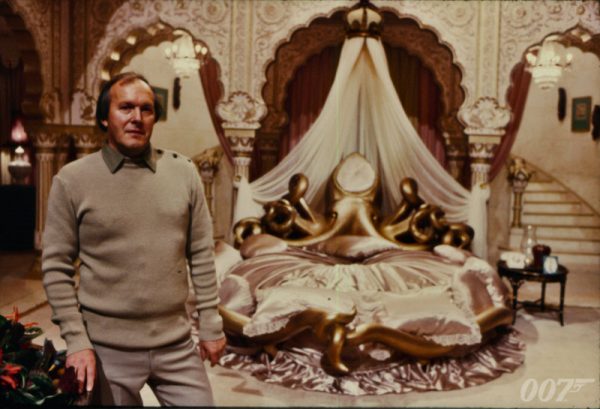 Who wrote this?