Noted Hollywood film director Stanley Donen, who helmed Singin' In The Rain, has passed away.
South Carolina native Stanley Donen first worked in the entertainment industry as a dancer and choreographer, working in chorus lines on Broadway and through Hollywood after signing a contract with MGM in the early 1940's. Donen had known actor Gene Kelly after working with him on Broadway in "Pal Joey", and Kelly helped Donen forge his career in choreographing some of the actor's early film Cover Girl (1944), as well as the Kelly/Sinatra buddy-film Anchors Aweigh, the same year. This was the film in which Gene Kelly danced with cartoon mouse Jerry, from Tom & Jerry fame. Other films Donen worked on as choreographer included Living In A Big Way (1947), and Take Me Out To The Ball Game (1949), which would be directed by Busby Berkeley.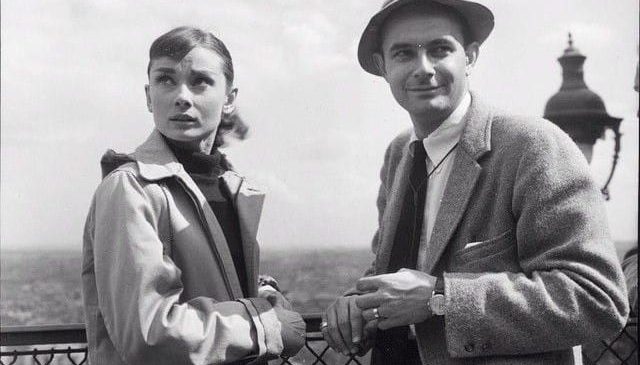 Donen's first feature film directorial job would be on 1949's On The Town, starring Gene Kelly and Frank Sinatra. Kelly would garner a co-directing credit on the film, and it would win Best Music at the Academy Awards, and was nominated for best Cinematography at the Golden Globes. Following the success of On The Town, Donen signed a seven-year contract as a director for MGM, where he would work with his boyhood idol Fred Astaire. Astaire's film Royal Wedding debuted in 1951, after he was replaced on Pagan Love Song following a dispute with the leading actress, and was a mild success. It was in 1952 that Donen's most beloved film project, Singin' In The Rain, arrived in theatres. It was a mild success initially, grabbing a $12 million domestic box office over a 2 and a half million dollar production, but has since become regarded by both critics and film fans alike as one of, if not the, greatest film musical ever made. The film's popularity resonates even today, and its iconic imagery has entered into our pop culture DNA. Singin' In The Rain was nominated for two Academy Awards, for Score and Best Supporting Actress.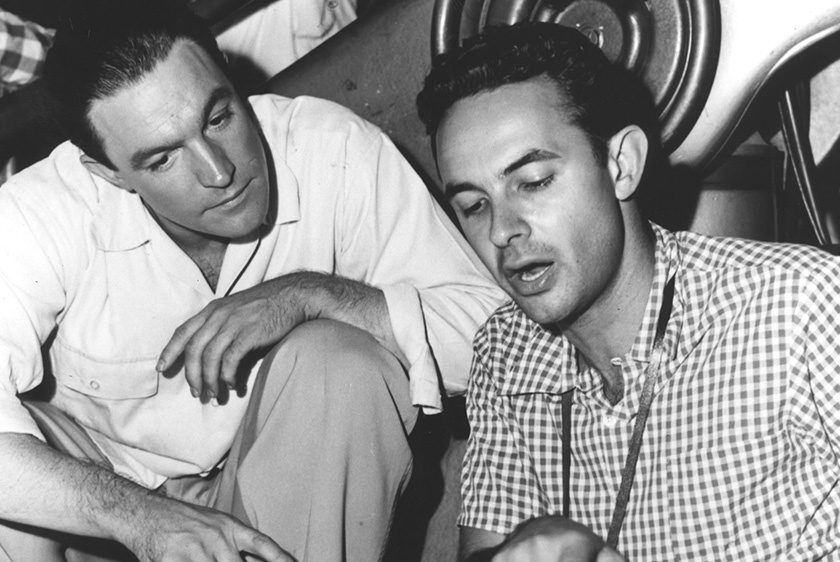 Following the success of Rain, Donen would go on to direct a number of high profile features, including Seven Brides For Seven Brothers (1954), It's Always Fair Weather (1955), the final film he made with Gene Kelly, The Pajama Game (1957) with Doris Day, Kiss Them For Me (1957) and Indiscreet (1958) with Cary Grant, as well as 1963's Charade, with Grant, Audrey Hepburn, Walter Matthau and James Couburn. Later films include Bedazzled (1967), Movie Movie (1978), Blame It On Rio (1984) and 1999's Love Letters.
Donen is also credited as the director of Lionel Ritchie's music video for "Dancing On The Ceiling", in 1986.
Stanley Donen passed away on February 21st, in New York City, aged 94.
Who wrote this?