Legendary Hollywood character actor Dick Miller, whose most famous role came with Joe Dante's mid-80's hit Gremlins, has passed away.
Mr Miller's film career kicked off in the 1950's, appearing in supporting roles in a string of Roger Corman productions, including Not Of This Earth (1957), A Bucket of Blood (1959) and 1963's The Terror. He appeared for directors including Jonathan Kaplan (The Slams, Truck Turner), Jonathan Demme (Crazy Mama) and Martin Scorsese (New York, New York), and had an uncredited cameo in Robert Aldrich's The Dirty Dozen, in 1967. Miller teamed with Joe Dante in a large number of films, including Piranha, The Howling and Explorers, and would find considerable popular notice in 1984's Gremlins, playing the cantankerous but lovely Murray Futterman, who encounters the nasty little creatures during that fateful Christmas night. Miller would reprise the role in Gremlins 2.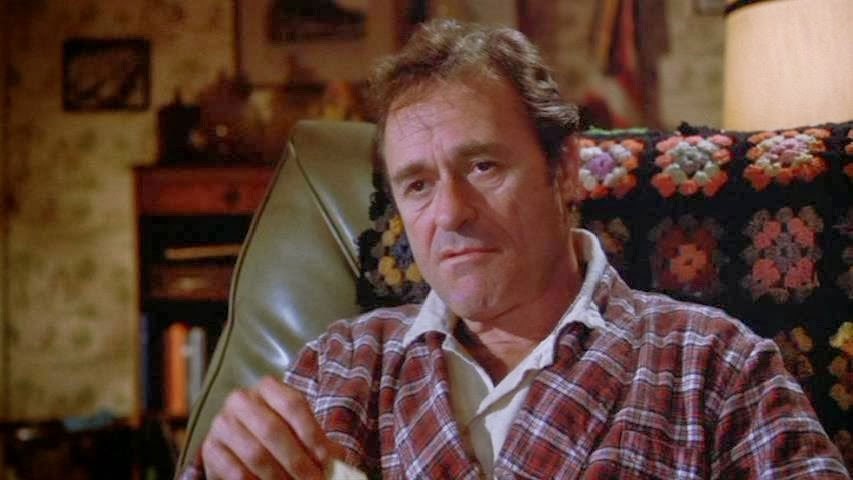 In recent years, Mr Miller appeared in voice roles for various Warner Bros-produced animated series, including Batman: The Animated Series and Justice League Unlimited. He had small roles in both Small Soldiers (1988) and Looney Tunes: Back In Action (2003), and would appear in 2009's The Hole, all for Joe Dante. In 2014 Miller appeared in a documentary about his life and career.
Dick Miller passed away on January 30th, aged 90.
Who wrote this?