Bohemian Crapsody: Queen's Reign In Controversial Globes

The most recent Golden Globes ceremony produced many, many surprises in announcing the Hollywood Foreign Press' choices for cinema in 2018. Aside from Glenn Close snagging Best Actress over Lady Gaga, and the little-seen Green Book snagging Best Comedy/Musical over the juggernauts of Crazy Rich Asians and Mary Poppins Returns, by far the biggest lurch from the Globes this past weekend was seeing Bohemian Rhapsody – itself a musical – grab Best Film – Drama.
My Twitter feed was vociferous in condemnation over the HFP's choice for Best Picture in both categories, none moreso than Queen's Greatest Hits: The Movie. Admittedly, I too was surprised the film took the gong, considering it was up against Black Panther, Spike Lee's BlacKKKlansman and legit Oscar contender A Star Is Born, all of which were touted as far more serious fare for the category.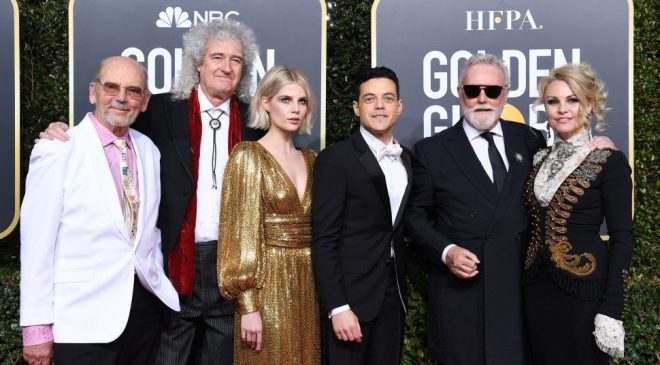 Earlier in the evening, Rhapsody star Rami Malek, who played Queen frontman Freddie Mercury in the film, snagged Best Actor for his performance, and for most people this was not a surprise at all: Malek is excellent as Mercury and had the film's script followed a different path Bohemian Rhapsody might have jostled for place among the genuine contenders. But let's face it, for all its crowd-pleasing, foot-stomping antics Bohemian Rhapsody isn't 2018's "Best Picture". It's not even close.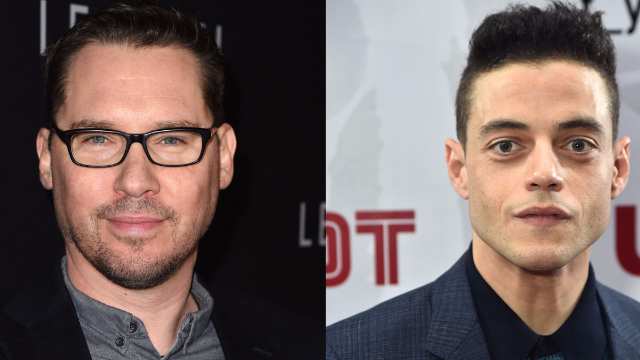 And in what became the biggest talking point, the fact that Bohemian Rhapsody was co-directed by (or credited to) Bryan Singer, a man of questionable character who walked off the set and never came back midway through production, and who has in the past been accused of underage sex and sexual assault and named in part of Hollywood's #MeToo movement, seems to have rankled plenty of big names. After all, for an industry starting to come to grips with the rampant sexual issues highlighted in the last few years and trying to turn a corner with regards to its treatment of women, Bohemian Rhapsody's win with a man like Singer in its camp smacks of a major backwards step.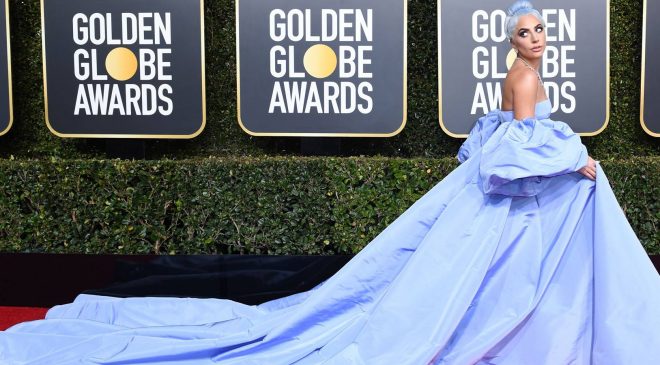 It's a dilemma: we want to praise Malek for his work on the film – and if gossip is to be believed he had a major issue with Singer on the film and was a staunch supporter of the #MeToo movement, so kudos to him – but we also cannot condone a career like Singer's being recognised (albeit tangentially, the man never showed at the Globes' ceremony) for a film that is so obviously not the best film of 2018 and everyone knows it. It also furthers the proposition (as noted in our article here) that the Hollywood Foreign Press are completely out of touch with the real world of cinema, out of touch with what people who care about film are talking about, favouring populism and/or favouritism at the expense of its own credibility. The fact that Vice, a film about former US Vice-President Dick Cheney starring Christian Bale, could grab a slot in the "Comedy or Musical" category indicates yet again that the Golden Globes are an absolute farce of a thing, and should be roundly criticised from every corner.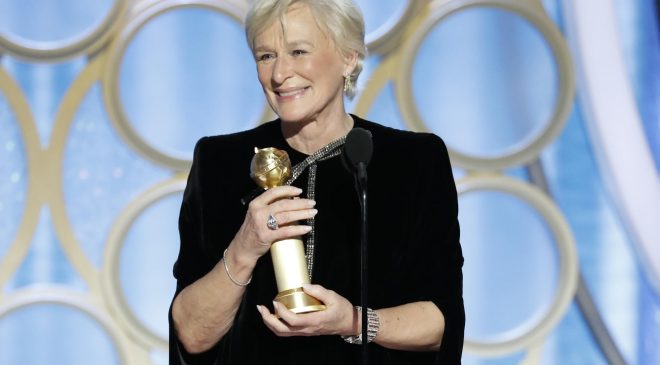 As I run my eyes across the acting categories I'm absolutely sure that any of the nominated performers could have won and I'd be happy – the only surprise being Glenn Close over Gaga – and to see the latest Spider-Man: Into The Spider-verse win Best Animated film over heavy-hitters like Ralph Breaks The Internet and Incredibles 2 gives me hope that Sony's film might grab Oscar next month. Of course Roma was going to go big, winning both Best Foreign Language Film and Best Director (for Alfonso Cuaron), and you'd expect that to happen at the Oscars as well (read my own review for my general lack of enthusiasm for it, but the groundswell appears to make it a lock for betting folks!), and Justin Hurwitz' win for his score of First Man was a giant leap in the right direction (see what I did there?).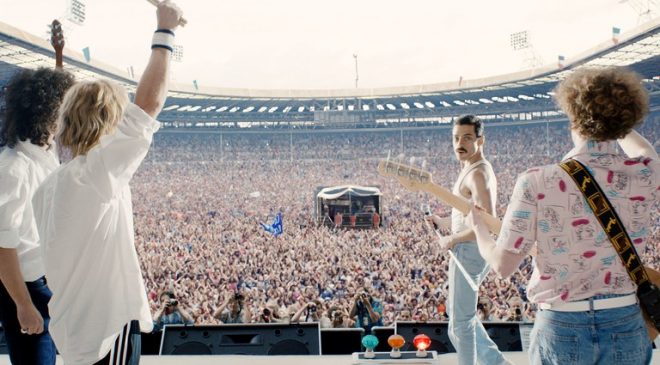 It's a shame the Globes chose to give Bohemian Rhapsody, a film with a distinct lack of depth but excellent production values and an eye for knowing what its audience wants to see, the Best Film tag, and it probably throws open the Oscar race for 2018. I'd be surprised to see Malek and Brian May up on the Dolby Theatre stage accepting Best Picture in seven weeks' time, and I think the Academy Voters (none of whom had a thing to do with the Golden Globes, I should make clear) will probably think very differently than the Foreign Press Association, which appear to have snorted some of Freddie's opiates before casting their ballots this year.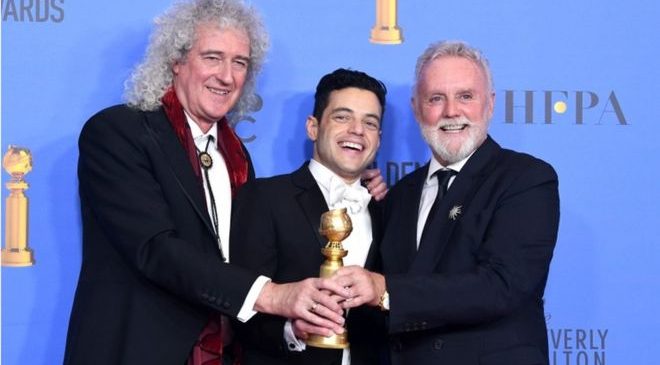 So we commend Rami Malek for his win in Bohemian Rhapsody (much like we commended Adrian Brody for his win in The Pianist all those years ago) but we condemn the apparent blind-eye turned towards Bryan Singer and the film overall (like we did for Roman Polanski for The Pianist) as noted sexual assaulters seemingly getting praise (no matter how much the rest of the producing team might think otherwise) in Hollywood's Boys Club. Apparently you don't even have to show up to film half your movie and it can win a prestigious award. That, my friends, is appalling.
Who wrote this?