South Australian actor and long-time disability advocate Quentin Kenihan, who appeared in George Miller's Mad Max: Fury Road, has passed away.
Mr Kenihan's plight as a severely physically disabled child came to light in the 1980's, on local television, highlighting the plight of those suffering from rare disorders such as his – a rare bone disorder, Osteogenesis Imperfecta (or "brittle bones") affected him his entire life, consigning him to a wheelchair. Despite this restriction, Kenihan became a celebrity across Australia, a long-time documentary filmmaker as well as an actor in minor roles for locally made productions.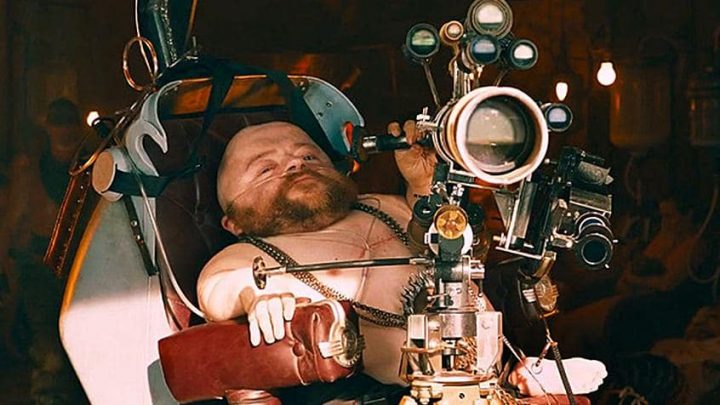 He appeared in only a small number of films, notably Thunderstruck and alongside Angus Sampson in You And Your Stupid Mate, but it's for his memorable supporting role as Corpus Colossus in Mad Max: Fury Road for which he is best known outside of Australia. A regular contributor to Australian television shows throughout his life, Kenihan was also a dedicated campaigner for disabled rights and a spokesperson for those with restricted lifestyles such as his.
Quentin Kenihan was only 43 when he passed away, on October 6th, from an apparent asthma attack at home. We tip our hat to his life, his legacy, and offer our sincerest condolences to his family and friends.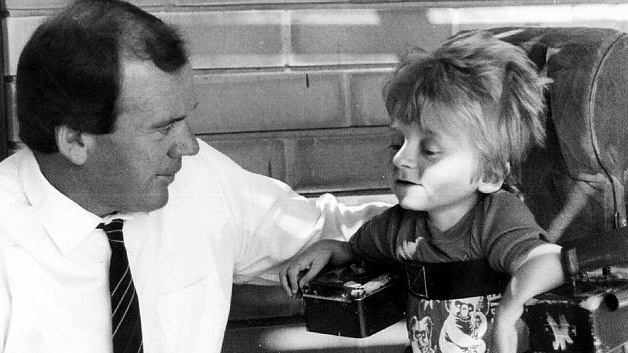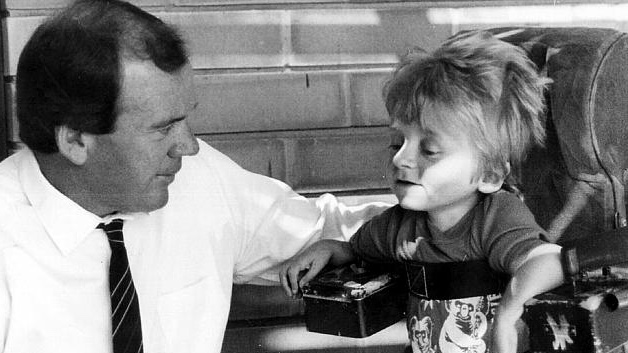 Who wrote this?