Movie Review – I Am Paul Walker

Principal Cast : Various
Synopsis:  A documentary recounting actor Paul Walker's life, through the eyes of those who knew him best: his family, co-stars and friends.
****
The tragic death of Paul Walker in 2013 cast a long shadow over production of the then-filming Fast & Furious 7, causing it to be halted and repurposed by director James Wan. Fan grief swelled as it so often does, and the life of one of Hollywood's up-and-coming stars became the center of much adulation and retrospective appreciation. What was perhaps less appreciated by casual fans and the general public was Paul Walker's extended life beyond the big screen, from his beginnings in California through to his rise as a screen star in the Furious films; I Am Paul Walker gathers an ensemble of Walker's immediate family and friends and produces a fairly accessible documentary account of Walker's short life, one which produced more than a few surprises to me and captures the fleeting nature of life on this planet with heartbreaking ease.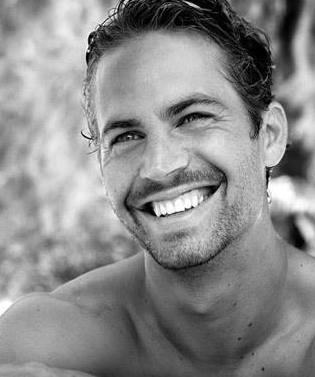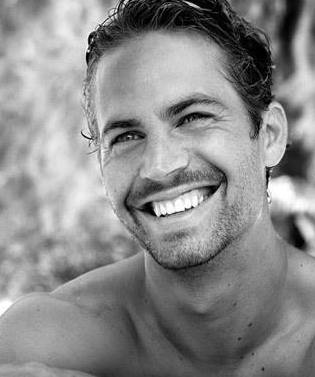 The emotions are still raw, expectedly. Paul Walker's mother, brother, father and sister, together with his agent and several close friends (not to mention Walker's Furious franchise co-star Tyrese Gibson, more on whom in a moment) recount Paul's life in detail, from growing as a kid and his interest of the time (surfing and naturalist tendencies are writ large in Walker's personality) to his career as an actor for his brief time in the industry. Original The Fast & The Furious Director Rob Cohen lovingly paints a genteel portrait of an actor trying to find his place in a world he was never truly comfortable in – Hollywood and its teeming mass – and much of the film's running time is spent detailing just how ambivalent to fame and fortune Walker really was.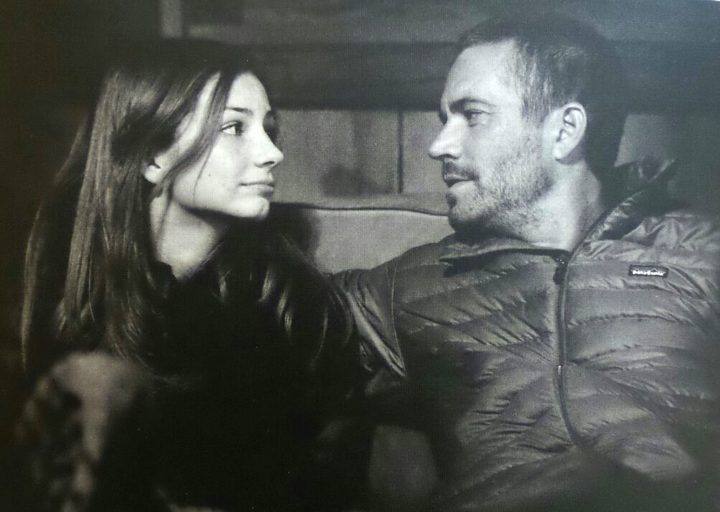 As you'd expect, the recounting of Walker's untimely passing – in a vehicle accident on November 30th, 2013 – triggers a range of emotions from the interviewees, notably his younger brother Cody, who would double for him in completing Furious 7 in the months following his passing. The film also suggests Walker's philanthropic attitude to life was a primary source of joy, with stories such as funding shark research in his local area, singularly arguing to get Gibson back into the Furious franchise despite producer resistance, and his constant desire to look after his daughter Meadow all being used to paint an altruistic portrait of the actor.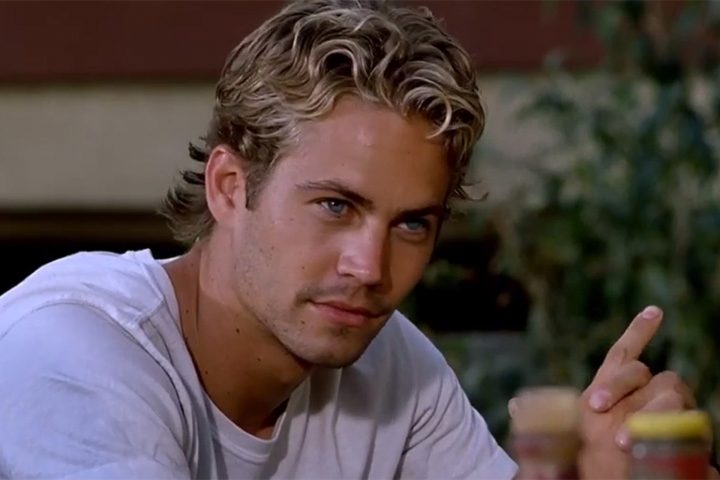 Obviously, the film was blessed by Walker's family (they all appear in it), but I Am Paul Walker is surprising not only for what is depicted on the screen (using a lot of unseen home movie footage, as well as film and television imagery throughout), but what isn't. Gibson is the only Furious franchise actor to make an appearance, with Vin Diesel, a vocal proponent of Walker's talent immediately after his passing, shockingly absent, while the relationship between Walker and the mother of his daughter, Rebecca McBrain, is skirted around and his relationship with girlfriend Jasmine Gosnell, whom he was dating at the time of his death, is avoided altogether. There's some gaps in the documentary, perhaps subplots to a larger canvas that may not paint Walker in a light his family would rather avoid. This is to be expected, but it is disappointing. Tyrese Gibson's pointed comments about his removal from the Furious franchise, and how Walker campaigned to get him back, are also of significant interest, given the star's highly vocal calling out of Diesel's actions on the series.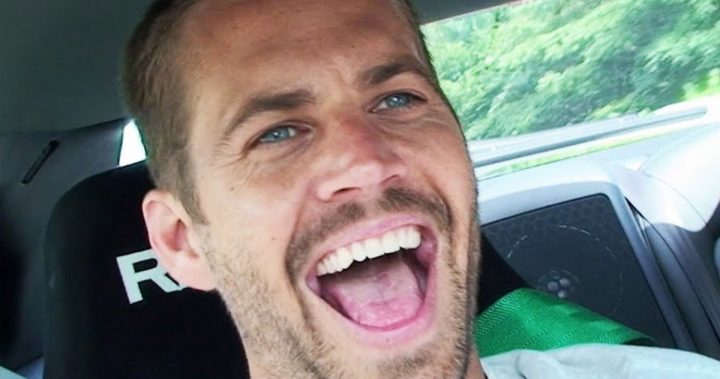 I Am Paul Walker feels like the sugary, saccharine fluff piece its bright, shining poster engenders. It's a loving portrait of a life lost, a popular star taken from his family and his fans all too soon. The film's heart-string moments are genuinely moving but there's a lack of grit to the movie that removes any sense of darkness. And in life, there's both light and shade – I Am Paul Walker, perhaps a touch dishonestly, never presents any shade to the light of Walker's life. At times moving, but ultimately frustratingly unrewarding, I Am Paul Walker is a sedentary clip-heavy documentary that trades on Walker's good looks and the love he brought to others, but never delves into a level of specificity I prefer in these kinds of retrospectives. For the longest time, it feels like this is brand management, more than anything trying to say something new.
Who wrote this?