Monster Moneymakers: 2018's Blockbuster Year at The Movies


Never before has a calendar year yielded such phenomenal box office return for Hollywood. 2018's return on investment, primarily driven by current behemoth industry titan Disney, is something to behold. The major draw for your cash is the American summer season of releases, from April through to the beginning of August, although this year the one aberrant standout has been Marvel's Black Panther, which came along back in February. Gathering nearly $1.5 billion worldwide before leaping out of cinemas, Black Panther's historic domestic and global run set the stage for what has become (and will continue to be) one of history's most impressive cinematic years.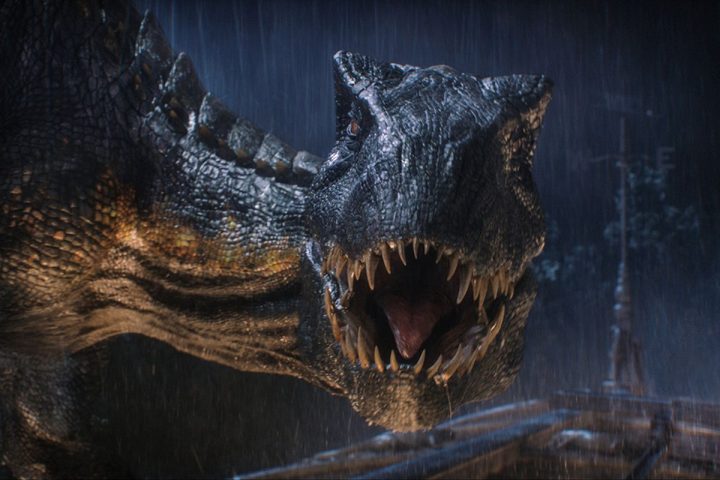 This week's release of Jurassic World: Fallen Kingdom, the fifth instalment of Universal's dinosaur franchise (which began alllll the way back in 1993) has battlelines drawn against major competitor Disney, Paramount and the ailing 20th Century Fox. JA BAyona's dino-draw is the sequel to Jurassic World, which itself sits fifth on the all-time global box office list with just over a 1.5 billion dollar take in 2015, and despite mediocre reviews is set to captivate its demographic once more. It's doubtful the film will eclipse 2018's ladder leader in Avengers: Infinity War, however, which just last week crossed the magic $2 billion mark (behind only Avatar, Titanic and Star Wars: The Force Awakens) and cements Disney's offshoot studio as the power player in the post-millennial age.
Given the only significant draws-cards on the docket for the rest of the year (blockbuster wise) are Paramount's Transformers spin-off Bumblebee and another Mission Impossible entry, Fallout (which, if the film follows its own trends, has every chance of unseating Ghost Protocol as Tom Cruise's highest box office grosser ever), and despite Solo under-performing and Deadpool 2 not quite having the staying power to last amidst the rest, there's a fair chance this year may very well become the most successful on record. Disney drops its hugely anticipated Mary Poppins sequel in December, Dwayne Johnson's Skyscraper looks set to replicate the fun of both Jumanji and Rampage, while Fox's Predator, Pixar's Incredibles II, Universal's animated version of The Grinch, and DC's Aquaman will rake in significant dollars from willing audiences. There's more than enough big-budget capital-E Event cinema to come to make this year one of the biggest yet.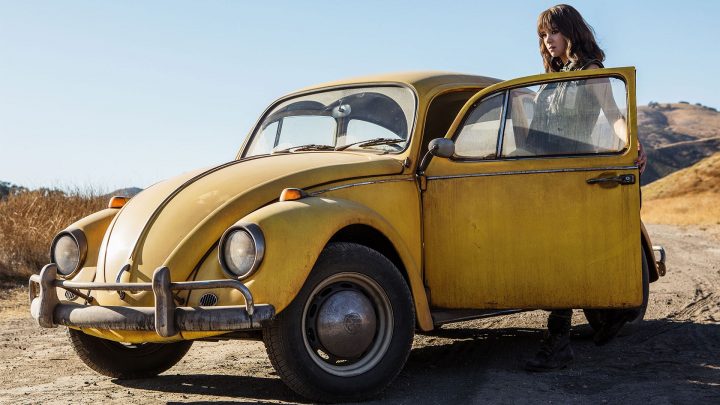 Monster box-office receipts are not, obviously, an accurate purveyor of quality; audiences only have a set amount to spend across the year on entertainment, and with every movie costing more and more to make, gathering a decent return hinges on a number of ephemeral factors. Primarily, brand recognition. Marvel Cinematic Universe films basically sell themselves, and the world-wide euphoria surrounding Infinity War will (most likely) translate into decent interest in both the upcoming Ant-Man & The Wasp and next year's Captain Marvel, before Thanos return for whatever the sequel to Infinity War is to be called. DC films have great branding – they have three of the most famous and popular superheroes of all time in Superman, Batman and Wonder Woman – but it's been tainted by the critical and fanboy ambivalence to Batman Vs Superman and the stench of Suicide Squad's flatlining with everyone. Lucasfilm's Star Wars suffered its first ever "flop" with Solo, coming hot on the heels of a hugely divisive The Last Jedi, but the brand itself remains strong despite a void forming in the fanbase.
The big name brands still draw massive crowds, however, and for the most part audiences are willing to forgive one or two missteps so long as the overall narrative is strong. This brings us to the second aspect: story and characters, and to a lesser degree, the actors playing them. Ten or twelve years ago, there's no denying major Hollywood stars would have baulked at signing up for long-term contracts to star in "superhero movies", which were largely looked down upon due to a perception that they were not "serious art". Cut to today, and each major tentpole franchise has their pick of the top-line Hollywood A-list joining their ranks, often even in minor roles, as they're seen not just as a legitimate art form but also compelling financial success. The actors attached to their characters carry a lot of pop-culture weight, maxxed out across social media (several of the Hollywood Chris's, Evans and Pratt particularly, are highly active on Twitter while other franchise alum have accounts on all kinds of social media) don't so much draw a crowd on their name but rather their performance as a specific character; it's hard to look at Benedict Cumberbatch and not see him as either Sherlock Holmes or Doctor Strange.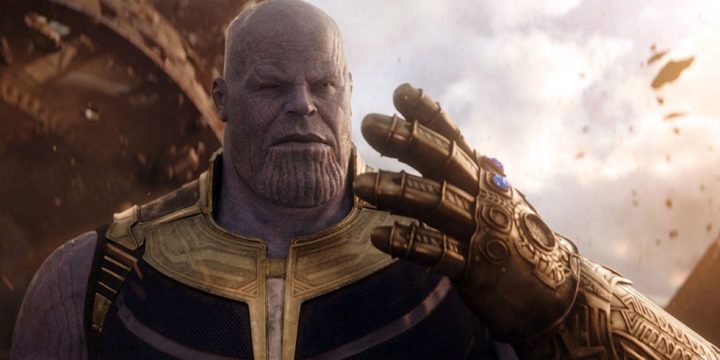 And of course, the most obvious draw for these monster movies is the feeling of a communal event. Audiences gasped as Thanos' finger-clicking horror at the end of Infinity War, gasped at Killmonger's motivations in Black Panther, and clutched at armrests as Holdo sacrificed herself in The Last Jedi. These are all pop-culture Events, and the feeling of association with these films and moments in our collective history will also draw large crowds. Never before has (for the most part) blockbuster film delivered not just the spectacle but also the heart and soul of character and story. Empty, soulless trash cinema has become the exception rather than the norm in multiplexes across the globe, with audience's rewarding great storytelling with huge box-office receipts. Conversely, the diminishing returns of Michael Bay's Transformers franchise is indicative of a tiring of enduring a movie rather than enjoying it; studios seem to be responding to this trend by actually putting effort into making great character-driven films first, spectacle films second.
Folks claiming "fatigue" is setting in with many of these films couldn't be more wrong: the desire for quality character and story has never been stronger, and for those who deliver it, the rewards are virtually boundless.
Who wrote this?