Margot Kidder, the Canadian-born actress and activist who played Lois Lane in the Superman films of the 70's and 80's opposite Christopher Reeve, has passed away.
Ms Kidder's acting career began after being cast in an independent film titled The Best Damn Fiddler from Calabogie to Kaladar, playing the rebellious daughter of an itinerant Ottawan worker, in 1968. Although not actively pursuing an acting career, and at one point considering moving into film editing, Kidder scored a number of supporting roles in both film and television, before hitting the mainstream in The Great Waldo Pepper (1975), opposite Robert Redford. She would appear in The Reincarnation Of Peter Proud and 92 In The Shade (both also 1975), the latter with Peter Fonda, before the birth of her first child.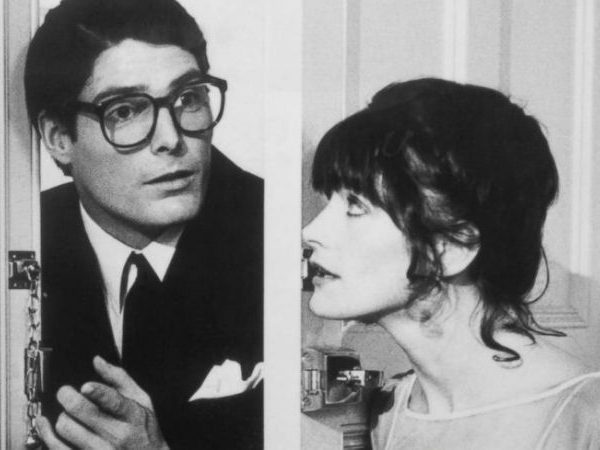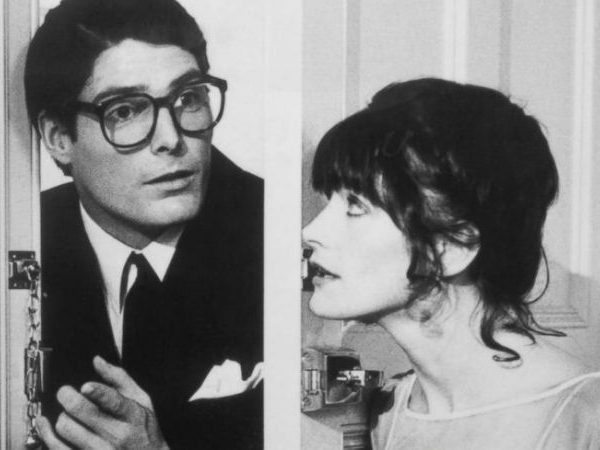 It would be Richard Donner and Superman that would transform the life of the young actress, snagging the plum role of Lois Lane opposite Christopher Reeve as Clark Kent and Mark McClure as Jimmy Olsen in the sprawling superhero film in 1978. Superman's enormous success spawned three sequels, in which Kidder reprised the role (although her part in Superman III was minimal, following a dispute with producer Alexander Salkind over Superman II). The actress also appeared in The Amityville Horror (1979), Some Kind Of Hero (1980) and Heartaches (1981), as well as Disney's Tenchcoat (1983) and The Glitter Dome (1984) the latter with James Garner.
Following a highly publicised public breakdown, following the loss of four years of computer data writing her autobiography, Kidder's career waned, and she would spend much of her latter life appearing in television roles and minor feature films, although a guest role on Smallville (playing Bridgette Crosby) and Robson Arms kept her in the pubic eye. Supporting roles in On The Other Hand Death, and in Rob Zombie's Halloween II (2009) continued to provide an income, and the actress even won an Emmy Award for her role in television series RL Stein's The Haunting Hour.
Margot Kidder passed away on May 13th, at her home in Montana, aged 69. The cause of her death remains undisclosed at the time of publication.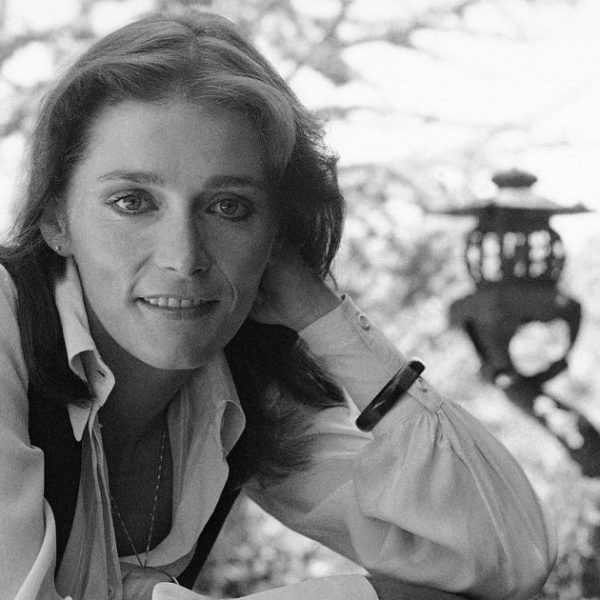 Who wrote this?