Hollywood actor Verne Troyer, best known for the role of Mini Me in the Austin Powers franchise, has passed away.
Standing just over two feet high, Verne Troyer's diminutive stature made him unique within the Hollywood film industry. Early career roles include being a stunt double in John Hughes' 1994 film Baby's Day Out, and in comedic ventures Dunston Checks In and Jingle All The Way. Typically cast in "freak" roles for his size, Troyer played supporting roles in Volcano, Fear & Loathing In Las Vegas, Mighty Joe Young (as Baby Joe) and Instinct (again, as a baby ape), before landing the role of Mini Me in the Mike Meyers comedy sequel Austin Powers: The Spy Who Shagged Me. The role would come to define his career, and he reprised the part in Austin Powers In Goldmember a few years later.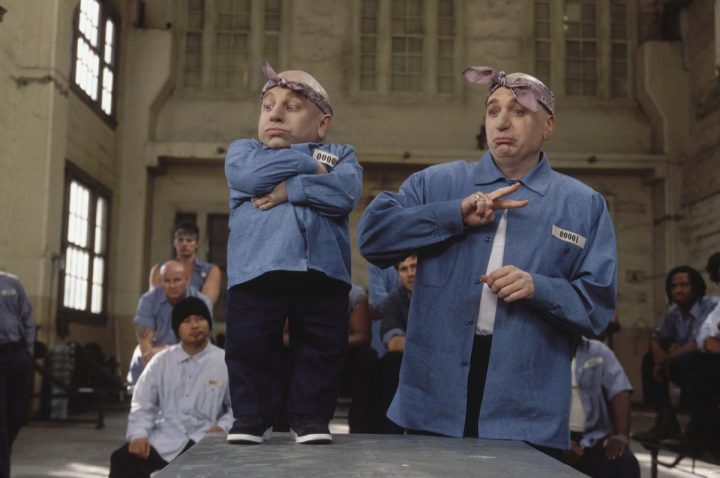 Troyer would co-star alongside Meyers again in The Love Guru, and would have a minor role in Terry Gilliam's fantasy feature The Imaginarium Of Doctor Parnassus.
Verne Troyer passed away on April 21st, aged 49.
Who wrote this?