British film director Lewis Gilbert, who helmed three James Bond adventures as well as several notable cult classics, has passed away.
Mr Gilbert started his career in entertainment as a child actor, becoming the main income earner for his family following the early death of his father when he was 7. Notable early appearances include 1933's Dick Turpin (starring Victor McClaglen and Jane Carr), The Divorce Of Lady X (1939) with Laurence Olivier, and Over The Moon (also 1939) with Rex Harrison. Mr Gilbert ventured into directing, first working as an assistant director on Alfred Hitchcock's Jamaica Inn (1939).
Mr Gilbert went into World War II as part of the Royal Air Force's film unit, creating numerous newsreel and war documentary pieces, and would later join the US Air Force film unit and continue his work.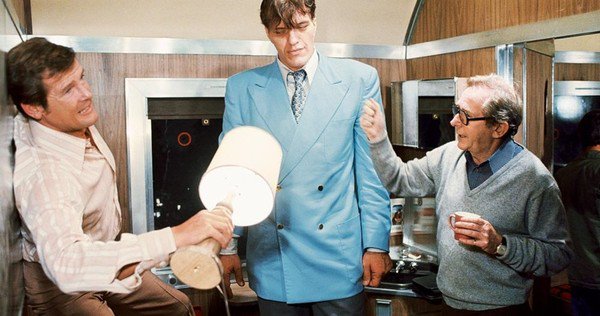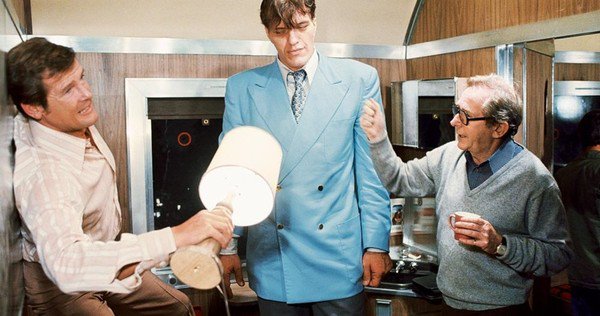 Post-war, Lewis Gilbert crafted a career making low-budget and mid-range films, including Reach For The Sky (1956) and Sink The Bismark! (1960). In 1966, Mr Gilbert would direct a young Michael Caine in Alfie, which broke new ground in having the lead character break the fourth wall and talk directly to the viewer. The film would be nominated for five Academy Awards, including Best Picture, Best Actor and Best Supporting Actress (Vivian Merchant).
One of Mr Gilbert's follow-up projects would be entering the James Bond franchise, beginning with 1967's You Only Live Twice, starring Sean Connery in the title role. Gilbert would helm a further two films in the series, The Spy Who Loved Me (1977) and Moonraker (1979), both starring Roger Moore. Romantic comedy hits of the time also include 1983's Educating Rita (which would see Gilbert re-team with Michael Caine), and Shirley Valentine, in 1989. John Gilbert's final film project was 2002's Before You Go, starring Julie Walters, John Hannah and Joanne Whalley.
Lewis Gilbert passed away in Monaco on February 23rd, aged 97.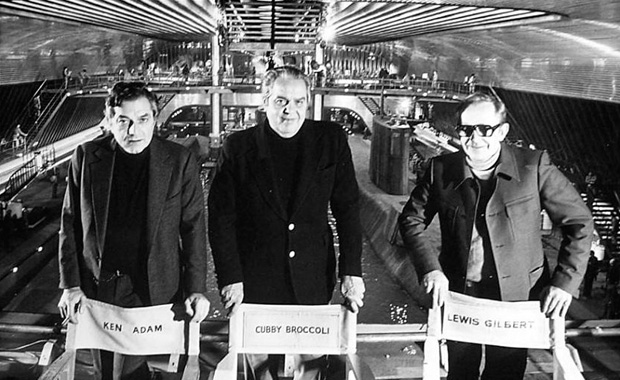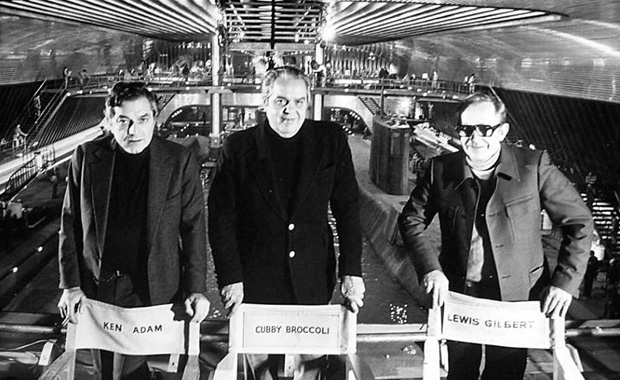 Who wrote this?