Accomplished stage and screen actor John Mahoney, best known for his role in long-running sitcom Frasier, passed away this week.
Mr Mahoney, an English-born immigrant to the United States, had his first major screen role in Barry Levinson's Tin Men, following a stint in the Army as well as an English teacher. A number of supporting roles in successful films ensued, including as Lothario college professor in Moonstruck, the father of the main character in Say Anything…, and as a lobby group adviser in The American President, opposite Annette Benning and Michael Douglas. Mahoney also had two memorable roles in films by the Coen Brothers, The Hudsucker Proxy and the incredible Barton Fink.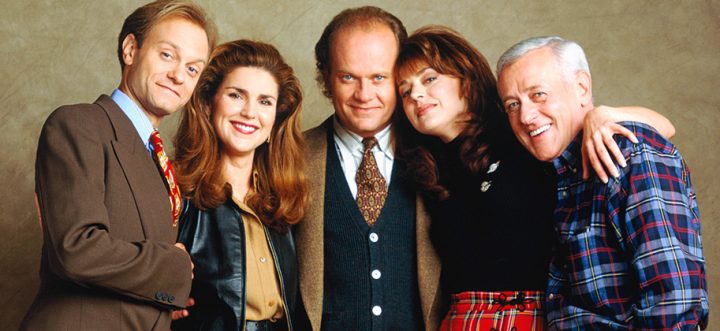 However, it was for his recurring role of Martin Crane, a retired police detective in Seattle living with his neurotic sons Frasier and Niles in the sitcom Frasier for which Mahoney is best remembered. The show ran between 1994 and 2004, and held a record Emmy wins until recently being eclipsed by Game of Thrones. For his role, Mahoney received a number of accolades including two Golden Globe nominations throughout the show's run.
With his distinctive voice, Mahoney lent his tones to the field of animation, having roles in Disney's Atlantis and its sequel, as well as Brad Bird's 1999 classic The Iron Giant. He also had a role in an episode of The Simpsons, reuniting him briefly with Frasier co-stars Kelsey Grammar and David Hyde Pierce. Appearances on television continued post-Frasier, with guest roles on ER, Burn Notice and In Treatment keeping him in the public eye, while a number of later stage roles also beckoned.
John Mahoney had been in hospice care following cancer treatment when he passed, aged 77, from complications arising from routine surgery. John Mahoney passed away on February 4th.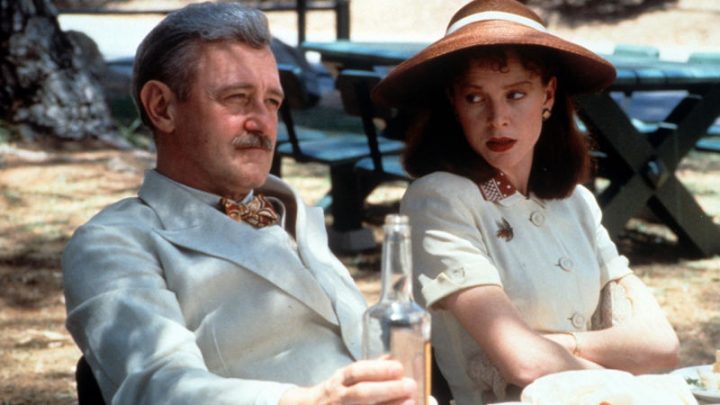 Who wrote this?