Movie Review – Phantom Thread

Principal Cast : Daniel Day-Lewis, Lesley Manville, Vicky Krieps, Richard Graham, Camilla Rutherford, Harriet Sansom Harris, Brian Gleeson, Julia Davis, Nicholas Mander, Lujza Richter, Gina McKee, Phillip Franks, Silas Carson, Phyllis MacMahon.
Synopsis: Set in 1950's London, Reynolds Woodcock is a renowned dressmaker whose fastidious life is disrupted by a young, strong-willed woman, Alma, who becomes his muse and lover.
***
An haute couture story deserves an haute couture film, and Paul Thomas Anderson's Phantom Thread is a sublime piece of hand-crafted cinema. Like drinking expensive wine or driving an expensive luxury car, Phantom Thread savours its characters and plot like a Michelin-star meal. Daniel Day-Lewis' leading performance is as always the film's anchor, and is splendid indeed, but where the film shines is with the two leading female roles by Lesley Manville and Vicky Krieps, both of whom deliver career-defining and career-making showings. With precision dialogue and writing from Anderson, the director makes the business of dressing elegant upper-class snobs ladies like dolls feel like something we should all enjoy (even if it probably isn't) and that's an achievement.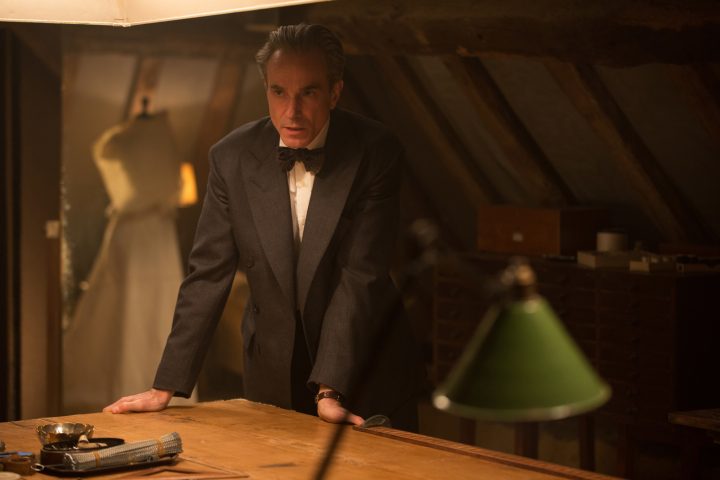 Luxury fashion designer Reynolds Woodcock (Daniel Day-Lewis) spends his time in his London apartment making dresses and clothing for society's rich and powerful. He lives with his sister Cyril (Leslie Manville), and it is she manages to day-to-day running of the Woodcock business. Reynolds is a rather particular individual, his life of routine and precision in keeping with the high-falutin' sense of opulence he surrounds himself with. So when he meets the beautiful Alma (Vicky Krieps), a headstrong and beautiful waitress, and turns her into his muse, his life becomes a chaotic upheaval that forces him to question his sense of purpose in life.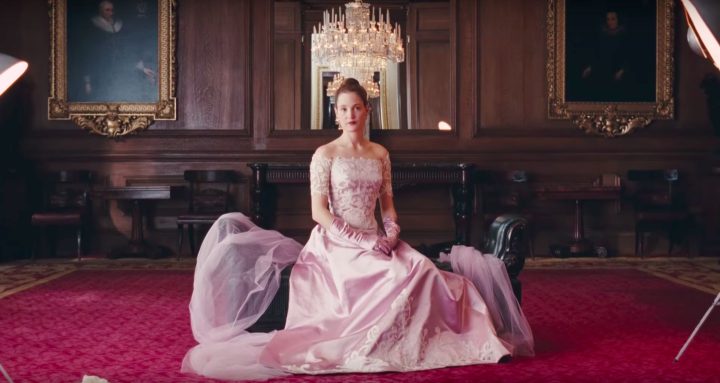 Phantom Thread is one of those "trying to live with an artiste" stories that lives or dies by the chemistry between the leads. In a similar way to Immortal Beloved's continued motif of Beethoven being an unimaginable boor to everyone around him, so too Daniel Day-Lewis' uncompromising portrayal of a designer so inward focused, so narcissistic towards his life, he practically resents any kind of behaviour that ripples his aura is one of those characters we would love to know but hate to be around. It's this arc of disillusionment that fascinates audiences continually – tangentially, perhaps this explains why we love bad boys – and Paul Thomas Anderson taps into this element with exquisite acuity.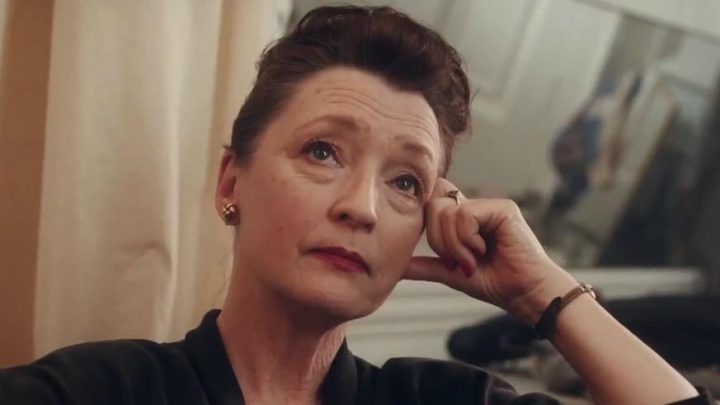 Anderson's duties on Phantom Thread aren't limited to stewarding the project overall, he's also listed as writer and was the main cinematographer [edit: nobody is credited in the DOP role on this film, with Anderson stating that it was "a collaborative effort" in interviews] on the film, so his hands are well and truly deep in this one. The screenplay is positively scintillating, with dialogue that feels like gilded titanium, delivered by actors so perfectly directed it made my heart ache. Although both Day-Lewis and Manville's characters are utterly odious, they are also eminently watchable: part of the fun is enjoying their snipes and cutting deliveries, and Manville especially excels in that matronly, omnipresent dominatrix manner. The film's carefully orchestrated visuals are a treat, with the gaggle of "we're making a dress" montages feeling like you're watching a master chef cook a meal. They're effortlessly engaging even though it's just people moving material about, and added to this is Day-Lewis' methodical, assured calmness to the proceedings that the whole film feels somehow transcendent.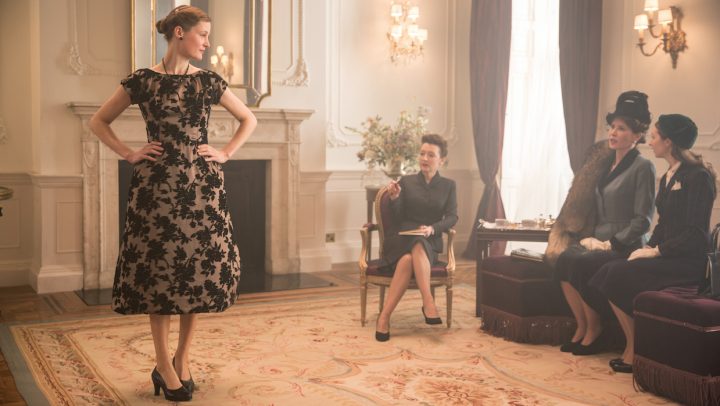 Perhaps the most surprising aspect of the film was the performance of Vicky Krieps, as Alma, who personifies youthful strength whilst conforming to social mores of the 1950's London. She seems ultimately a more modern archetype of the day, a flower among thorns as it were, caught between Reynolds' persnickety eccentricity and Cyril's stiff-lipped condescension. Krieps more than holds her own on the screen against her more fancied co-stars, and is easily the equal of Day-Lewis himself as she regards him initially as a man of great intellect before understanding his peculiarities, all whilst falling in love with him. For his part, Daniel Day-Lewis provides an appropriately aged swansong for his screen career (he has reputedly retired from acting now), although his performance here consists of a lot of head-bowed-before-sighing-and-"acting" work to contend with. It's not a poor performance by any stretch, but neither is it among his best. The character he plays is eminently artistic and beset with that sense of entitlement great artists often display, and rather than make him a thoroughly unlikable man, Day-Lewis gives him a softness and depth that contrasts well with Krieps' Alma.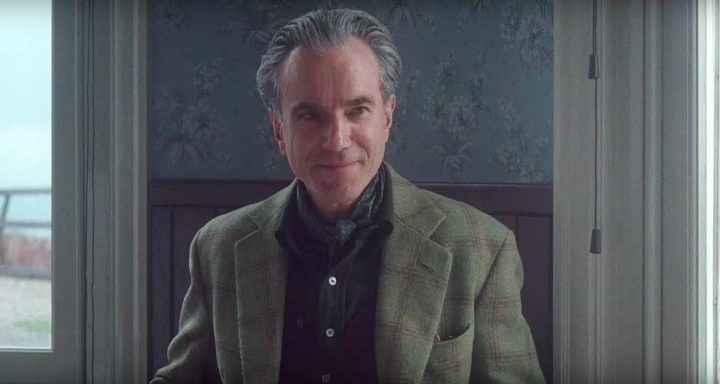 Phantom Thread is a truly wonderful film. Is it a Capital-G great one? Probably not, and it's most certainly among the weaker of 2017's Oscar nominees for Best Picture. But there's so much thematic  goodness to savour here, so much subtext, terrific acting and Anderson's superb writing for character that I found myself utterly transfixed. Your mileage on Phantom Thread will depend largely on your acceptance of Day-Lewis as a fashion house expert and the unlikely romance between him and Krieps' far younger Alma (I kept waiting for the phrase "sugardaddy" to be used, but alas…) but as a self-contained examination of artistry, acceptance, humour, and infatuation with consequences be damned, this film will delight and sustain you throughout its entirety.
Related articles
Who wrote this?