Oscar-winning film editor Thomas Stanford, who worked on Best Picture-winning musical West Side Story, has passed away.
German born Stanford received his first editor credit for Joseph L Mankiewicz' 1959 film Suddenly Last Summer, before teaming up with Robert Wise for the singing-and-dancing film production of West Side Story (1961), which would go on to bag not only the Oscar for Stanford's editing but also gongs for Art Direction, Costume Design and Score, as well as Best Picture and Best Director, among others.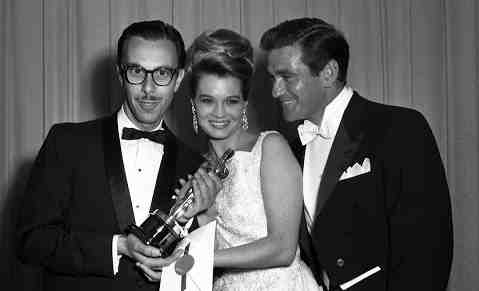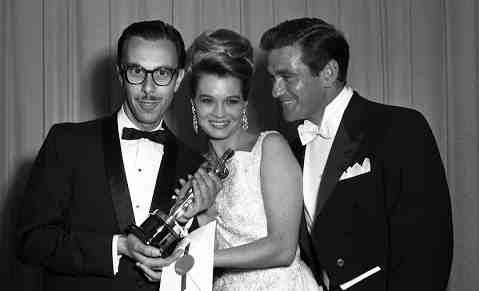 Mr Stanford edited the Sydney Pollack film The Slender Thread (1965), Richard Thorpe's The Truth About Spring starring Haley Mills, the Peter Finch and Jane Fonda flick In The Cool Of The Day (1963), 1967's sex-comedy Don't Make Waves, John Boorman's classic wartime drama Hell In The Pacific (1968) and the Robert Redford classic Jeremiah Johnson, in 1972. More recent films include 1981's The Legend Of The Lone Ranger and 1988's Born To Race.
At the time of his passing on December 30th, Thomas Stanford was 93.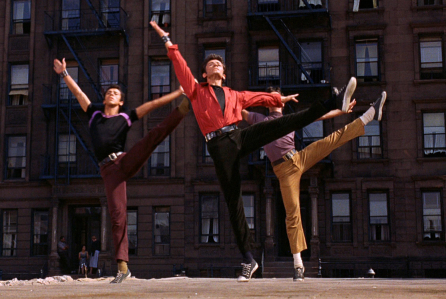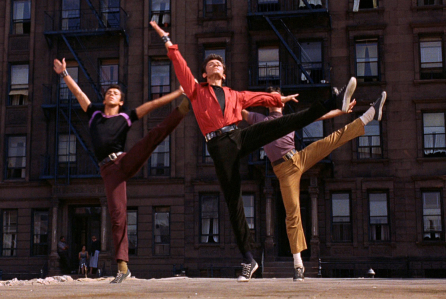 Who wrote this?