Movie Review – Notting Hill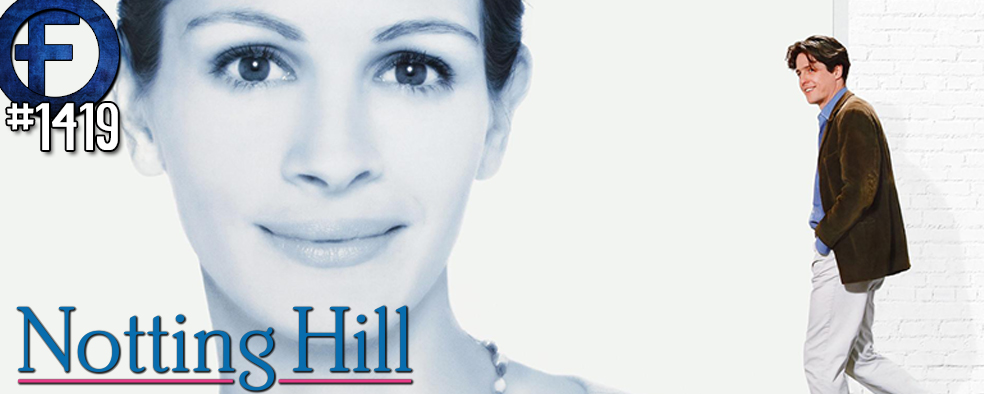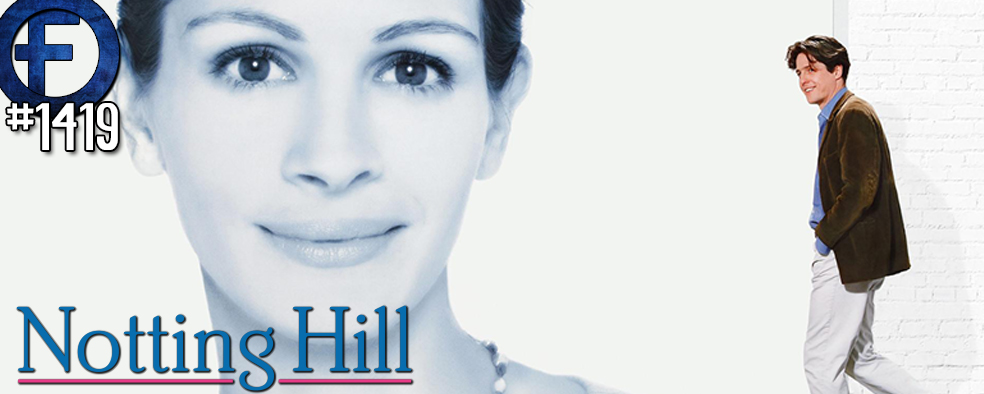 Director :   Roger Michell
Year Of Release :   1999
Principal Cast :  Hugh Grant, Julia Roberts, Rhys Ifans, James Dreyfus, Dylan Moran, Roger Frost, Henry Goodman, Julian Rhind-Tutt, Mischa Barton, Tim McInnerny, Gina McKee, Emma Chambers, Hugh Bonneville, Emily Mortimer, John Shrapnel, Yolanda Vasquez, Alec Baldwin (Uncredited), Simon Callow, Matthew Modine (Uncredited)
Approx Running Time :  124 Minutes
Synopsis:  The life of a simple bookshop owner changes when he meets the most famous film star in the world.
*****
At the peak of her powers, Julia Roberts was the definitive romantic comedy actress, easily on par with 80's star Meg Ryan and by far the most successful female box-office draw of her era. From the moment she smiled that dazzling mouth in Pretty Woman Roberts became an idealised Hollywood superstar, often topping lists as one of the most beautiful women in the world. Although I'm not a particular fan of the rom-com genre and generally find many exponents of this subset of films to be trite, condescending and occasionally offensive (particularly when they involve Diane Keaton), Notting Hill is pure, unadulterated romantic pleasure of a kind they just don't make any more. Subtle, quiet and filled with memorable characters, Notting Hill has come to be regarded as a cult classic of the rom-com genre and, like Roberts herself, topping lists of popularity ever since it debuted in 1999.
London bookstore owner William Thacker (Hugh Grant) is both unsuccessful in love and business, spending time with his friends trying to find a woman to spend his life with following a devastating divorce. One day, he accidentally bumps into international Hollywood megastar Anna Scott (Roberts), and takes her back to his place to change clothes. Sounds creepy, right? Inevitably, both William and Anna find themselves attracted to each other, so much so they begin a short fling, ending only when Anna's career and the British paparazzi bring things to a sudden conclusion. However, as the months pass and their lives diverge, William still pines for Anna despite his friends' best efforts to hook him up, and when a chance encounter with her on a film set in London rekindles their mutual attraction, William must make the choice between the woman he loves and the life he wants.


I unabashedly adore this film. It's one of my all time 90's favourites and easily my favourite romantic comedy behind Starship Troopers and Con Air. Okay, I jest, but Notting Hill is by far one of the more pleasant romantic comedies that doesn't make me want to murder a kindergarten out of sheer frustration. The simple fact is that Notting Hill contains no idiots, and that's as big a blessing as I could ask for. Too often, American rom-com films spend some time dealing with characters who by-and-large are utter morons, intellectual destitutes with attractiveness their only redeeming feature – often these kinds of characters are supporting roles but occasionally they find their way into being the stars of their movies and that's the most awful thing. Characters who make stuipd decisions or can't see the logic in what they're doing, who ruin romantic comedies by being utter imbeciles and causing me great frustration; Notting Hill, thanks largely to Richard Curtis' subtle and witty writing, is blessed with a deficit of idiocy and for that, I'm eternally grateful.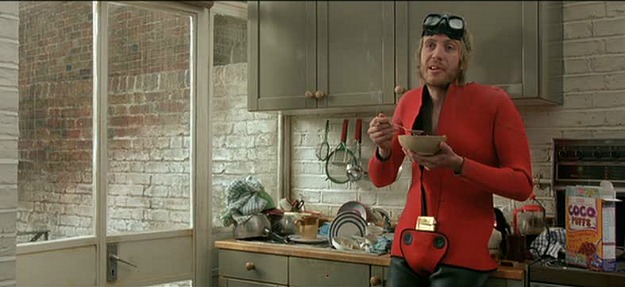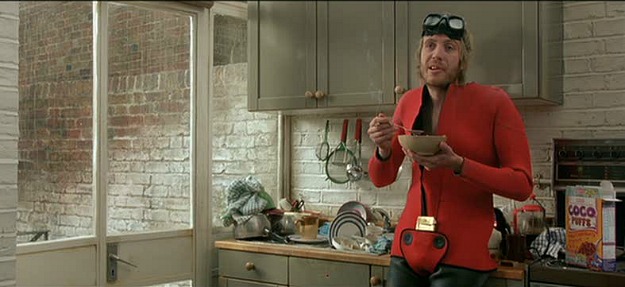 I've always described Notting Hill as a male-driven fantasy, in which "average Joe" Hugh Grant falls for the "unattainable love" in Julia Roberts' Anna Scott, about as idealised a rom-com trope as you can get. Told primarily from Grant's perspective, the film is a wash of British eccentricity and the dynamic chemistry between its two leads, the latter of which Curtis and director Roger Michell spend a great deal of time building thanks to some electric dialogue. Grant is never better than the foppish, diffident William Thacker, a man you just want to clip around the ears with his dithering and blithering mannerisms, while Roberts is positively electric as Anna Scott, the world's preeminent actress (so not really a performing reach for her, I'd wager), and coupled with the best of British supporting casting – including a hilarious Rhys Ifans as the world's worst flatmate, Vicar Of Dibley star Emma Chambers as Williams' sister Honey, Tim McInnerny as Williams' best friend Max, and James Dreyfus as William's bookshop employee Martin – the film positively sings as an example of idealised London life.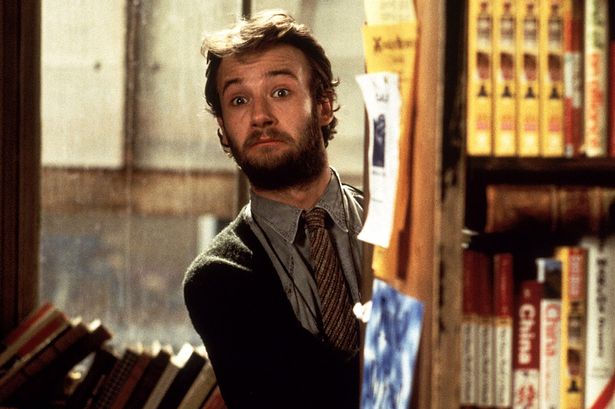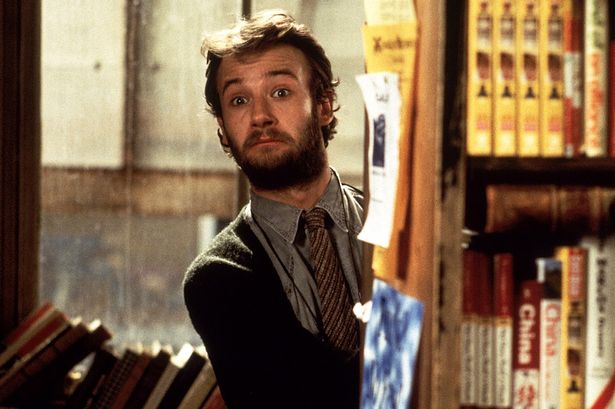 Adjectives used to describe Notting Hill could adequately include "charming" and "pleasant" and "funny", and it's a film that rarely puts a foot wrong in being as soft-focused and utterly genial as possible. Despite running about twenty minutes too long and having multiple scenes that appear to be included just for their own sake (a lengthy "interview" sequence could be trimmed by several minutes, for instance), Richard Curtis' breezy dialogue and eminently quotable moments ("I'm just a girl… standing in front of a boy" being one of them) enshrine Notting Hill as one of the most accessible British romantic films of the period, and with winning, approachable characters and a sense of the sublime and ridiculous lurking just below the surface there's few who could argue that the film's timeless qualities remain undaunted by time or a growing aversion to sentimentality.
Related articles
Who wrote this?