American actor and political figure Sonny Landham, best known for his co-starring role in the seminal 80's action classic Predator, has passed away.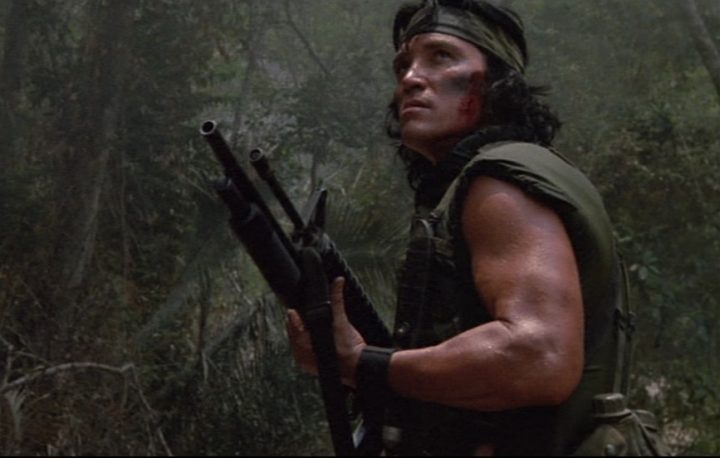 Mr Landham's career began in X-rated porn, before moving to mainstream films with bit-parts in The Warriors, Gloria, and the original Poltergeist (1982). In the same year as Poltergeist, Landham would also appear in 48 Hrs, alongside Eddie Murphy and Nick Nolte. Other 80's films he appeared in include Firewalker, Action Jackson and Lock Up, although his most enduring role was that of tracker Billy Sole in John McTiernan's action classic, Predator.
Landham's filmography in the 90's and early 21st century included a string of B-movies and DTV projects, while off-screen the actor had flirtations with political office – he was famously removed from the Kentucky Libertarians nominee ticket following racial remarks towards people of Arabian descent.
Mr Landham passed away on August 17th, aged 76.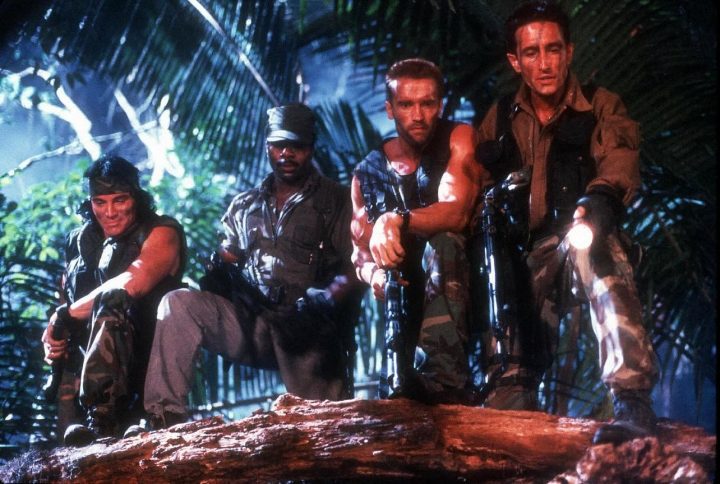 Who wrote this?