Grim And Gritty – Daniel Craig's James Bond is back!


This week, the world took a sharp intake of breath at the long-awaited announcement that Daniel Craig, current James Bond actor, would be returning to the franchise with one last bow. The 25th Bond film will commence filming next year for a slated 2019 release, and Craig, who will play the role in his fifth outing since punching his way into Casino Royale, is set to reprise his most famous part. The British superspy has become synonymous with cool, sophisticated global jet-setting, not to mention his flirtation with some of cinema's most beautiful women, as well as the big screen's slimiest, most devious bad guys.
Since Martin Campell's reboot film Casino Royale, through Quantum of Solace, Skyfall and then SPECTRE, Craig's Bond has been a gritty, sweaty, ice-cold superspy in as close to as realistic fashion as one might expect the real thing to be. It's not difficult to imagine oneself as Bond if you try it; buy a flashy fast car, visit Monte Carlo or play french online roulette and get the thrill of lady luck's gaze, or jet-set across the globe visiting exotic destinations, Bond's adventures stir the fantasy in all of us.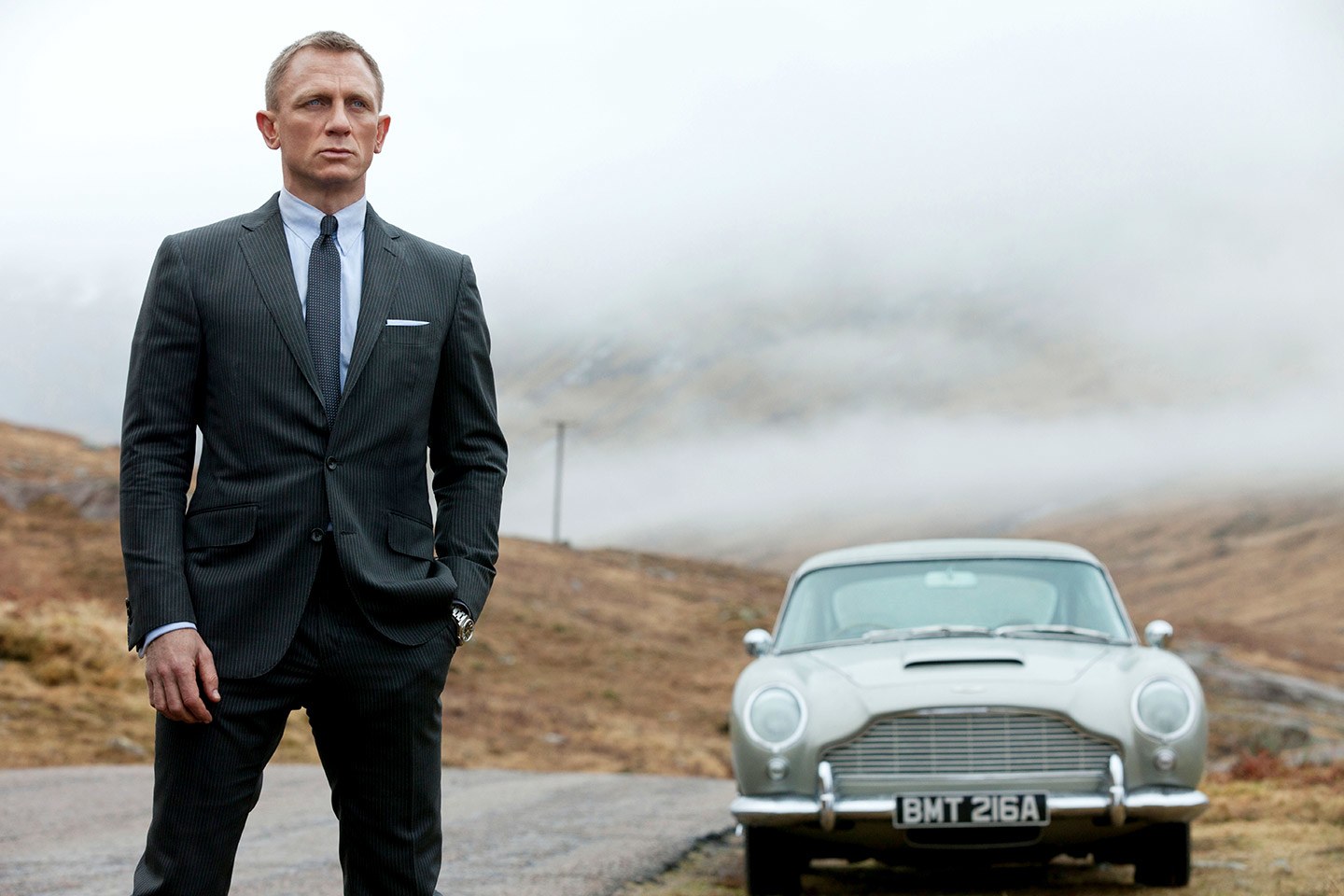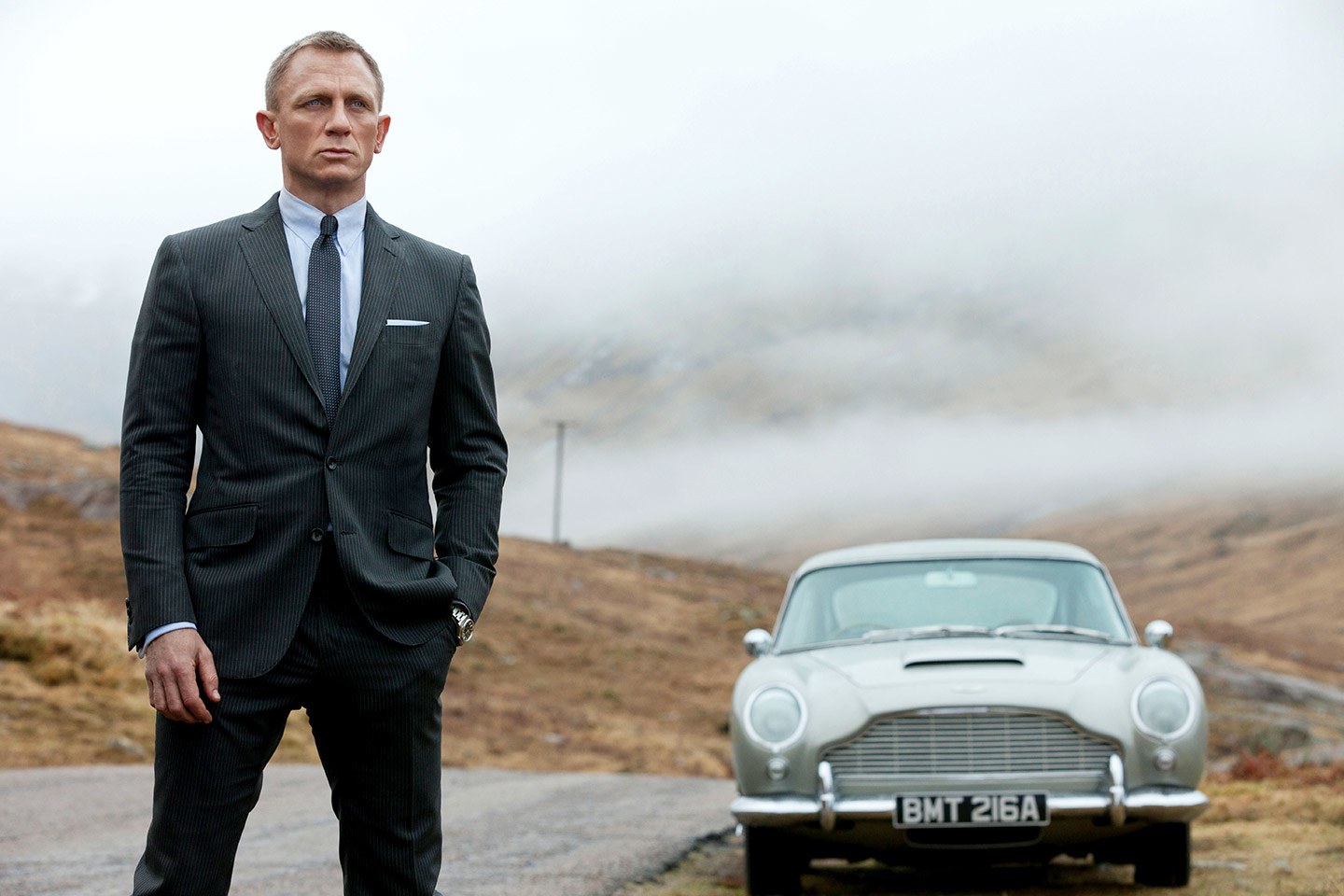 While some fans may have rejoiced, other met the news of Craig's return with mild disdain. After all, the last Bond film, SPECTRE, left a sour taste in many fans' mouths with its lacklustre continuation from Skyfall's riveting denouement, a distinctly awkward bad guy reveal, and a general feeling of by-the-numbers direction from franchise player Sam Mendes (who also helmed Skyfall, easily the best of the Modern Bond films to-date). Still, SPECTRE did substantial global box-office and earned itself enough goodwill to generate buzz for a sequel – buzz almost extinguished by Daniel Craig's utter disdain for the franchise during the promotional tour for the film. Remember, he famously said he'd "rather slit his wrists that make another Bond film".
But money talks, and James Bond is eternal – obviously, the producers threw a small fortune at Craig to reprise the role rather than start again with a new actor, and in what appears to be the manner of a churlish child, Craig made the announcement that he would be returning to the Q-Branch one more time. While little else is known about the film currently hashtagged as #Bond25, there's little doubt Craig's return will generate much interest in a franchise once described as "used up". The producers are gambling on Craig's familiarity with the role – and our familiarity with him in it – to give us another Skyfall-level quality film, a blockbuster hit and yet another compelling chapter in the story of James Bond.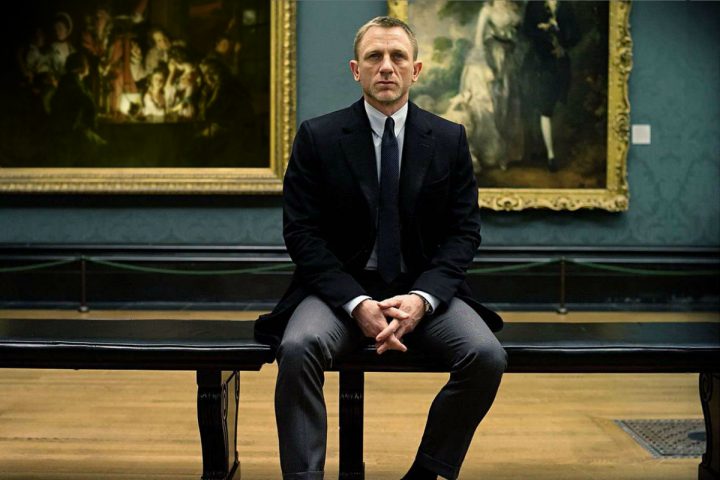 Who wrote this?