Accomplished Swedish actor Michael Nyqvist, best known for roles in the original Millennium trilogy and more recently the first John Wick, has passed away.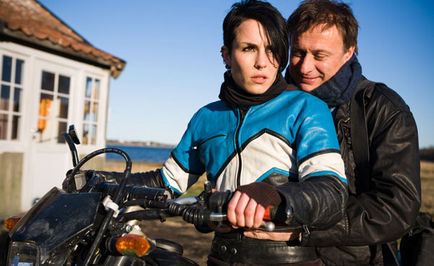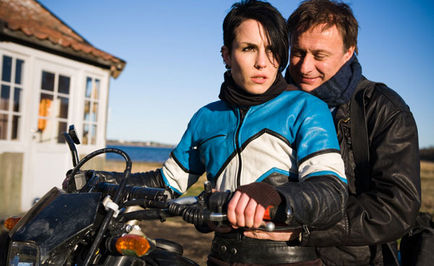 Nyqvist worked primarily in film and television through the early part of his career during the 90's, including a role in the 1997 television series Beck, as well as films such as Together (2000) and As It Is In Heaven (2004), a film which was nominated for an Oscar in the Best Foreign Language Film category. Roles in diverse cinema such as The Black Pimpernel (2007), Arn: The Knight Templar and Downloading Nancy saw him garner his mainstream breakout role of Mikael Blomkvist in the three Millennium films, comprising The Girl With The Dragon Tattoo, The Girl Who Played With Fire and The Girl Who Kicked The Hornet's Nest, all of which released in 2009.
Hollywood came calling and Nyqvist quickly found himself in a variety of evil villain roles, including the abysmal Abduction (with Twilight star Taylor Lautner), Mission Impossible: Ghost Protocol, Europa Report and John Wick. He played opposite Pierce Brosnan in I.T., and has no less than two films due to release this year, including submarine disaster film Kursk.
Michael Nyqvist was 56 when he passed away on June 27, from lung cancer.
Who wrote this?