Acclaimed Oscar-winning director Jonathan Demme, best known for The Silence of The Lambs, has passed away.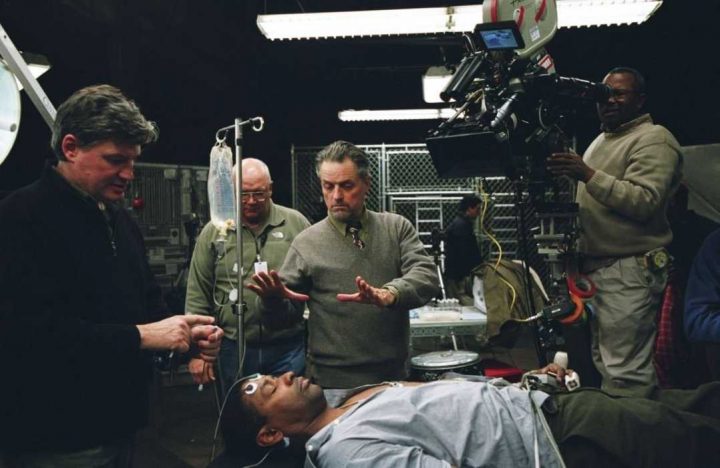 Jonathan Demme started out in Hollywood as a writer in the 1970's, working on films like The Hot Box and Black Mamma White Mamma, until he stepped up to direct exploitation film Caged Heat, in 1974. Comedy and drama followed, with Cloris Leachman vehicle Crazy Mama, Peter Fonda drama Fighting Mad, Nebraskan-set CB-radio themed Handle With Care, and Roy Scheider thriller Last Embrace all appearing in the latter half of the decade.
Comedy dominated much of Demme's work in the 80's, with films such as Melvin & Howard and Swing Shift, as well as epochal entry Married To The Mob cementing the director's reputation as a moderate box-office success.
Critical acclaim came calling in 1991, with Demme directing Silence Of The Lambs, a sequel of sorts to Michael Mann's Manhunter, with Jodie Foster appearing as FBI Agent Clarice Starling, and Anthony Hopkins as cannibal serial killer Dr Hannibal Lecter, a role which would snag him the Best Actor Oscar. The film would also go on to win Best Picture, Director, Writing (Adapted) and Actress (Foster), becoming only the third film in history to win the Big Five (after It Happened One Night and One Flew Over The Cuckoo's Nest).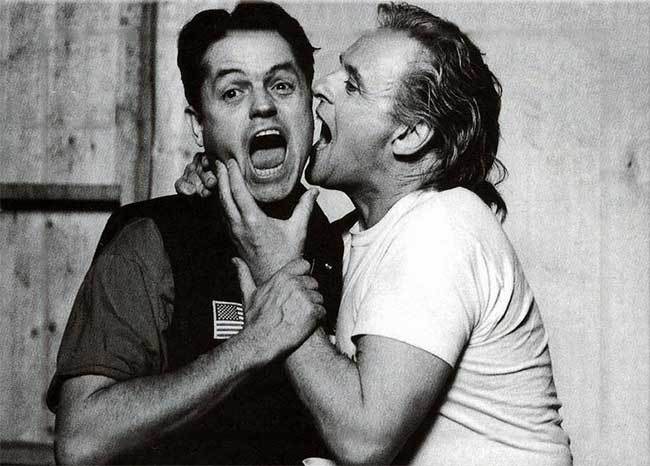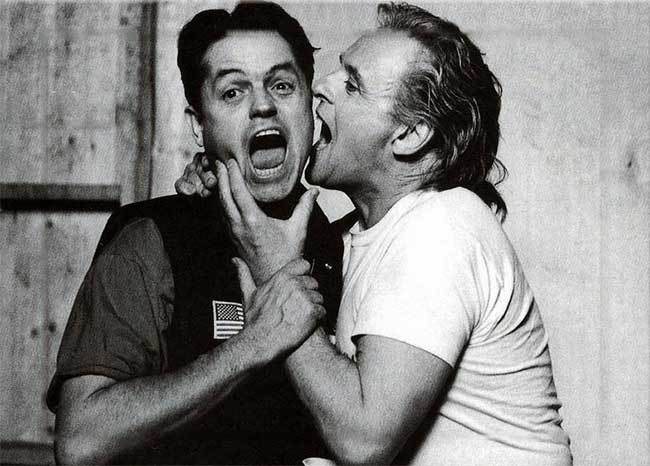 Two years later, Demme would direct Tom Hanks to his first Best Actor Oscar in Philadelphia, the first big-budget mainstream film to deal with the HIV-AIDS epidemic then sweeping the world. The film would also win Best Song for Bruce Springsteen's "The Streets Of Philadelphia", the music video of which was co-directed by Demme as well.
Later films include box-office bomb Beloved (starring Oprah Winfrey and Danny Glover), a remake of The Manchurian Candidate (working again with Denzel Washington, following their team-up in Philadelphia), and the Meryl Streep music/drama film, Ricki And The Flash.
Mr Demme also directed a significant number of documentary films, including several concert films for musician Neil Young, as well as a Justin Timberlake concert film in 2016.
Jonathan Demme passed away on April 26, aged 73, from complications arising from cancer.
Related articles
Who wrote this?