The 89th Academy Awards – The Winners Announced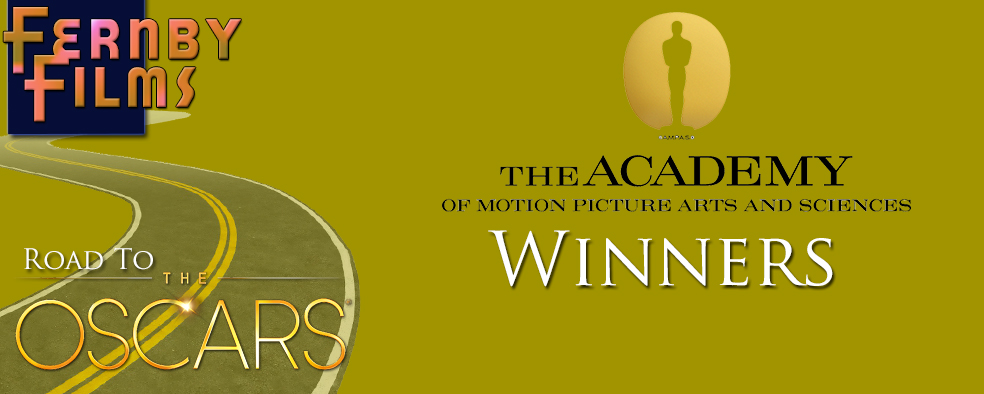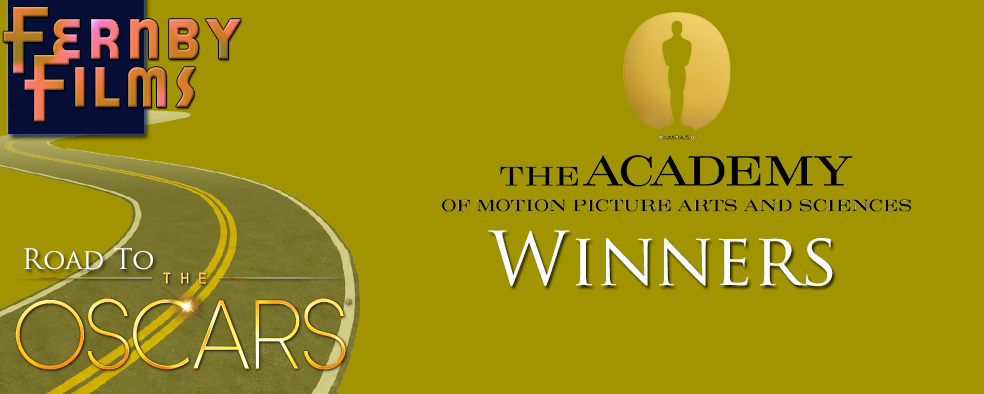 Good morning folks! Welcome to our live results post for the 88th Academy Awards, celebrating the best films of 2015. As the ceremony goes out live, we shall update this post with the winners as they are announced, so if you're unable to watch the live show, you can keep up with all the hooplah right here. Click the jump to kick it off!
Best Picture – Moonlight
Best Animated Feature – Zootopia (Disney)
Best Foreign Film – The Salesman (Iran)
Best Director – Damien Chazelle (La La Land)
Best Actor – Casey Affleck (Manchester By The Sea)
Best Actress – Emma Stone (La La Land)
Best Supporting Actor – Mahershala Ali (Moonlight)
Best Supporting Actress – Viola Davis (Fences)
Best Original Screenplay – Manchester by The Sea
Best Adapted Screenplay – Moonlight
Best Original Score – La La Land
Best Original Song – "City Of Stars" from La La Land
Best Film Editing – Hacksaw Ridge
Best Cinematography – La La Land
Best Sound Mixing – Hacksaw Ridge
Best Sound Editing – Arrival
Best Visual Effects – The Jungle Book
Best Costume Design – Fantastic Beasts & Where To Find Them (Colleen Atwood)
Best Hair + Makeup – Suicide Squad
Best Production Design – La La Land
Best Short Film (Animated) – Piper (Pixar Animation)
Best Short Film (Live Action) – Sing (Hungary)
Best Documentary Feature – OJ: Made In America
Best Documentary Short – The White Helmets
Who wrote this?