Road To The Oscars – So, Who's Gonna Win?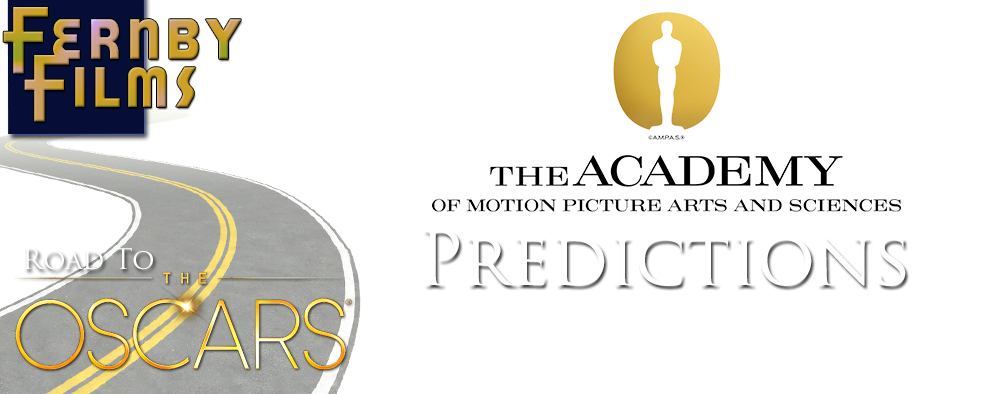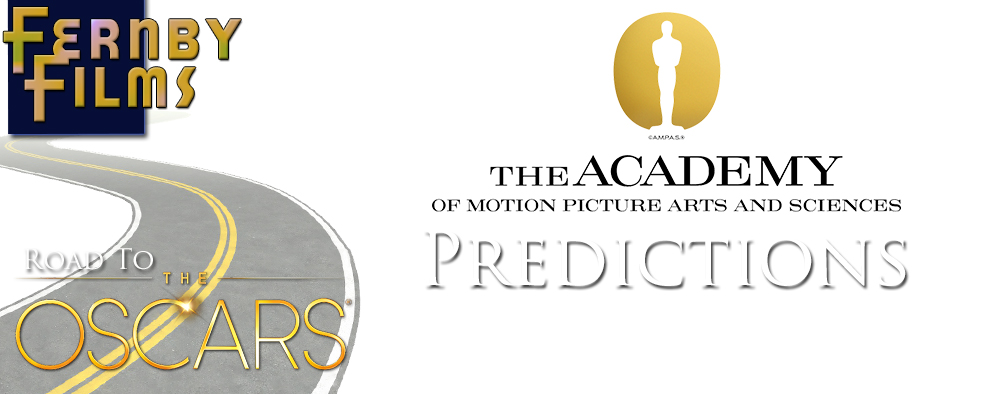 Each year, social media and online film communities spend an inordinate amount of time trying to predict the Oscars, from which film will take home Best Picture, to obscure categories like Best Documentary Short and everything in between. Naturally here at Fernby Films we also like to throw the dice onto the craps table of Academy glory, so without further ado, here's our selection on who'll win what in today's ceremony.
Writing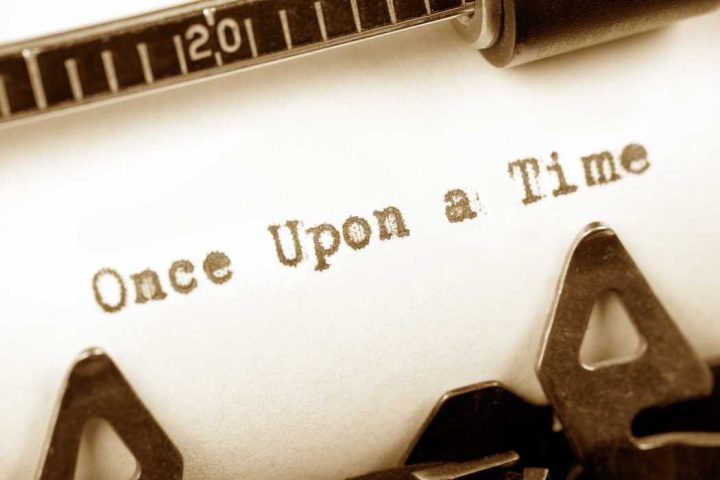 In the category of Adapted Screenplay, there's any number of worthy winners, including the long-time stage favourite Fences, and zeitgeist-pounding historical crowd-pleaser Hidden Figures. For me, I'm inclined to think Fences is too "old" to garner the nod, leaving Arrival or Hidden Faces, and possibly Moonlight (which isn't so much written as it is experienced) to vie for the title. In a close race, I'm going with Arrival.
In the original screenplay category, I'm teetering towards Hell Or High Water, because it's a terrific subtextually rich approach to a modern Western, with La La Land and Manchester By The Sea backing up a close race. My heart says Water in a canter, but my brain is screaming at me to pick Manchester By The Sea, which is an apocalyptic examination of grief, rage and forgiveness.
Visual Effects, Sound, Cinematography and Editing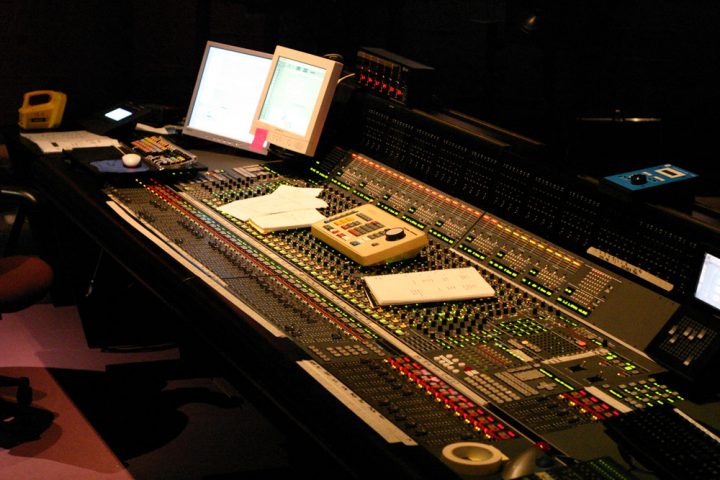 The most technical of the Oscars' categories are brimming with virtuosity and precision (as they are every year), with a couple of popular blockbusters leading the charge. Both Doctor Strange and Rogue One would be worthy winners in the Visual Effects category, and let's not forget Peter Berg's Deepwater Horizon is an accomplished visually striking historical artwork that could sway voting. The Jungle Book and Kubo & The Two Strings are also in the hunt, but against Marvel and Lucasfilm I wager we'll be seeing those two left behind (although Jungle Book is utterly mesmerising visually) for a win to Star Wars.
In sound design and editing, the categories are even closer. For Arrival, a film up in both categories and perhaps the strongest dramatic film of the bunch, it's going to be a sad night as Hacksaw Ridge sweeps both; Mel Gibson's assault on the senses is a sound designer's delight, and the virtuosity on display here is staggering. Rogue One or 13 Hours might have an outside chance in the Sound Mixing category but I think it'll be Hacksaw Ridge to win.
Film Editing is an unsung hero of cinema – film buffs know how powerful a cut or a wipe or an edit can be, but few casual viewers will rarely even notice unless it's truly awful. Editing can turn a film from a casual comedy to a thriller with a few strokes of a keyboard, and all five films would be worthy winners. I'm not a fan of Moonlight's editorial style but I could imagine Academy members swallowing up that Steven Soderberg-esque style, while Damien Chazelle's La La Land might land a solid blow here; the film's length takes and precise edits are elegant, but I'd wager we're looking at either Hacksaw Ridge or Hell or High Water for the win.
In terms of cinematography, you could throw a blanket over the nominees and give them all a win. Arrival's cool aesthetic might not be to everyone's tastes but it's a definite style that woks well for the movie. Scorsese's Silence might have drawn mixed responses from even the die-hardest film fans, but it looks sublime, almost Malick-esque. My money's on La La Land's neon-and-nostalgia infused visual palette of Los Angeles, something every Academy voter will know only too well, and simply for the Observatory dance sequence alone, Chazelle's film will snag this in a canter.
Acting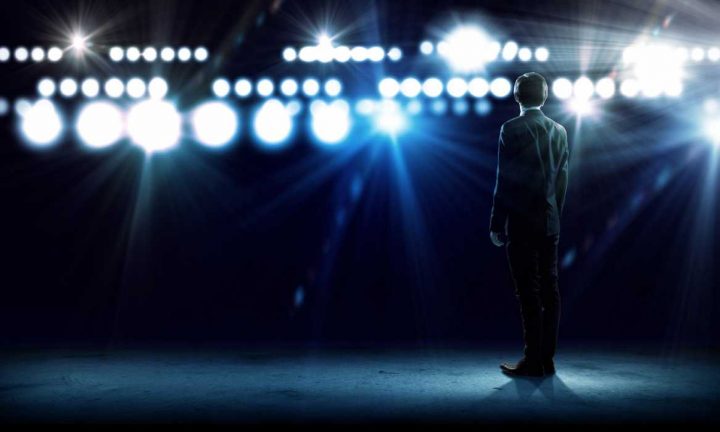 As with every Oscar show, the talent and performances picked for glory in the acting categories are appropriately strong, and define their films. Streep's Best Actress nomination feels more like a nod to her longevity at the expense of genuinely groundbreaking roles – I'm speaking about the lack of Amy Adams in the list for her shoulder-bearing work on Arrival – and while it's always good to have Natalie Portman in the mix I still don't think she'll get the gong. There's a lot of chatter for Ruth Negga and French actress Isabelle Huppert, but I'm going to lean towards Emma Stone standing there tearfully clutching her golden statuette as the eventual winner. It might feel like a done deal and most of the negative press recently towards La La Land (does at least every year bring up some kind of backlash against the odds-on favourite?) could work against her, but I'm thinking she's done enough in a strong field.
As far as Best Actor goes, this one's down to the wire. If either Denzel Washington or Casey Affleck win, I'd be happy. Both performances are superb in their individual ways, and each actor would be thoroughly deserving. Andrew Garfield was a surprise inclusion (to me) on the list, and I can't fault his job holding Hacksaw Ridge together, but I'm doubtful it's a performance that'll stand as long as either Washington or Affleck's. Viggo Mortensen and Ryan Gosling, while excellent, aren't even in the same race this year. Flip the coin: Denzel again.
In the supporting categories, I'm gonna stick with my early calls. Jeff Bridges delivers a performance for the ages in Hell Or High Water, and I'm yet to see him do better in anything – I rate it that highly. Lucas Hedges and Dev Patel are worthy entrants, and Michael Shannon is always a measuring stick, but I'm sticking with Bridges. For the ladies, Viola Davis is going to win it. Michelle Williams' smaller role in Manchester is pure cinematic dynamite, and would make a worthy winner, as would Naomi Harris as Moonlight's drug-abusing matriarch Paula. But it's Davis every single time I look at the list. Kidman? Nah. Octavia Spencer's performance in Hidden Figures is fun but largely inconsequential (no disrespect to the real-life person she portrays intended); in every way I look at it, Viola Davis is gonna win.
Directing & Best Picture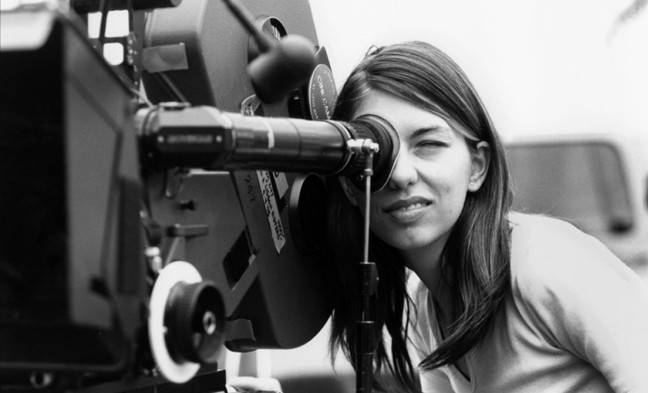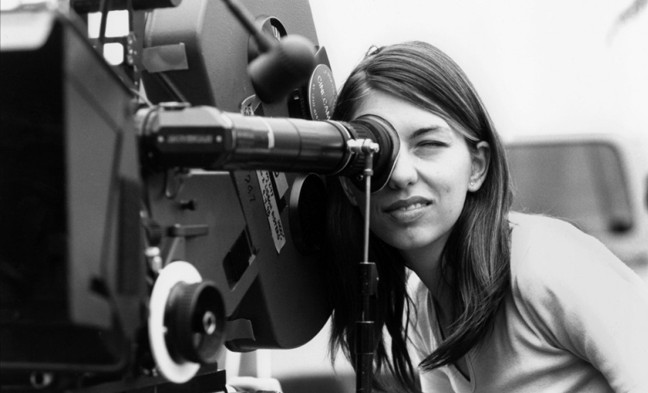 If you're a betting person, you'd land all your money on La La Land. It's the sure-fire industry shoe-in to win Best Picture. or is it? Moonlight has drawn considerable favouritism in recent months, while Manchester By The Sea, possibly the best film of 2016, will fail to transition into being the eventual winner. Hacksaw Ridge would deserve it were it not for Mel Gibson's considerable baggage within the industry, while Lion, Fences and Arrival are around to make up the numbers – although they are excellent films in their own right. I'm torn between La La and Moonlight, so if it ended up being either I'd be happy.
Naturally, you'd expect the Best Film to also snag Best Director too, but as Saving Private Ryan proved, the two aren't mutually exclusive. Chazelle's work on La La Land is extraordinary, while Barry Jenkins' Moonlight is a strong contender simply for its raw humanity. Denis Villeneuve's crafting of Arrival shouldn't be overlooked either, it's as strong a dramatic rug-pull as I've seen in ages, and dramatically it holds up. Plus, it's sci-fi, so why not? Gibson's direction on Hacksaw Ridge is magnificent but he'll be shut out – no forgiveness quite yet for the once untouchable celebrity – Kenneth Longergan's Manchester By The Sea might also steal the gong with some truly brilliant and unobtrusive direction at play there too. Ultimately, however, I'm going with wunderkind golden boy Chazelle for the win, only because Hollywood loves a great industry story (and his is pretty darn good) and loves a good look at itself.
What do you think? Have we picked your winners? Let us know in the comments below!
Who wrote this?