Road To The Oscars – Oscar Week Begins!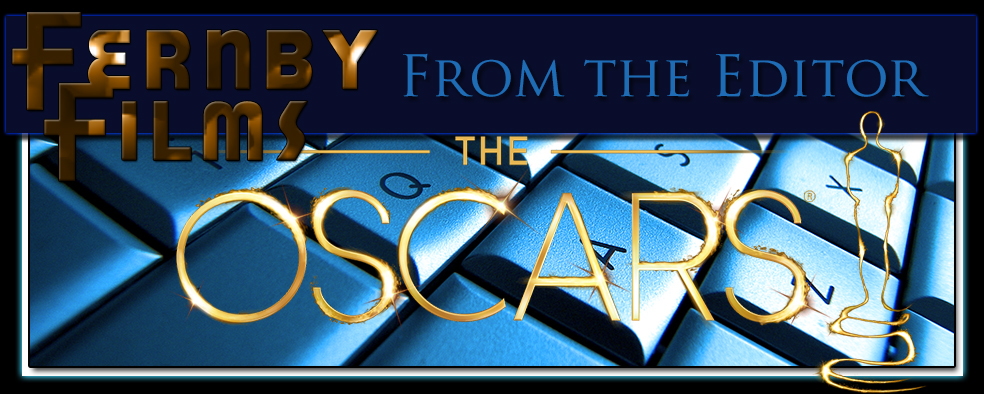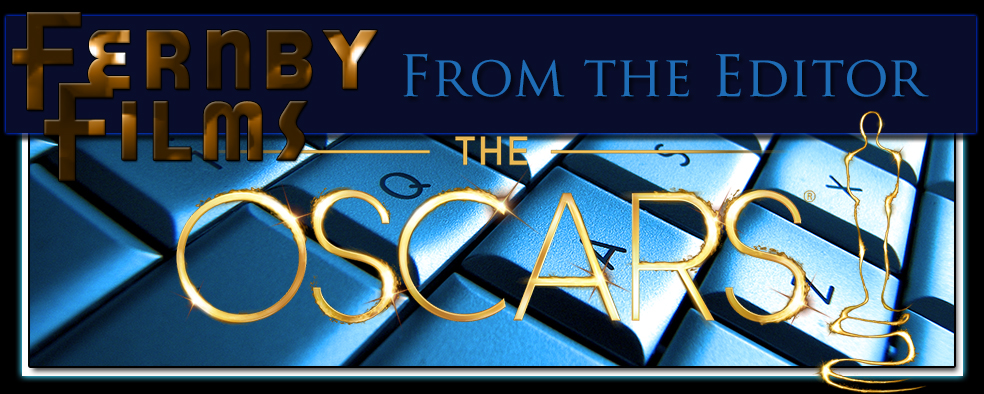 As hard as it is to believe, but Oscar time has rolled around for another year! It's only 7 days until we're all attentively watching the broadcast from the comfort of our couches (or wherever) and mocking, cheering, jeering and social-media-ing our way through yet another three hour solemnised celebration of all things cinema, as the Academy of Motion Picture Arts and Sciences delivers their exclamation point to the 2016 year of film. The Academy Awards will be broadcast next Monday (Australian time), and as usual we've put aside the week prior to deliver our reviews of all the Best Picture nominated films, other than the two we've already delivered in Hacksaw Ridge and Hell Or High Water. The 7 other films up for Best Picture will be reviewed daily here at the site – keep us in your "favourites" tab on whatever browser you're using – and on Monday morning we'll be having a look at our predictions for the ceremony.
As with almost everyone else, we'll be live-tweeting the Oscars as they happen, and will have our usual updated post with the winners as they're announced. You can click on our homepage for the 2016 Oscars in the menu bar above, which links to all the other award show coverage occurring over the last few months. If you wish to recapture the joy of Oscars of years gone by, you can also click our Oscar portal page, which not only links to all our reviewed Best Picture winners of the past, but links to the previous annual Academy Award coverage we've enjoyed since we began.
Tomorrow, we kick off with our review of Fences, starring Denzel Washington and Viola Davis, both of whom are up for acting nominations, while the film is up for Best Picture. It's Oscar week! Enjoy!
Rodney Twelftree
EIC – Fernby Films
Related articles
Who wrote this?