Former actress, model and showgirl Francine York, who appeared alongside Elvis Presley, Jerry Lewis, as well as Nicholas Cage, has passed away.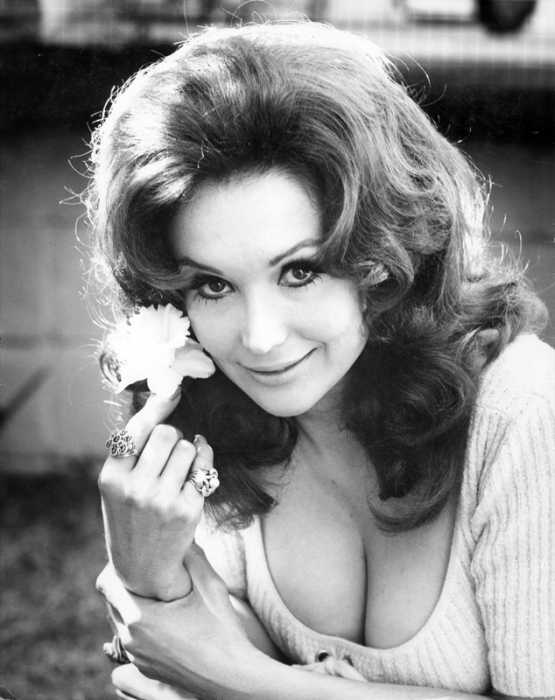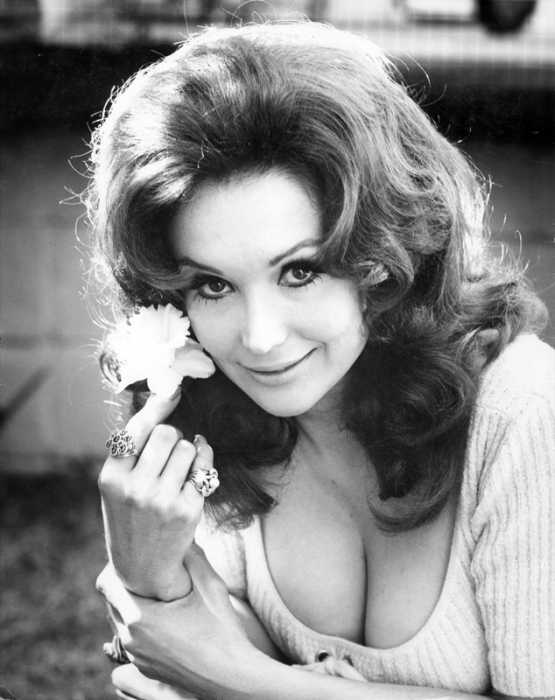 Ms York came to prominence following a stint as a dancer in Los Angeles' Moulin Rouge nightclub, when she appeared in Secret File Hollywood, a 1962 exploitation film. The role saw her subsequently cast in six Jerry Lewis films, including The Nutty Professor, The Family Jewels and Cracking Up, as well as Elvis Presley's 1966 musical comedy Tickle Me, and 1965's Mutiny In Outer Space. Ms York had a smaller role in the Nicholas Cage drama The Family Man, playing his mother-in-law.
Ms York's television career included credits on shows like Perry Mason, Lost In Space, I Dream On Jeannie, Bewitched, Matlock, the 70's version of The Odd Couple, and more recently in Las Vegas and Hot in Cleveland. York also appeared in two episodes of the 60's Batman television series.
Francine York passed away in California on January 6th. She was 80.
Related articles
Who wrote this?