American actor Bill Nunn, best remembered from his films with Spike Lee, and a supporting role in Sam Raimi's Spider-Man trilogy, has passed away.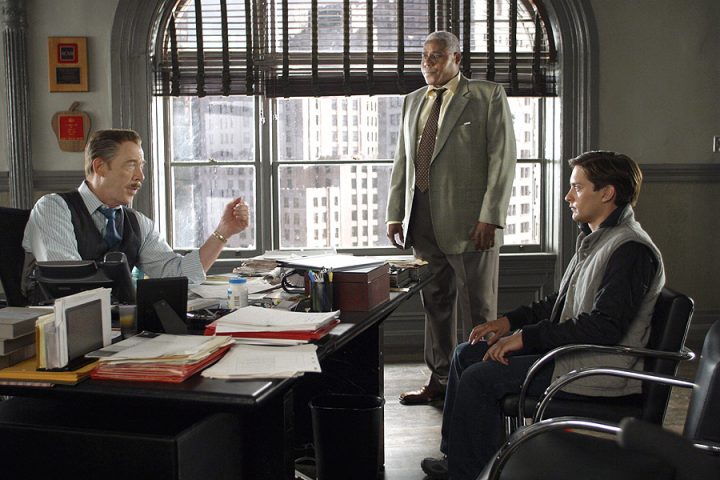 My first real appreciation of Bill Nunn's work came with the artfully sublime Legend of 1900, in which Nunn played the adoptive father of Tim Roth's titular 1900 character (yeah, he was named after a number, go watch the film). It was a strangely intriguing performance and one I felt set the whole film on the right path from the start. Nunn provided supporting work alongside JK Simmons' J Jonah Jameson in Sam Raimi's Spider-Man films, playing Robbie Robertson. Although I have yet to see the film, Nunn also starred in Spike Lee's Do The Right Thing (1989), playing Radio Raheem, as well as in minor roles in films such as Cadillac Man, New Jack City, and Regarding Henry.
Post-millennial films he appeared in include Runaway Jury, Firehouse Dog, Fences, and his final role in television series Sirens.
Bill Nunn passed away on September 24, aged only 63.
Related articles
Who wrote this?