American actor Jon Polito, best known for his work with the Coen Brothers and in television series Homicide, has passed away.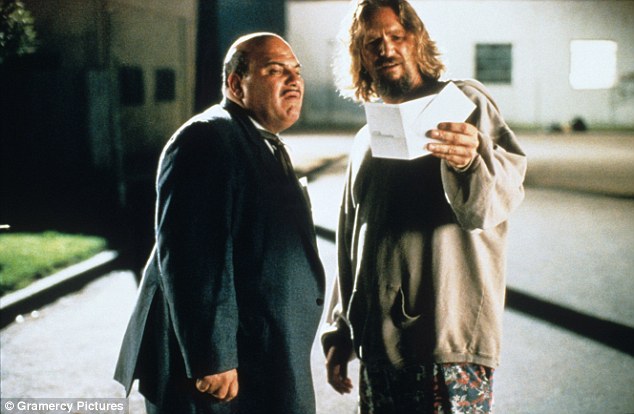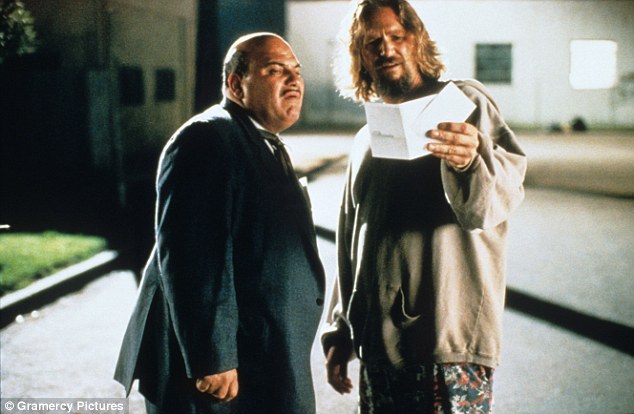 Character actor Jon Polito got his start on screen in the early 80's, in bit-parts on projects such as Gangster Wars, CHUD and supporting roles alongside Dustin Hoffman in the television film version of Death Of A Salesman. Polito gained prominence through a series of guest roles in television shows such as The Equalizer, Crime Story, Miami Vice and Wiseguy, while becoming part of the Coen Brother's regular players with appearances in Miller's Crossing, Barton Fink and The Big Lebowski.
Mr Polito appeared in the first two seasons of Homicide: Life On The Street, in the early 90's, appeared in Brandon Lee's final film The Crow, guested in NYPD Blue, and ran the gamut of small and large screen roles, as well as video games (Lands of Lore III is a credited voice role the actor). Among his notable small screen credits were Millennium, Nash Bridges, Batman Beyond (animated), The Drew Carey Show, Judging Amy, Ghost Whisperer and more recently The Mentalist, Mike & Molly, and Castle. Other film credits include Mimic 2, The Tailor of Panama, View From The Top, Flags Of Our Fathers, Gangster Squad and Big Eyes.
Jon Polito passed away on September 1, aged 65.
Who wrote this?