Hollywood character actor David Huddleston, known for roles in Blazing Saddles, Santa Claus The Movie, and The Big Lebowski, has passed away.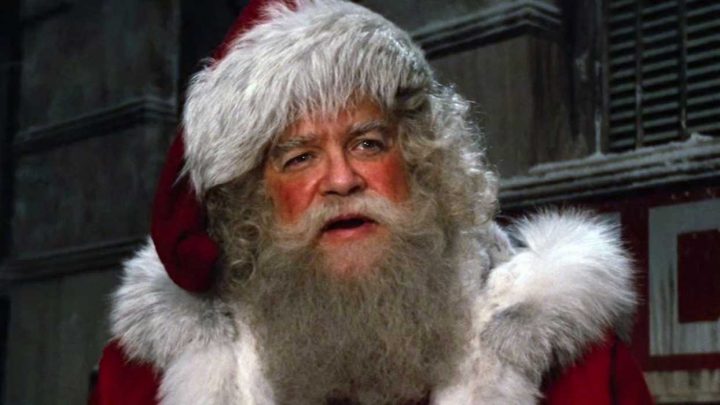 My fondest memory of Mr Huddleston was his leading role as Santa Claus in the 1985 family classic, Santa Claus: The Movie, a "definitive" telling the origins of the world's favourite present-giver. Although the film hasn't held up well since the 80's (co-star Dudley Moore's role was top-billed, sadly), Huddleston's performance is as warm and genteel as the character indicates.
Mr Huddleston began his career in film and television during the 60's, appearing in the 1968 drama A Lonely Way To Die. He would also appear in films such as Rio Lobo (1970), McQ (1974), Blazing Saddles (1974), The Greatest (1977), Smokey & The Bandit II (1980), Joe's Apartment (1996), The Big Lebowski (1999), The Producers (2005) and Locker 13 (2009.
David Huddleston's television credits are too numerous to mention individually, but among the wide career of guest and starring roles, he appeared in Bewitched, Bonanza, Gunsmoke, Ironside, Kung Fu, Charlie's Angels, The Wonder Years, The West Wing, Jericho, and It's Always Sunny In Philadelphia.
David Huddleston passed away in New Mexico on August 2. He was 85.
Who wrote this?