Hollywood vocal performer Marni Nixon, best known for dubbing the singing voices for films such as The King & I and West Side Story, has passed away.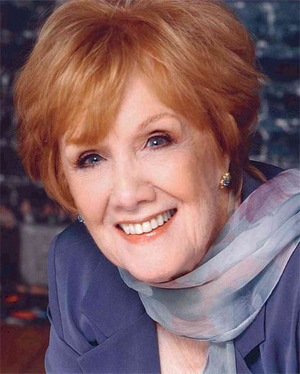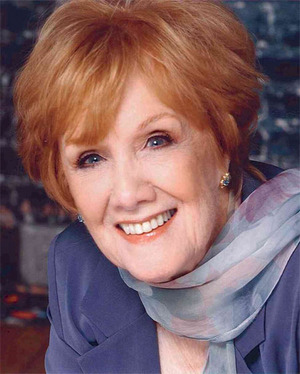 Born Margaret Marni McEathron in February 1930, Marni Nixon's film career began with singing in Ingrid Bergman's Joan of Arc, in 1948. She dubbed the singing voice of Margaret O'Brien in Big City the same year, and again for the actress in The Secret Garden in 1949. Nixon would also work with Deborah Kerr in dubbing her singing voice in The King & I, in 1956, and in An Affair To Remember, in 1957. Marni Nixon also dubbed the singing voice of Natalie Wood in Academy Award Winner West Side Story, in 1961, as well as providing her tones for Rita Moreno's voice for "Tonight". Nixon also dubbed for Wood again in Gypsy, and doubled for Audrey Hepburn in My Fair Lady.
During the 70's and 80's Nixon fell into television, snagging numerous Emmy's for her work on children's shows and appearing across numerous variety specials and guest starring on prime time dramas. Ms Nixon toured with Liberace, appeared in any number of Broadway and off-Broadway productions, and would continue to tour in productions such as My Fair Lady, Romeo & Juliet, James Joyce's The Dead, and in Stephen Sondheim's Follies.
Marnie Nixon passed away on July 24, aged 86.
Who wrote this?