Trailer Trash! – Doctor Strange (Trailer #2)

One of the most anticipated films remaining this year is no doubt Star Wars Rogue One. The other most anticipated is undoubtedly Marvel's next feature film (after this year's Civil War), Doctor Strange. Starring Benedictine Cumberbumblesnatcher and the luminous Tilda Swinton, Doctor Strange starts us off in our journey into Marvel's supernatural magical realms. Marvel also revealed the film's official poster, so you can check out both new SDCC trailer and poster after the jump!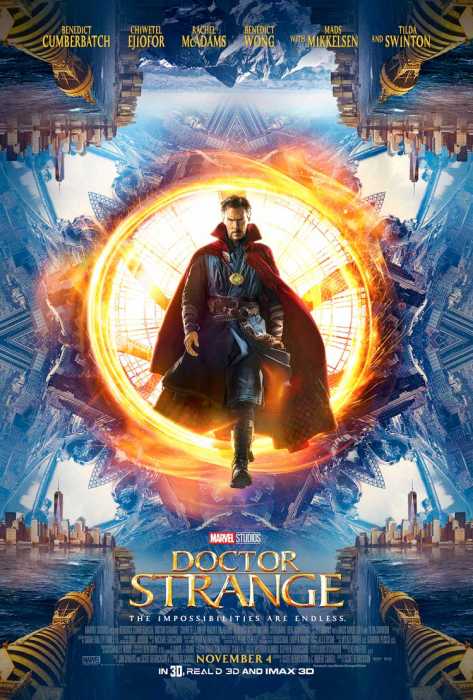 © 2016, Rodney Twelftree. All rights reserved.