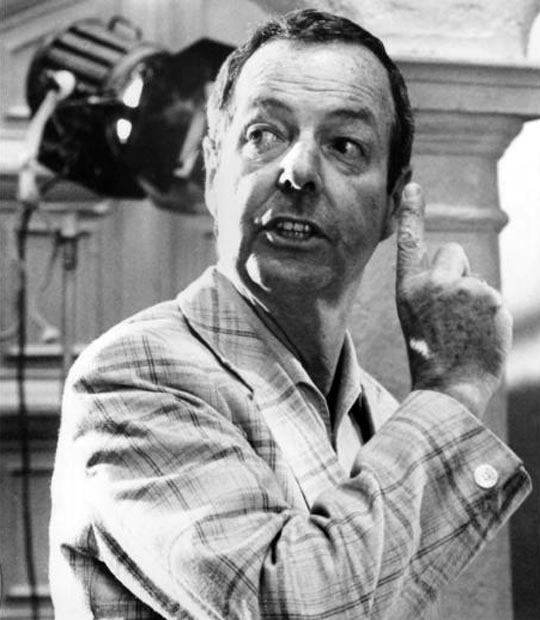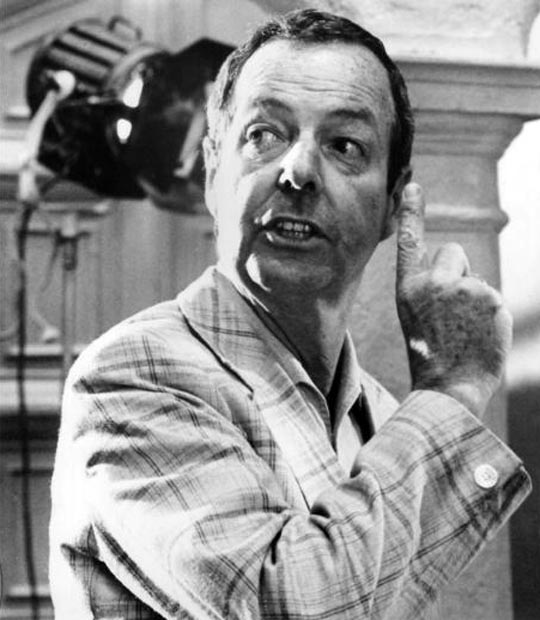 Acclaimed British film director Guy Hamilton, who helmed four James Bond movies through his career, has passed away.
Mr Hamilton directed his first feature, The Ringer, in 1952, following a steady career as an assistant to Carol Reed on films such as The Fallen Idol and The Third Man. He followed that up with a duo of military films, The Intruder (1953) and The Colditz Story (1955).
In the 60's, Mr Hamilton initially passed on directing the first James Bond film, Dr No, in 1963, instead helming The Party's Over, a film Hamilton felt wasn't up to his standard, asking his name be taken out of the credits on release. Hamilton stepped up to direct Sean Connery in Goldfinger, the first of the four franchise movies he would helm; the others being Diamonds Are Forever, Live And Let Die, and The Man With The Golden Gun. In and around those he would also direct Force 10 From Navarone (1978), The Mirror Crack'd (1980), Evil Under The Sun (1982) and Try This On For Size (1989). My research indicates Mr Hamilton was at one stage offered directorial roles on Superman The Movie (1978), which would end up going to Richard Donner, and Warner Bros' Batman (1989), a film ending up in the hands of Tim Burton.
Guy Hamilton passed away on April 21, aged 93.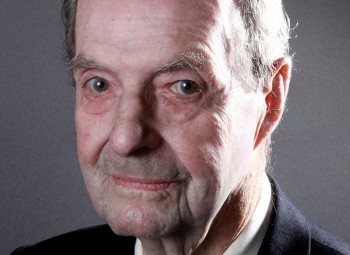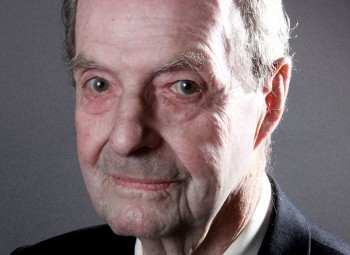 Who wrote this?