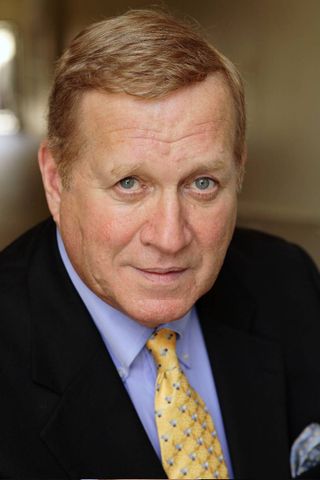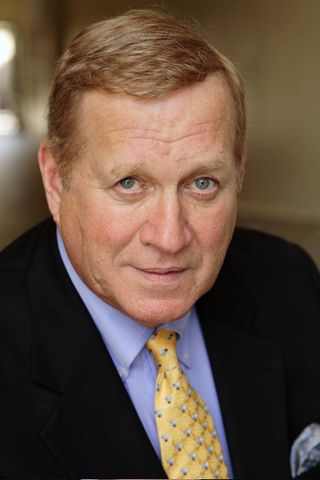 Tony and dual-Emmy Award-winning American actor Ken Howard has passed away.
Mr Howard began acting in the late 60's, commencing is Broadway career with Promises Promises (circa 1968), and his film career with Tell Me That You Love Me Julie Moon, in 1970. Following his Tony Award-winning performance in Child's Play in 1970, he would play Thomas Jefferson in 1776, in both the stage production and the 1972 film of the same name.
Among his many film appearances include roles in Second Thoughts, Oscar (1991), Clear & Present Danger, The Net, In Her Shoes, Rambo, Michael Clayton, and J Edgar, opposite Leonardo DiCaprio. His finals film included The Judge (2014), The Wedding Ringer and Joy (both 2015).
His expansive television credits include The Manhunter, Bonanza, Dynasty, Murder She Wrote, Crossing Jordan, NYPD Blue, Boston Legal, Law & Order: SVU, The Golden Girls, and The Office.
Ken Howard was also the President of the Screen Actors Guild between 2009-2012, and the SAG-AFTRA following the merger with American Federation of Television and Radio Artists, until his passing.
Ken Howard passed away on March 23rd, aged 71.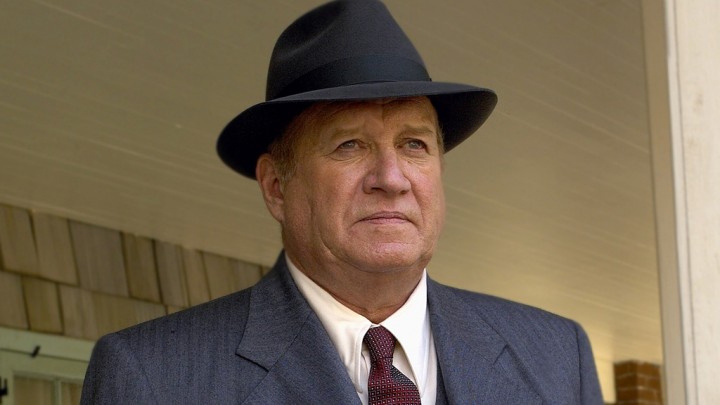 Who wrote this?