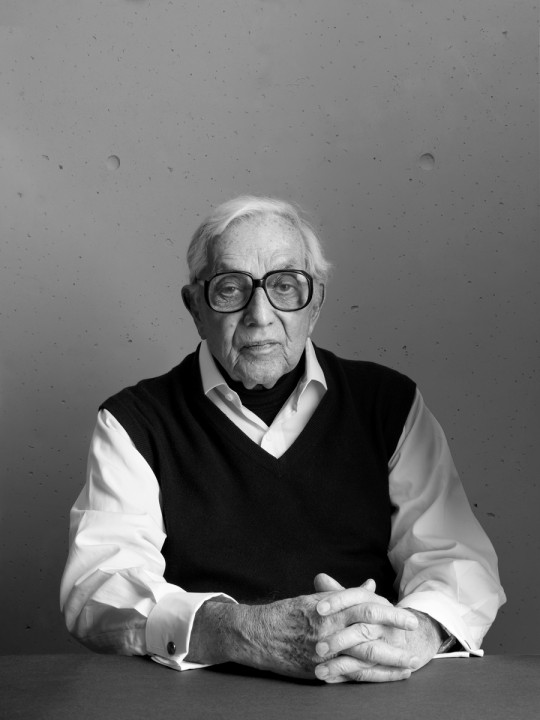 Dual Academy Award-winning production designer Ken Adam has passed away.
A former RAF Volunteer serviceman in during World War II, German-born Adam's first screen credit as a production designer came with Soho Incident, in 1956. Working largely uncredited during his early days in the film industry, Ken Adam was hired to design the first James Bond film, Dr No, as well as the iconic war room for Stanley Kubrick's Dr Strangelove, in 1964. Aside from Dr No, Sir Adam worked on a further six Bond productions, including Goldfinger, Thunderball, You Only Live Twice, and Diamonds Are Forever, with The Spy Who Loved Me and Moonraker being the last.
Ken Adam would win the Academy Award for his work on Kubrick's Barry Lyndon, and he would design the titular car from Chitty Chitty Bang Bang. Other film credits include The Ipcress File, Sleuth, Addams Family Values (another Oscar nomination), and The Madness Of King George, which saw him win his second Oscar in production design.
Sir Ken Adam passed away on March 10th, aged 95.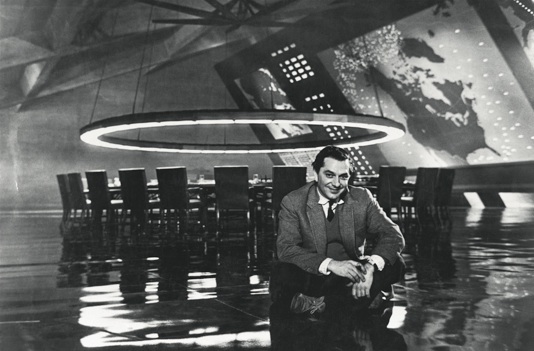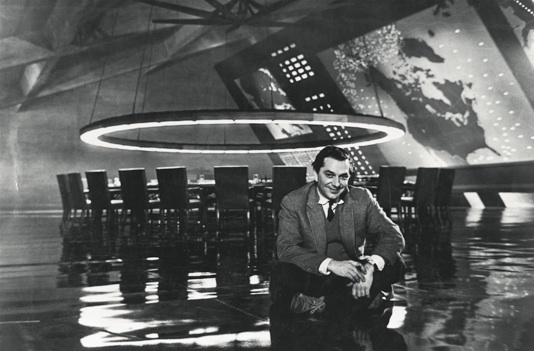 Who wrote this?