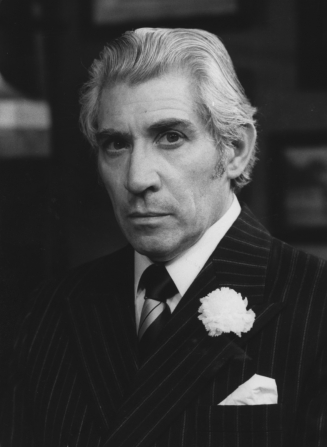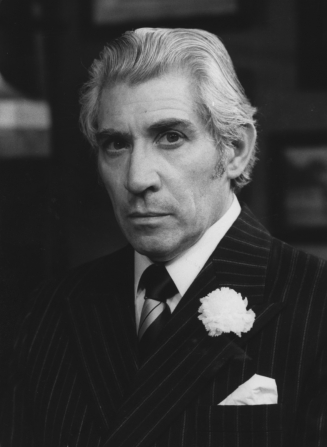 Oscar nominated British actor Frank Finlay has passed away.
A stalwart of British stage and screen, Mr Finlay graduated from NADA before working for both the Royal Court Theatre and the National Theatre, the latter of which he co-starred alongside Lawrence Olivier in the 1965 version of Hamlet, as Iago. Coincidentally, the film version, also released in 1965, saw him play the same role and be nominated for an Academy Award. Finlay would go on to appear as Porthos in a trilogy of Three Musketeer films – 1973's The Three Musketeers, The Four Musketeers in 1974, and The Return of The Musketeers in 1989 – while he also played the villain in Shaft In Africa (1973).
Mr Finlay would appear on British television almost constantly, playing Inspector Lestrade in two Sherlock Holmes adventures, on American television in the 1984 version of A Christmas Carol (playing Marley's Ghost), and as Sancho to Rex Harrison's Don Quixote, in the 1873 television film The Adventures Of Don Quixote.
Among his more recent television appearances, guest roles in Prime Suspect, alongside Helen Mirren, Merlin, and 2003's Eroica kept him busy. Among his more prominent film roles of recent years was as Samuel Szpilman, the father to Adrian Brody's Academy Award winning portrayal of Wladyslaw Szpilman in Roman Polanski's Holocaust film The Pianist, in 2002.
Frank Finlay passed away on January 30th, aged 89.
Who wrote this?