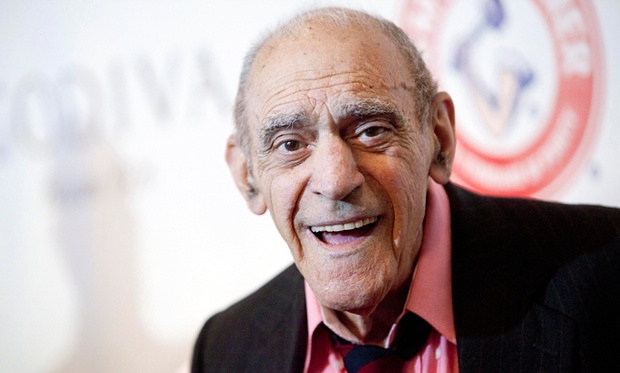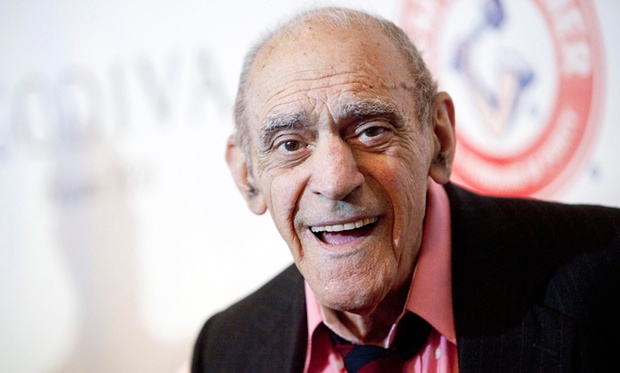 American film and television actor Abe Vigoda has passed away.
Mr Vigoda came up through the ranks of stage acting on Broadway, gaining his first feature film role in Three Rooms In Manhattan, in 1965. His most famous big-screen role would be in The Godfather (1972), as Salvatore Tessio. Other notable films in which Mr Vigoda appeared include Cannonball Run II (1984), Look Who's Talking (1989), Joe Versus The Volcano (1990), North (1994), and Underworld (1996).
On television, Mr Vigoda had a recurring role in the sitcom Barney Miller, which ran between 1975 and 1982, in which the actor portrayed weary, crotchety Sgt Phil Fish opposite Hal Linden's Barney Miller. A short-lived spin-off series, Fish, in which Vigoda played the lead opposite Diff'rent Strokes star Todd Bridges, was cancelled after only 2 seasons, reputedly due to Mr Vigoda's pay demands. Among his guest appearances in other shows, Mr Vigoda appeared in Hawaii Five-0, The Bionic Woman, MacGuyver and Law & Order.
Abe Vigoda passed away on January 26th, aged 94.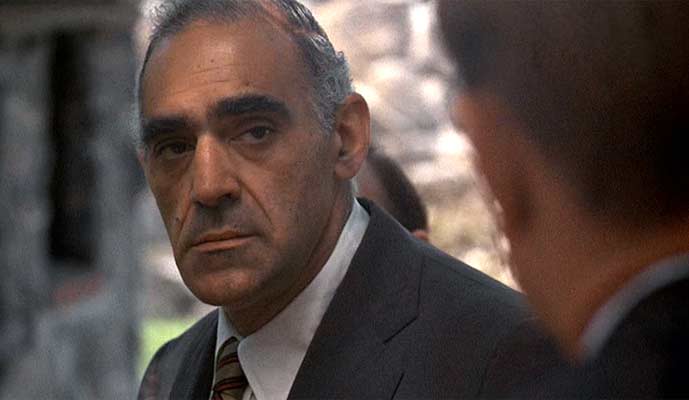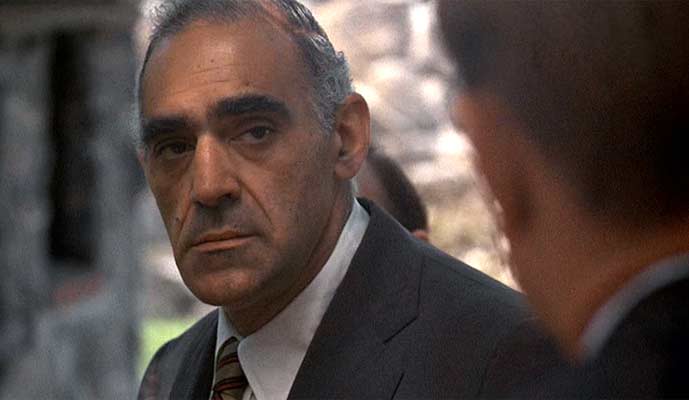 Who wrote this?