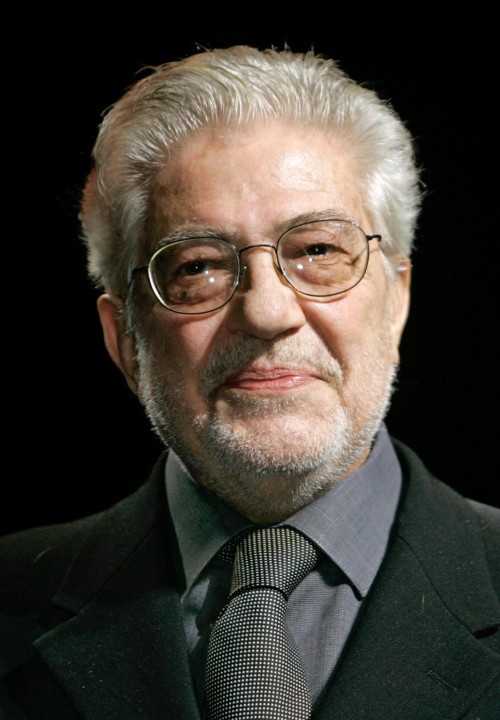 Acclaimed Italian film director Ettore Scola, who won a Golden Globe for Best Foreign Film in 1978, has passed away.
Mr Scola directed his first film, Let's Talk About Women, in 1964. A member of the Cannes Film Festival jury in 1988, Ettore Scola was nominated for an Academy Award no less than four times – for A Special Day (1977),  for Viva Italia! (1978), Le Bal (1980), and La Famiglia (1987). Mr Scola received the Best Foreign Film Golden Globe for A Special Day.
Some of his other directing credits include Thrilling (1965), The Pizza Triangle (1970), Splendour (1988), and more recently Gente di Roma (2003).
Ettore Scola passed away on January 19, aged 84.
Who wrote this?