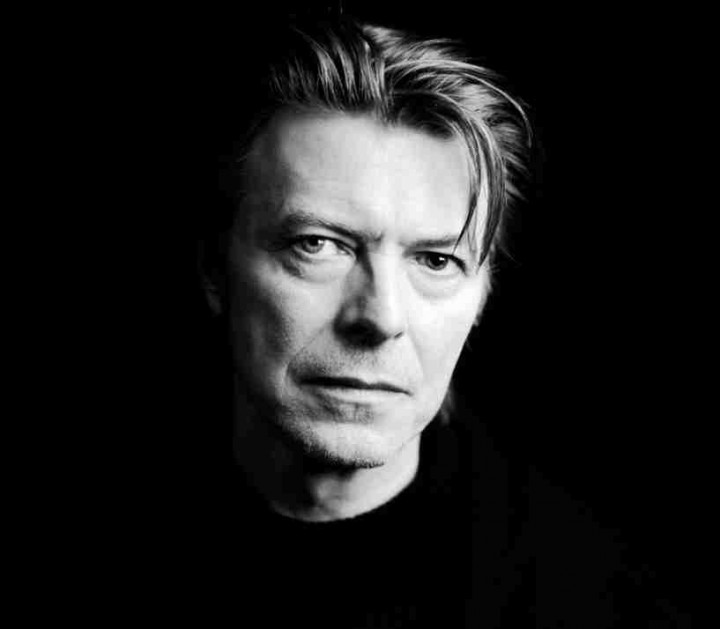 Iconic – nay, legendary – musician and actor David Bowie, who had recently undergone treatment in his battle with cancer, has passed away.
Mr Bowie is best known as the musician responsible for pop-culture albums Ziggy Stardust and Space Oddity in the 60's and 70's, although he continued to work up until his passing today aged 69.
As an actor, his work included roles in The Man Who Fell To Earth (1976), Just A Gigolo (1979), Labyrinth (1986), and as Pontius Pilate in The Last Temptation Of Christ, for Martin Scorsese, in 1988. A small role in Basquiat (1996), as well as an appearance as Nikola Tesla in Christopher Nolan's The Prestige (2006), and a variety of voice roles for both Spongebob and Arthur & The Invisibles rounded out his more recent work.
Mr Bowie was also the father of Hollywood film director Duncan Jones, best known for Moon and Source Code.
Mr Bowie passed away on January 10th, aged 69, following an 18 month battle with cancer.
Who wrote this?