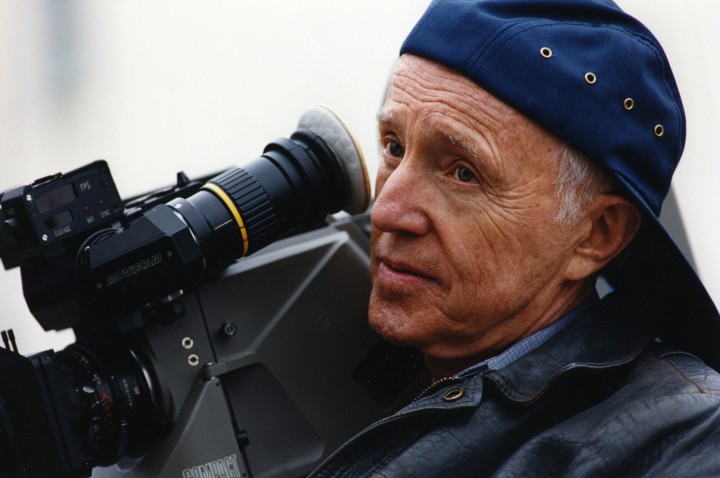 Legendary (and Academy Award-winning) American cinematographer Haskell Wexler has passed away.
Wexler's contribution to Hollywood's look and style is impossible to measure. Initially working on low budget documentaries in the 60's, Wexler cut his teeth in the industry's mainstream when he took on the job of lensing Elia Kazan's America America, in 1963, which would be nominated for Best Picture (among others). In 1966, he was DOP on Who's Afraid Of Virginia Woolf?, for director Mike Nichols, a film for which Wexler won the Best Cinematography Oscar, while the film snagged another four gongs for both Elizabeth Taylor and Sandy Dennis in acting categories, as well as Best Costume Design and Art Direction.
Following his Oscar win, Wexler continued to work on prestige projects, including 1967's In The Heat of The Night (which would win Best Picture), The Thomas Crown Affair (1968), American Graffiti for George Lucas – as a "visual consultant" – in 1973, One Flew Over The Cuckoo's Nest in 1975 (for which Wexler was co-nominee at the Oscars with fellow DP Bill Butler – the film would snag Best Picture that year), Bound For Glory (1976), which also scored him his second Oscar win for cinematography, and Terrence Malick's Days Of Heaven (1978), which won the Oscar for cinematography but saw Wexler miss out even though he was co-credited alongside eventual recipient Nestor Almendros. His films in the 80's and 90's included Blake Edwards' 1983 classic The Man Who Loved Women, Dennis Hoppers' Colors in 1988, Norman Jewison's Other People's Money, in 1991, and Mulholland Falls, in 1996. Wexler was also nominated for a cinematography Oscar for Matewan, in 1987.
Six of the films Haskell Wexler worked on have been inducted into the American National Film Registry. Considered by many industry alumni as one of the ten greatest American cinematographers, Mr Wexler's style and work have been studied by film students and cinema buffs for decades.
Haskell Wexler passed away on December 27, aged 93.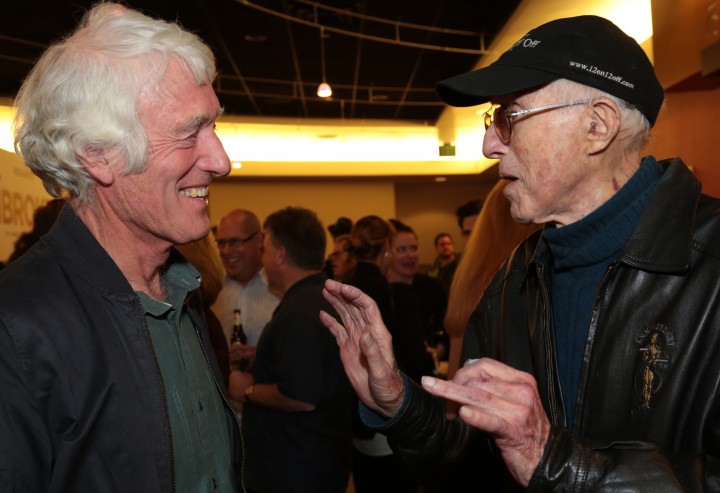 Who wrote this?