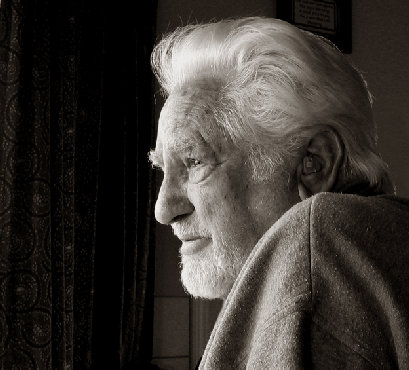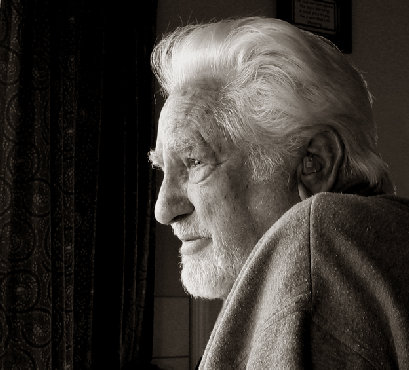 Oscar-winning Hollywood film editor, producer and director Elmo Williams has passed away.
Mr William's first credited job in entertainment was as a film editor in 1939's Nurse Edith Cavell, a Herbert Wilcox film starring Anna Neagle. Throughout the 40's and 50's, Williams continued as an editor on projects such as Nocturne (1946), Follow Me Quietly (1949), High Noon (1952, which won him an Oscar for Best Film Editing), 20,000 Leagues Under The Sea (1954), and an uncredited job on the Elizabeth Taylor film Cleopatra (1962), for director Joe Mankiewicz.
As a director, Mr Williams helmed 8 projects, including a documentary in 1954 called The Cowboys, as well as Apache Warrior (1957) and Hell Ship Mutiny (1957). Elmo Williams' producing credits include The Longest Day (1962, in which he also worked as 2nd Unit director on the film's action sequences), Tora! Tora! Tora! (1970), and Ernest Goes To Camp (1987).
Elmo Williams passed away on November 25th, aged 102.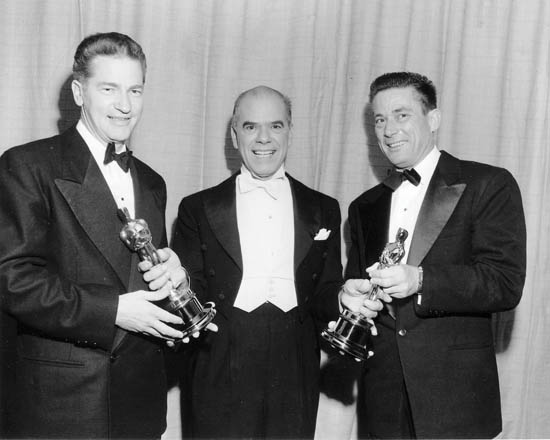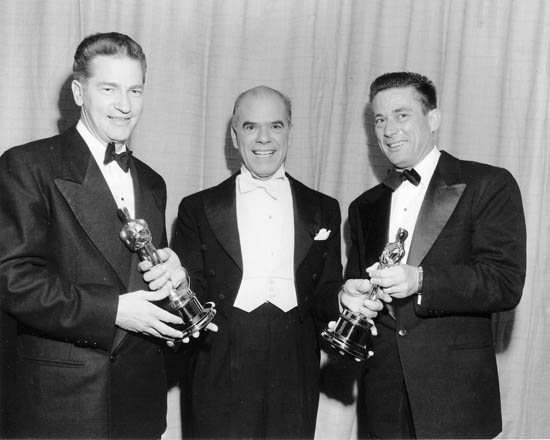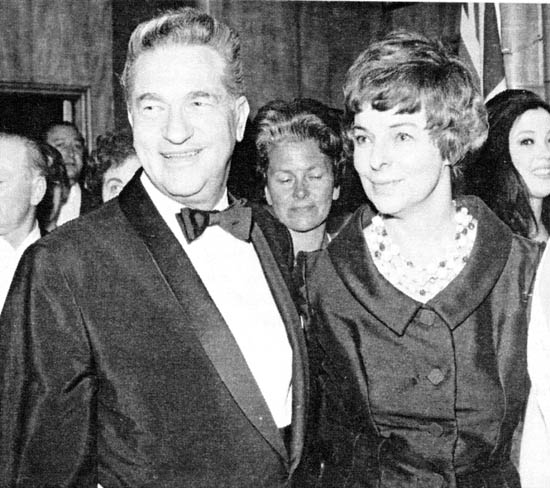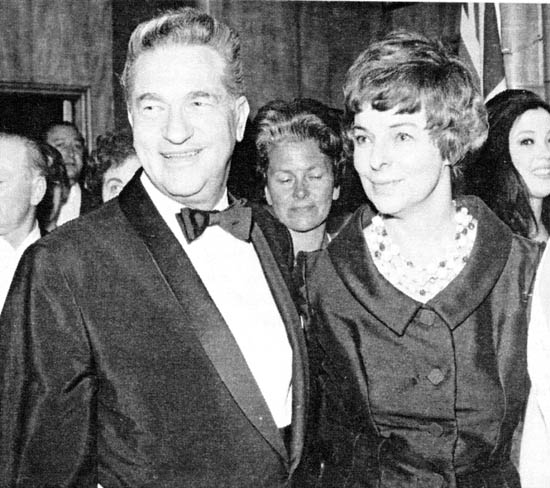 Who wrote this?