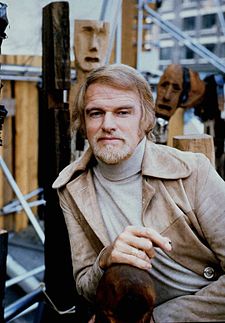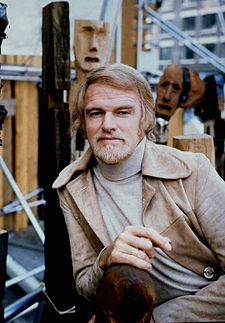 Australian film and television actor Keith Michell, best known for his portrayal of the title role in Henry VIII And His Six Wives, has passed away.
Mr Michell began his acting career in Adelaide, South Australia, on stage, in 1947. Moving to England, he began appearing in a number of small roles in film and television, including True As A Turtle (1957), The Hellfire Club (1961), and House Of Cards (1968). He starred as Henry VIII in Henry VIII And His Six Wives in 1972, a role which would see him with the BAFTA for Best Actor that year – up against Michael Bryant and Anthony Hopkins, no less. He would reprise the role in a television movie in 1996, The Prince & The Pauper.
Other notable films include Moments, in 1974, and The Deceivers, in 1988. His television roles are numerous, including Julius Caesar (1979), The Pirates Of Penzance (1982), My Brother Tom (1986), and Murder She Wrote, in a semi-regular guest role.
Mr Michell passed away on November 20th, aged 88.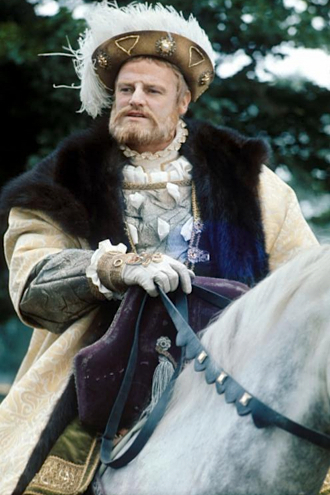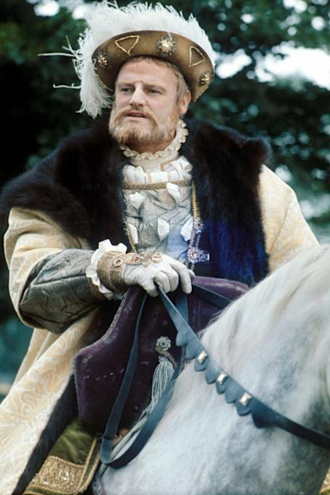 Who wrote this?