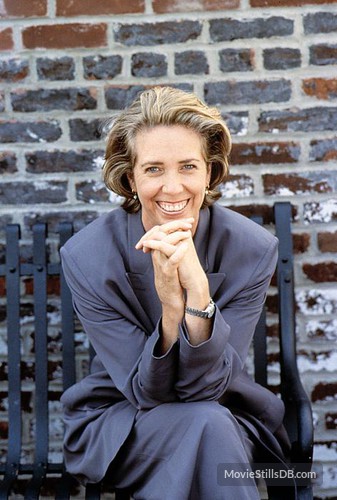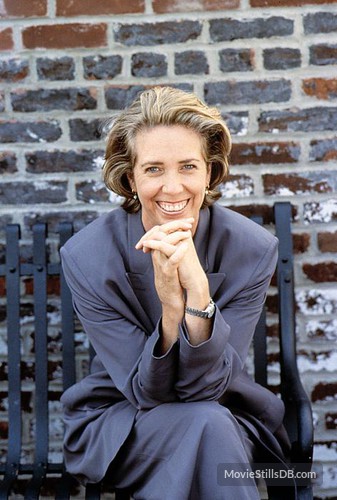 Oscar-nominated Hollywood screenwriter Melissa Mathison, has passed away.
Ms Mathison, who was married to actor Harrison Ford between 1993 and 2004, wrote the screenplay to The Black Stallion (1979) and ET: The Extraterrestrial (1982), the latter of which she was nominated in the Best Original Screenplay category at the Academy Awards of that year. Further film writing credits include one of the segments in The Twilight Zone (1983), The Indian In The Cupboard (1995), and Kundun (1997). Her most recent film, The BFG, will release in 2016.
Melissa Mathison passed away on November 4th, aged 65.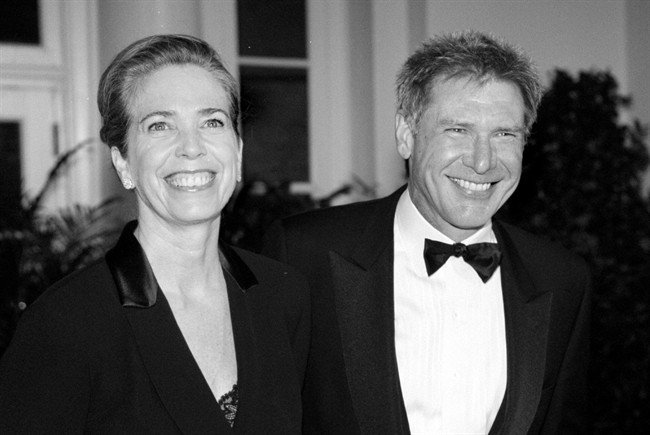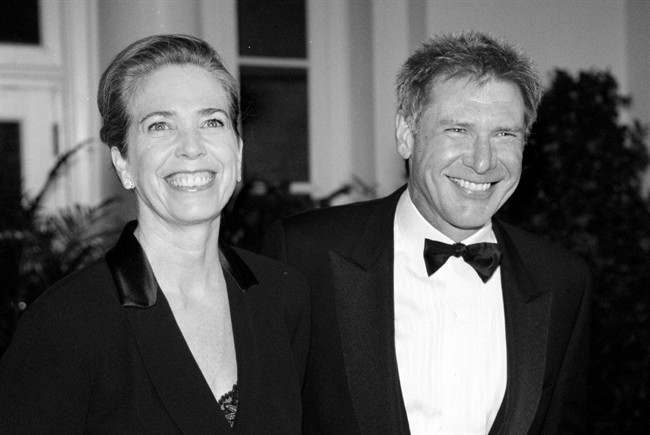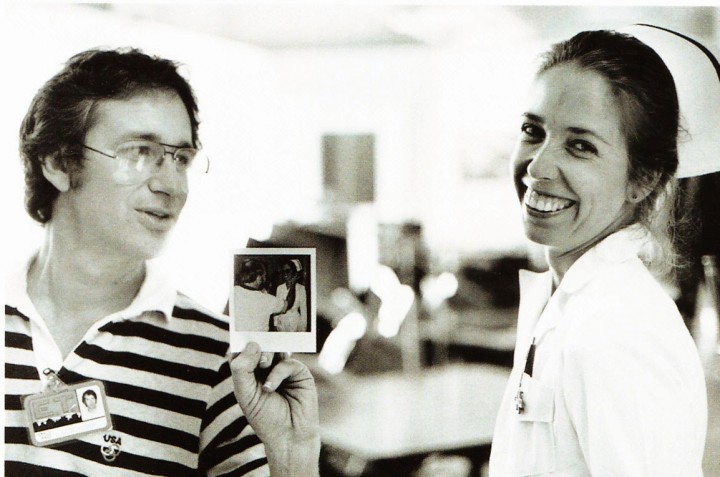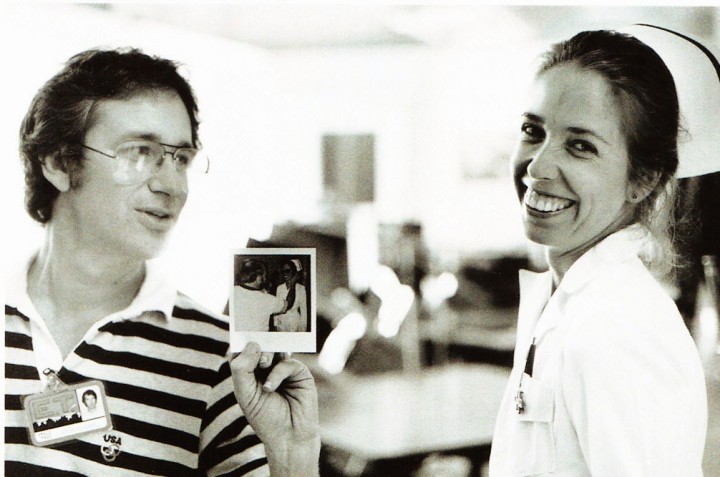 Who wrote this?