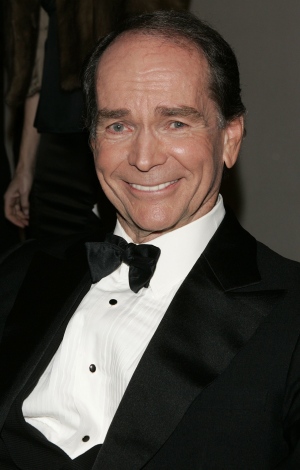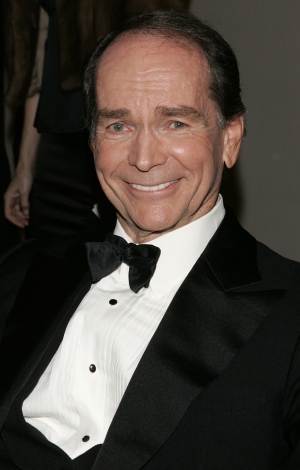 American actor Dean Jones, best known for his co-starring roles in the Herbie movies, has passed away.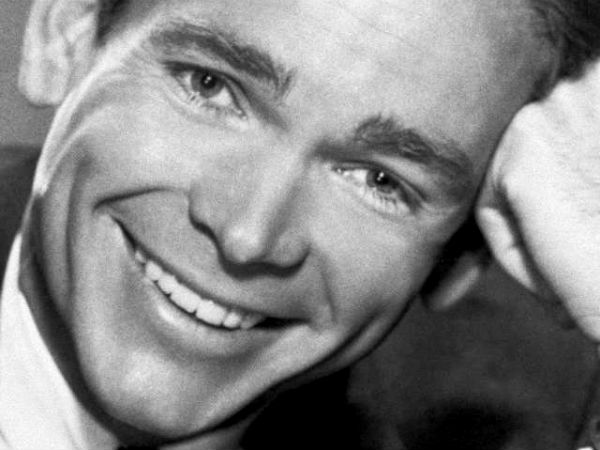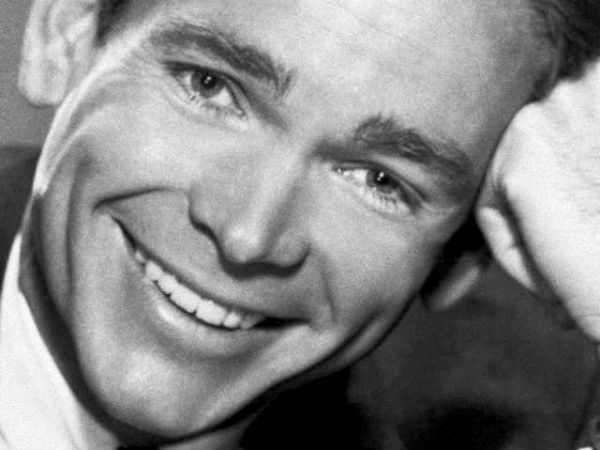 Mr Jones began his acting career predominantly on Broadway and in television commercials, before signing on to a major studio contract with MGM. Jones' first feature film role would be in 1956's Somebody Up There Likes Me. This was followed by a number of films including Tea & Sympathy, The Rack, The Great American Pastime and Slander, all of which debuted in 1956 as well. The following year, Jones would appear alongside Elvis Presley as a DJ in Jailhouse Rock, and appeared alongside Frank Sinatra in Never So Few, in 1959.
Disney films began to feature Jones throughout the 60's, predominantly co-starring with animals: That Darn Cat in 1965, The Ugly Dachshund in 1966, Monkeys Go Home in 1967, and The Horse In The Grey Flannel Suit in 1968 provided a string of mild box-office hits for Disney, and kept Jones' name in the limelight. It would be his starring role alongside a sentient  Volkswagen Beetle, in 1969's The Love Bug, that came to define Jones' career. The Love Bug was a monster smash, raking in over $50m against a $5m budget – handsome coin for the day – and naturally sequels followed. Herbie Goes To Monte Carlo, in 1977, and Herbie The Love Bug, in 1982, were the two sequels Jones appeared in (a 1974 sequel, Herbie Rides Again, and Herbie Goes Bananas, in 1981, did not feature Jones at all), as well as a minor cameo in the long-forgotten 1997 "reboot" of The Love Bug, while the franchise was retooled completely in 2005 with the Lindsay Lohan vehicle (ha), Herbie: Fully Loaded.
Mr Jones appeared in a swathe of other Disney films, including The $1,000,000 Duck in 1971, and The Shaggy DA, in 1976, before serious roles, including 1978's Born Again, and a cameo in Clear & Present Danger, provided non-comedic fare.
Jones provided a voice in the animated television series spin-off of Beethoven, following his appearance as a doctor in the 1992 live-action film of the same name. A remake of That Darn Cat in 1997, as well as numerous Christian film projects (Jones was a born-again Christian, converting in the early 70's), rounded out his later career.
A noted thespian of the stage and screen, Dean Jones passed away on September 1, aged 84, from Parkinson's Disease.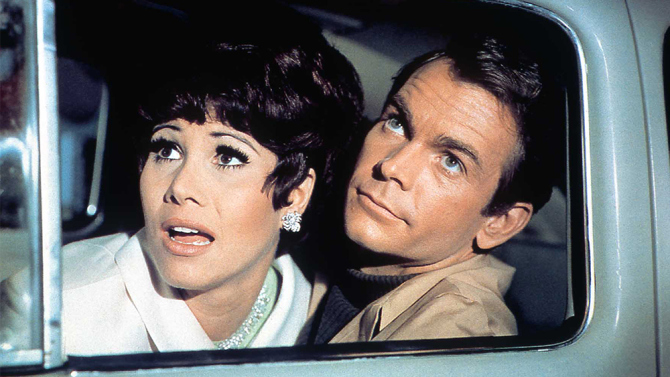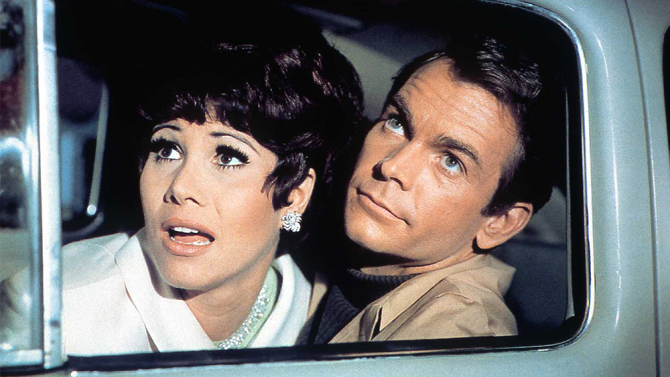 Who wrote this?